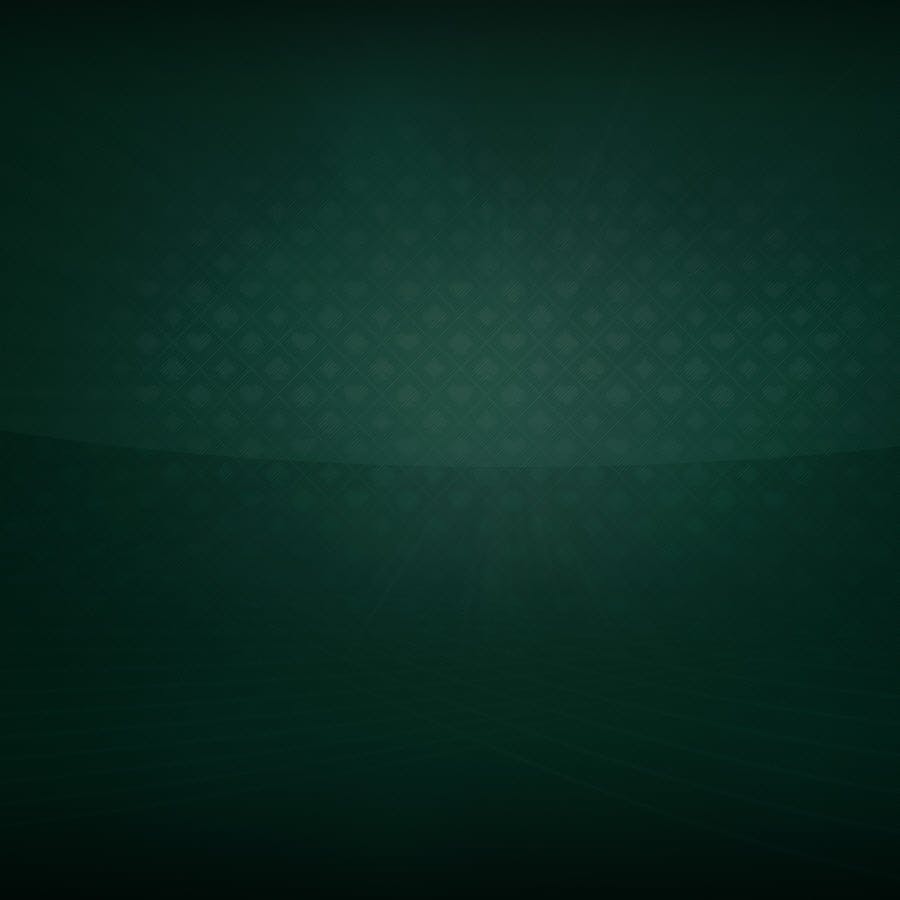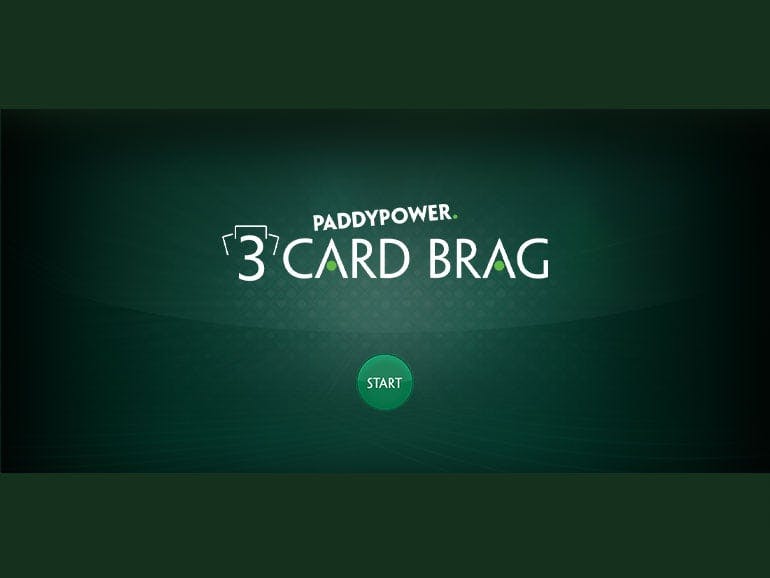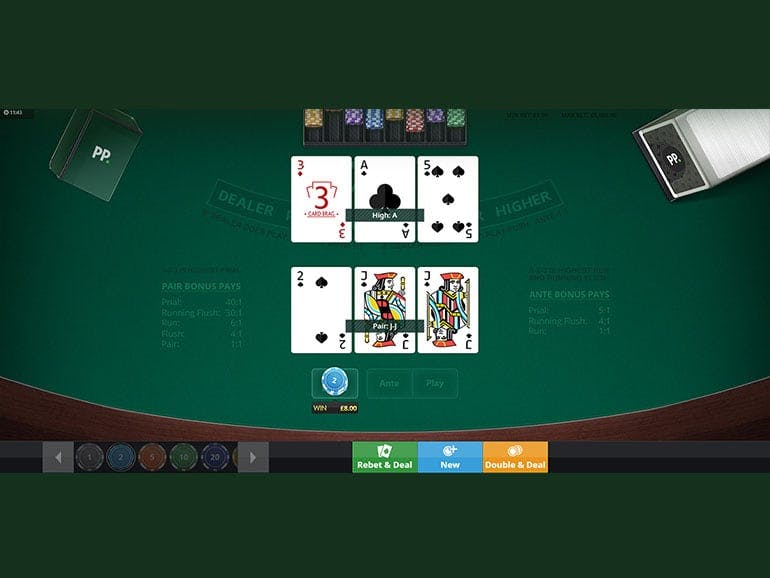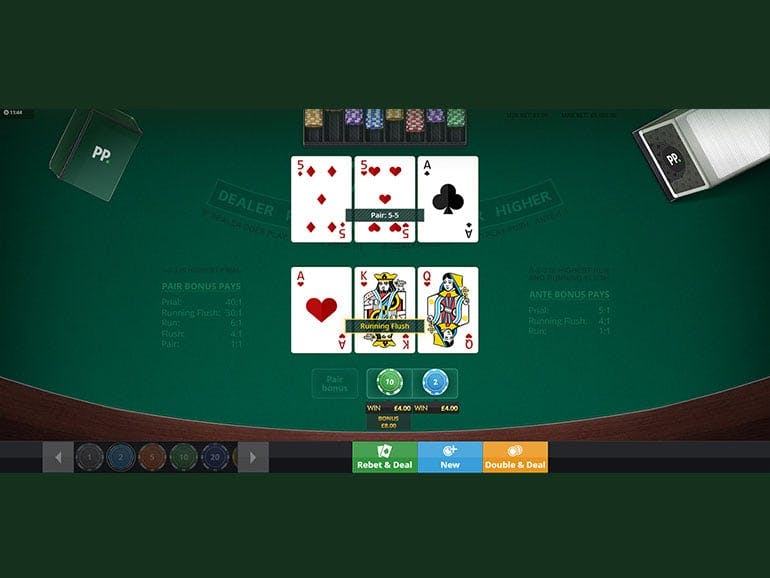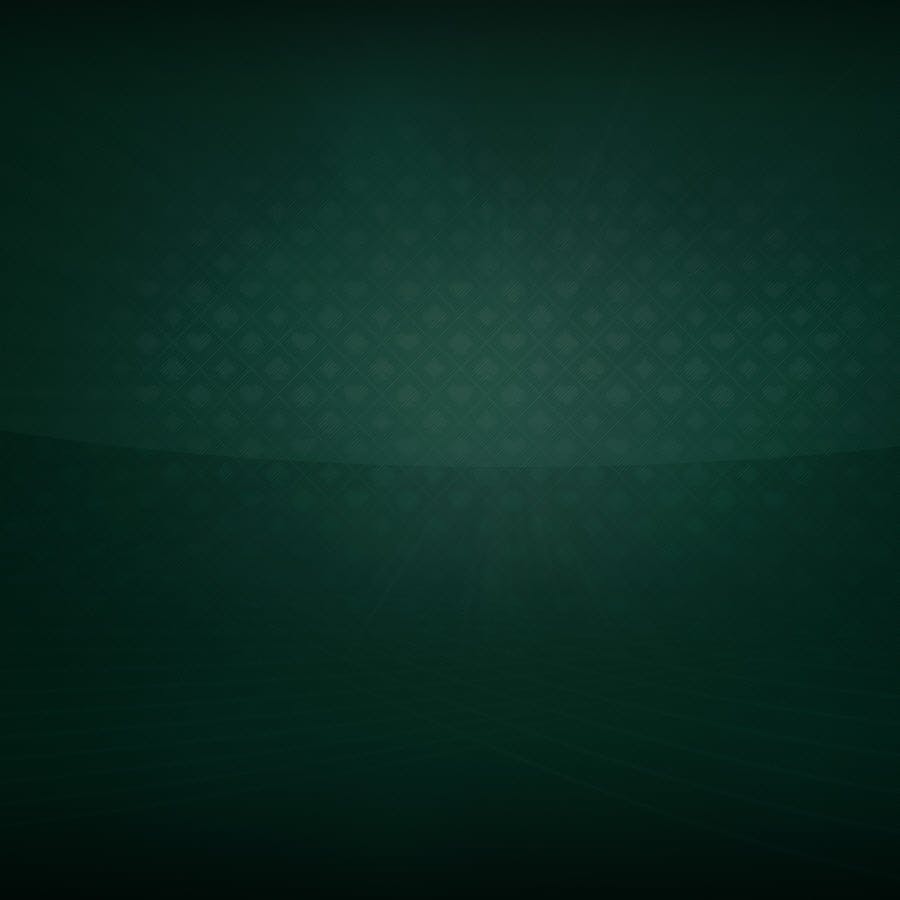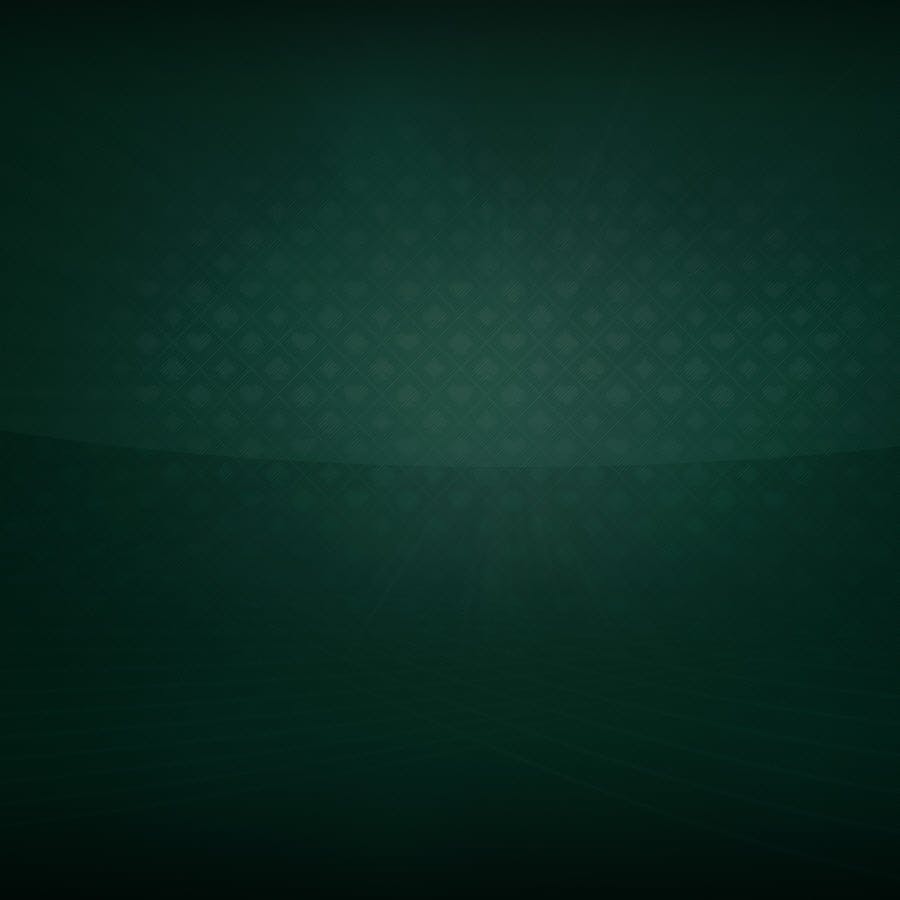 3 Card Brag
3 Card Brag info
3 Card Brag is a card game which is very similar to poker, in fact it can be classed as a variant of poker. As the name suggests, only three cards per player are needed to get involved in this game. Cayetano Gaming have created a dazzling online casino table where you can go and try out 3 Card brag for yourself! 
3 Card Brag has been around since the 18th century and can be traced back to its conception in Georgian England. Cayetano Gaming's exciting digitalised title, however, is a modernised variant, with simplified rules.
3 Card Brag Game Details 
In the Cayetano casino version of 3 Card Brag, only two players are needed; the dealer and yourself. This card game is a clear challenge to see whether you can beat the house. You will be given three cards facing down, and so will the dealer. The aim here is to be dealt either three-of-a-kind, a flush, or at least a pair. The highest number in this card game is 3, hence the name. Once you have seen your cards, you must guess what the dealer has been dealt, and decide whether to bet or fold. 
Features and How To Play 3 Card Brag 
If 3 Card Brag is played in a non-casino environment the element of bluffing is added, along with more players. But, at the casino table, with only a singular player and the dealer, bluffing is completely omitted from the game. 
The best set of cards you can hope to have is a three-of-a-kind with all threes. The rest of the numbers are valued the same as they always are, with the ace being the highest (after the three), and the two being the lowest. Go with your gut feeling with 3 Card Brag, as there is no way to know what cards the dealer is hiding!
3 Card Brag FAQ
HOW VOLATILE IS THE GAME 3 CARD BRAG?
3 Card Brag is one of the Low-Medium volatility games you can play at Paddy Power.
WHAT IS THE THEME OF THE GAME 3 CARD BRAG?
3 Card Brag is one of the Card Table themed games offered by Paddy Power.