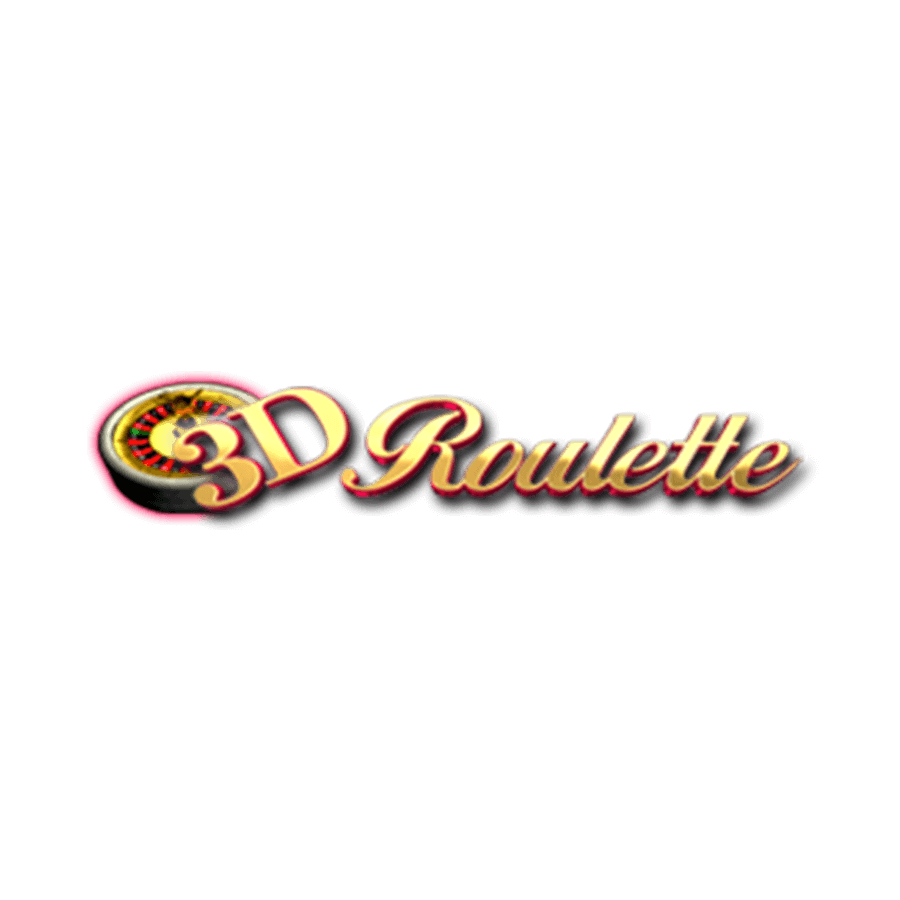 Play 3D Roulette Online
Forget spinning a boring flat roulette wheel, because here at Paddy Power™ Games we've got a game that's full of life. When you take a spin on our 3D Roulette game, you're not only getting the finest graphics available but a more immersive experience every round.
3D Roulette Game Info
Bet as much as £5,000 per spin
Impressive visuals that you can control
Use ergonomic bet buttons to enhance your play
Software Provider: Playtech
How to Play 3D Roulette Online
Like any game of roulette, 3D Roulette is all about picking the right number or combination of numbers before the wheel and ball come to a stop. Again, like all European roulette variants, 3D Roulette has 37 numbers (0 to 36) and you can bet on everything from single numbers to red/black. Moreover, when you want to play, the minimum bet is £0.50 while the maximum table bet is £5,000.
However, unlike other forms of roulette, 3D Roulette has a number of features that make it so simple to play that even a complete newbie can get into the action and spin a win without breaking a sweat. For example, the developers at Playtech allow you to increase and decrease your bets with just a few clicks.
So, if you've picked a few "lucky" numbers but feel like you want to add more chips to each one, all you have to do is click on the stack and it will increase the bet (by the chip denomination selected). If, on the other hand, you feel like a bet isn't going to be so lucky, you can hold down the shift key and click on the stack to reduce it (one click removes one chip).
But wait, that's not all. If you're completely unhappy with your selection, the "clear" button will wipe the slate clean, while the "undo" button will delete your last bet. What if you've made a mistake? No problem. Just hit the "redo" button and you last bet will be replaced. OK, but what if my picks showed a profit and now I want to make exactly the same bets on the next spin? Fear not, for the "repeat" button is there to help you roll back the clock in search of another win.
All in all, if you like high octane action where betting is simple and efficient, 3D Roulette has the answer.
Suggested Games: If 3D Roulette doesn't get your hand in a spin, why not kick things up a notch with 1000 Diamond Bet Roulette?