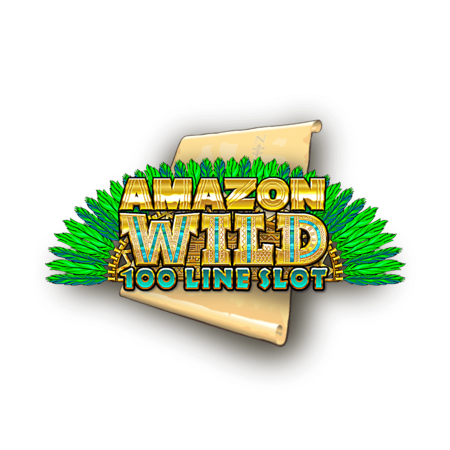 Amazon Wild
The Amazon jungle remains one of the last lost frontiers on Earth. With still so much of this land unexplored, there is no telling what treasures lie hidden within its depths. Developed by Ash Gaming, this five-reel, 100-line slot gives you a chance to begin your own adventure and discover those hidden treasures for yourself.
To find your way around the jungle, uncover the Bonus Scatter map, which unlocks the Amazon Map Bonus Game. Here players must use the map to find their way through the ruins, collecting bonuses along their journey. The giant gold statue holds the key to the long-forgotten magic of the jungle, transforming into other symbols as the Wild.
Feeling brave enough to go on your own adventure? Pack your gear, ration your food, and play Amazon Wild. Keep your eyes open and you might just rediscover your own personal treasure!