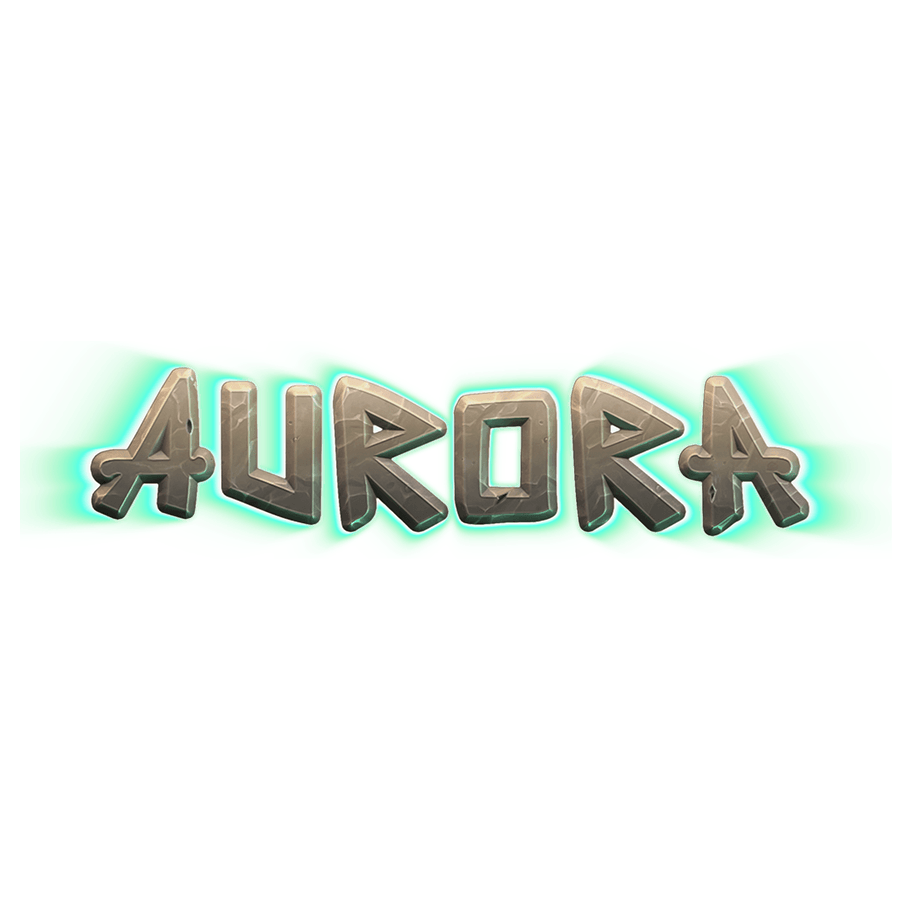 Aurora
Play Aurora Slots for real money
Aurora is a slot game where trolls are taking over! Traditionally speaking, trolls are always the bad guys, but that isn't the case with this slot game. Let your imagination run free, and meet all of the interesting characters which come to life underneath the stunning aurora borealis, or as they're more commonly known, the northern lights. A reel structure of five by three is just waiting for you!
Aurora Slot Game features
Mighty Troll symbol 
Created by Northern Lights Gaming 
30 paylines
Minimum bet of 0.20
Maximum bet of 50
Max payout of 736x
Since this slot game focuses on the magic that the northern lights bring with them, it only makes sense that all the symbols seem alive! The basic symbols are beautifully designed to look like they are made out of stone. Make sure you say hello to the four different faces which are trying to help you get the mighty troll - a very special symbol in this slot game.
The troll has the power of both the wild and scatter symbols! Whenever a troll symbol is found in the middle reel, it will act as a wild symbol. Once the troll can be appreciated in all of his glory, and once he has taken up all of the middle reel, the free spins bonus will be activated!
How to Play Aurora Slot Game
Aurora slot has a total of 30 paylines which can help you win! You can bet as little as 0.20 credits and as much as 50 on this slot game. If you are lucky enough, you just might get to witness the magnificence of the troll! Venture into the mystical forest filled with trolls, and you just might come out on top.
Aurora Maximum Win
The max payout for this slot is set at 736x your stake. While that might not measure up to some Megaways engines, for example, it's certainly not to be sniffed at.
Whether you're new to Paddy Power or you've been with us a while, it's time to get your star-gazer hat on and play Aurora slot with us today.