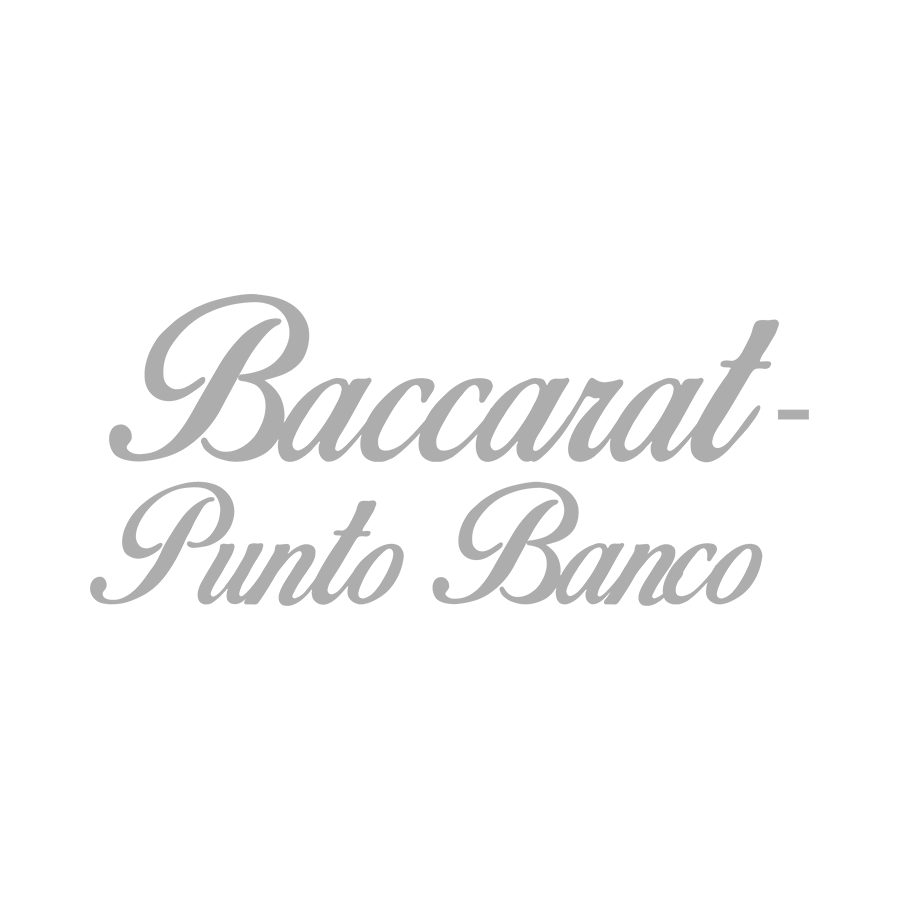 Baccarat
This elegant table game from Red Tiger Gaming gives you the chance to play one of the most alluring card games around. Baccarat – also known as Punto Banco – offers a simple yet captivating way of playing. Take your seat and see if you can work out whether the banker or the player wins the next hand!
Baccarat Symbols
The table has been nicely designed to focus all of the action on the game itself.
You will see the pack of cards in the top corner, with the Red Tiger logo on the back of them.
At the bottom of the screen are the chips that you use to place your bets.
In the middle are the various types of bet that you can place.
Features and How to Play the Baccarat Table Game
The aim of baccarat is simple enough. You need to guess whether the dealer or the player is going to get the hand that is closest to nine. Each of them is dealt two cards, the value of which is added together and only the last digit used. So a nine and a five would give a total of 14 but the actual value of the hand in Baccarat is four. Picture cards and tens count as zero, while aces are worth one.  
It's as easy as choosing your bet and stake. You can bet on the player or the banker winning. A tie is also available, at eight to one. In terms of other possible wagers, the player pair bet pays out at 11 to one. The dealer pair gives you 11 to one if it comes up. Once you have dragged your desired stake across to the bet you want, it is then a question of hitting the Deal button to get the cards dealt.
Baccarat RTP
Can you get a handsome win from this stylish table game? The RTP on Baccarat from Red Tiger is 98.77%.
Start playing to find out why this is such a massively popular casino game!