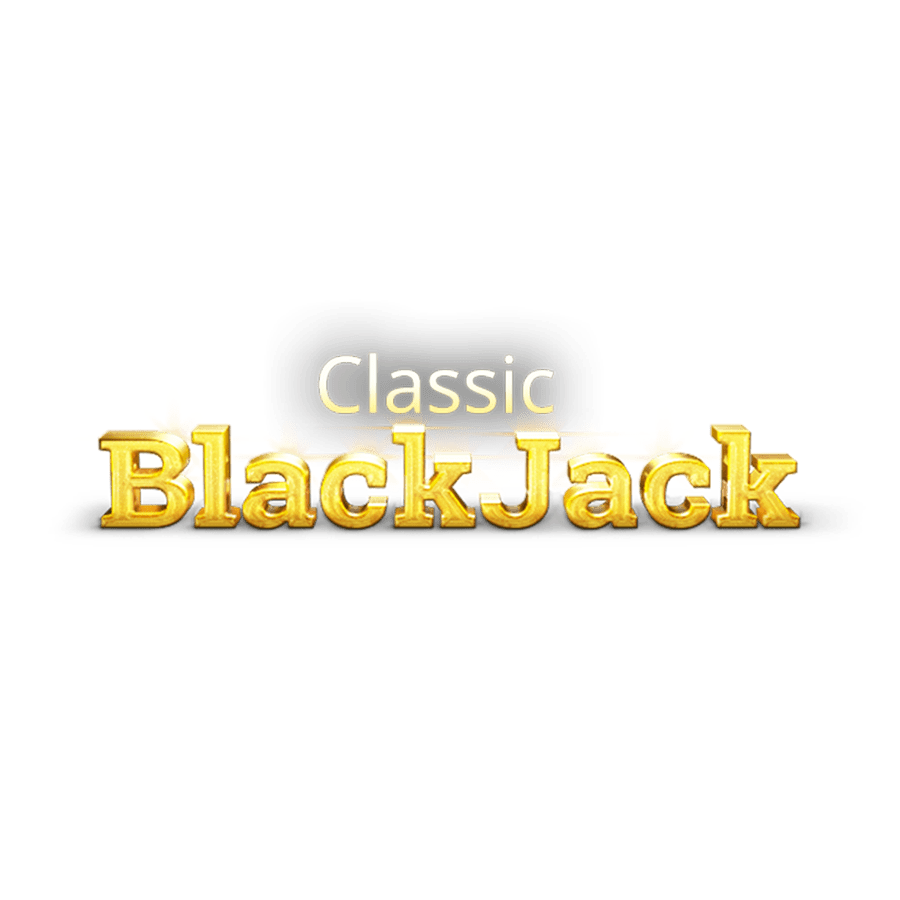 Classic Blackjack
Despite the huge range of blackjack games online, sometimes you just want to play the original version. That's why we've brought you Classic Blackjack, created by Red Tiger Gaming, for some classic fun from the deal.
You can bet between 20 and 50,000 credits across your hands of which you can have one, two, or three on the go in any one game. The aim is to get to - or as close to - 21 without going bust, and get a better total than the dealer.
On Standard Blackjack, blackjack pays 3:2, a regular win pays 1:1, insurance bets pay 2:1, and tie hands push. To give the player a helping hand, the dealer must stand when their cards tally 17 – regardless of if it's a soft 17 or a hard 17.
Enjoy the classic game of Blackjack and see if you can beat the dealer!