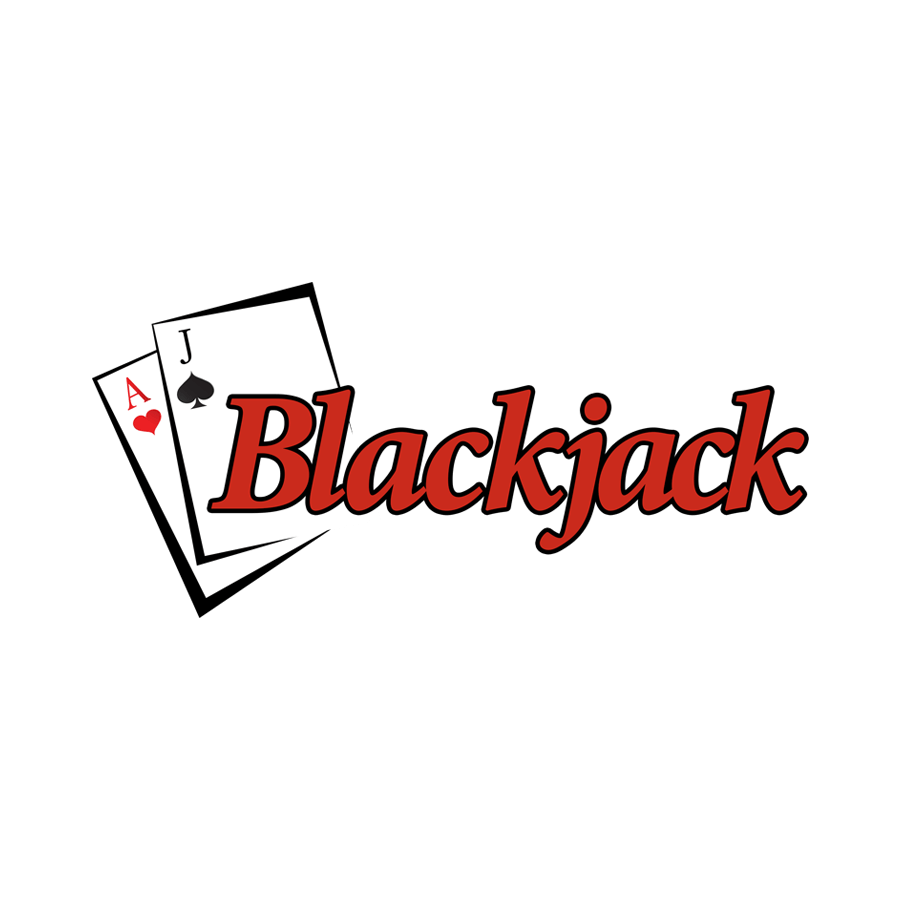 Blackjack Game Online
We might give you a dozen different ways to play Blackjack here at Paddy Power, but there's always something a little bit special about playing the original. Although we'll stop saying the original is the best, this variant is certainly entertaining and, more importantly, extremely easy for anyone to play.
Blackjack Game Info - The 21 Card Game
· Play five hands at once
· One-touch betting
· Bet as much as £10,000 per round
· Software Provider: Playtech
How to Play the Blackjack Game
Blackjack might be the most popular casino game in the world, but that doesn't mean everyone knows how to play. In fact, like most betting endeavours, there are subtle nuances that can vary from game to game and this can confuse the inexperienced. Fortunately, when you play Blackjack with us, everything is laid out in a simple and ergonomic way.
Betting is simply a case of selecting you desired chip size, placing between £1 and £10,000 in one of the circles and clicking "Deal". Once you've made your opening bet, that's the hardest part over with (and that isn't' even hard). After the conclusion of the first hand, you'll be able to use the "Rebet" or "Rebet and Deal" buttons to automatically reset your bet and start the next hand.  
What's even better about our Blackjack tables is that you can play in a way that suits you. If you don't like the colour of the felt (the default option is green), you can change it. If you want to remove the sound effects, you can. We'll even allow you to turn on the "fast play" option which will cut out most of the animations and get you to the end of the hand in a flash.
All of this is on top of a table that allows you to play up to five hands at the same time and, therefore, give yourself 5x more chances of winning. Basically, if you're looking for a better Blackjack experience and you're a novice, our games are perfect.
Suggested Games: If Blackjack isn't for you, why not play a hand or two of Blackjack Live for a more realistic experience?