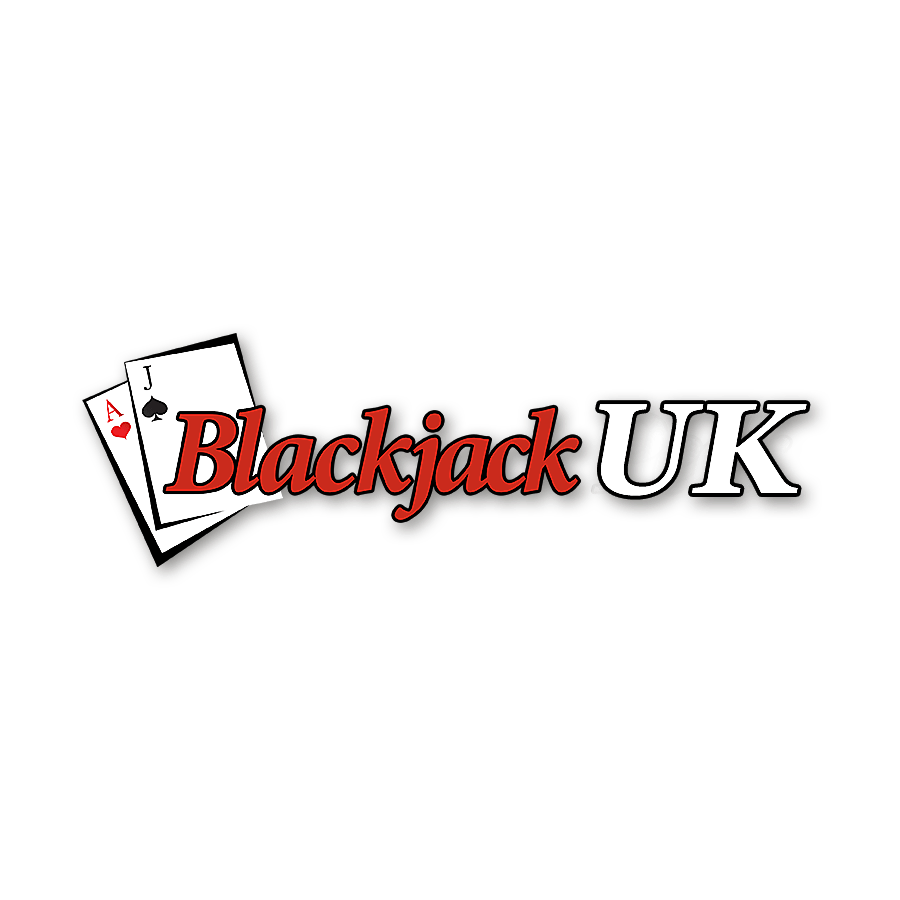 Blackjack UK Card Game
If you're a British player or simply have an affinity for the Queen, we suggest you sit down with a cup of tea and try out the best Blackjack UK tables around.
Blackjack UK Card Game Info
Bet from as little at £1
Play five hands at once
Win 3:2 on your money
Software Provider: Playtech
How to Play Blackjack UK
Blackjack might be an international casino game, but here at Paddy Power™ Games we like to cater to certain nations individually as well as a general market. Naturally, with English being up there as one of the most spoken languages in the world, it would be crazy not to have a series of blackjack tables dedicated to UK players.
But what's different about Blackjack UK? Well, on the surface, not much. However, when you take a look at the rules, you'll see why this variant differs slightly from American or European versions of the game. When you play Blackjack UK with us, you'll be playing under the following rules:
Decks are shuffled after each hand (this isn't the case in Las Vegas rules)
You can split up to four hands (other variants allow more splits)
Only one card is drawn when you split aces
You can't split two 4s, 5s or 10s (including face cards) (Vegas rules allow splitting tens)
You can double down after splitting
You can only double down if your total is 9, 10 or 11 (Vegas rules allow you to double on any total)
You can only buy insurance if you have blackjack ​(In Vegas blackjack, you can buy insurance any time the dealer shows an ace)
On top of these rules, our Blackjack UK tables allow you to bet between £1 and £5,000 on as many as five hands at once. Additionally, to ensure you get the slickest and quickest experience possible, our one-touch betting allows you to repeat a bet and deal the cards with a single click.
All in all, if you're looking for a thoroughly British betting experience, Blackjack UK is the game for you.
Suggested Games: If you fancy a more international betting experience, why not check out Blackjack Switch instead?