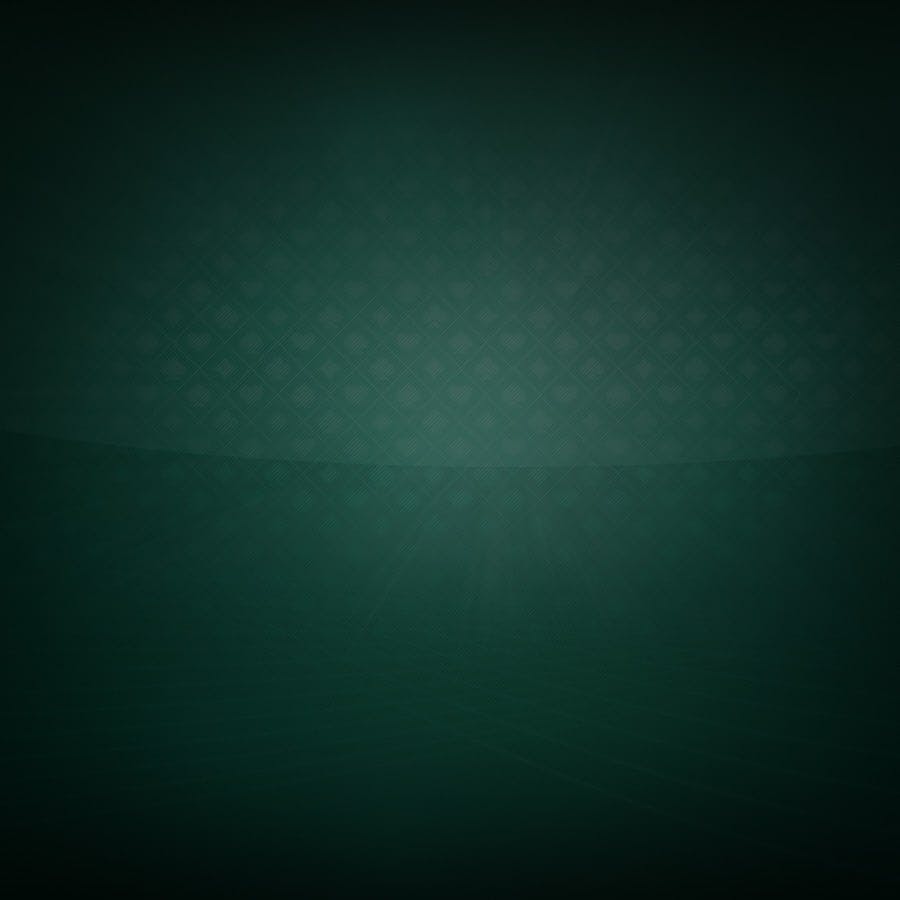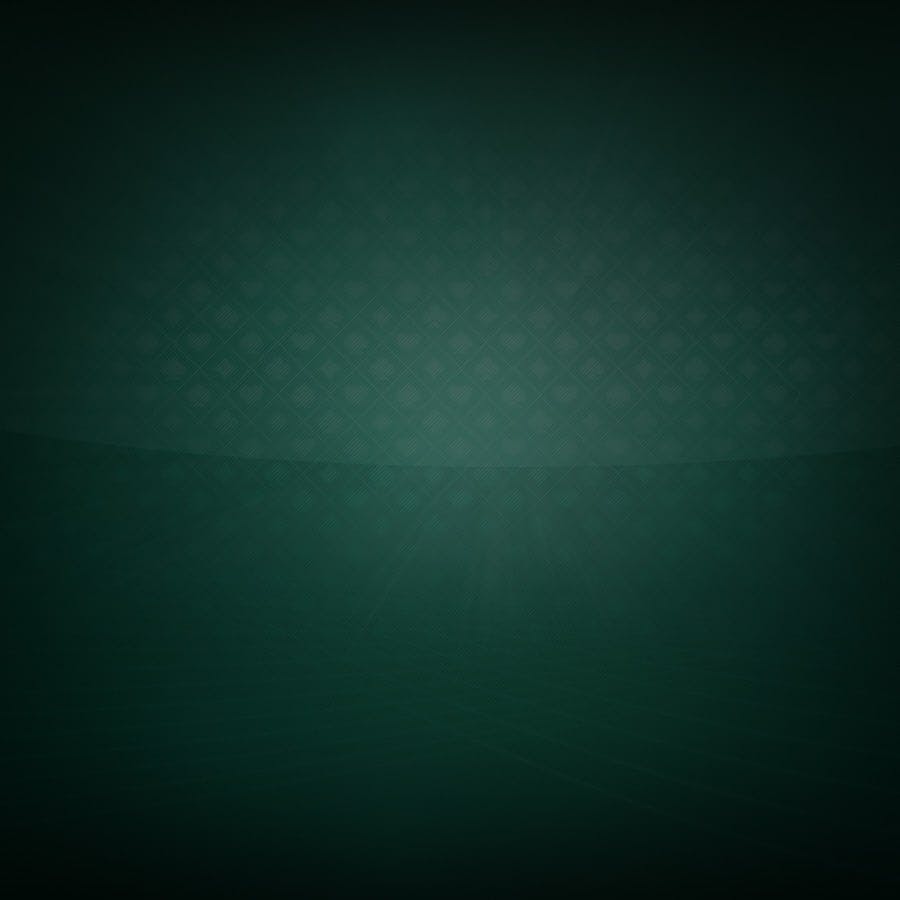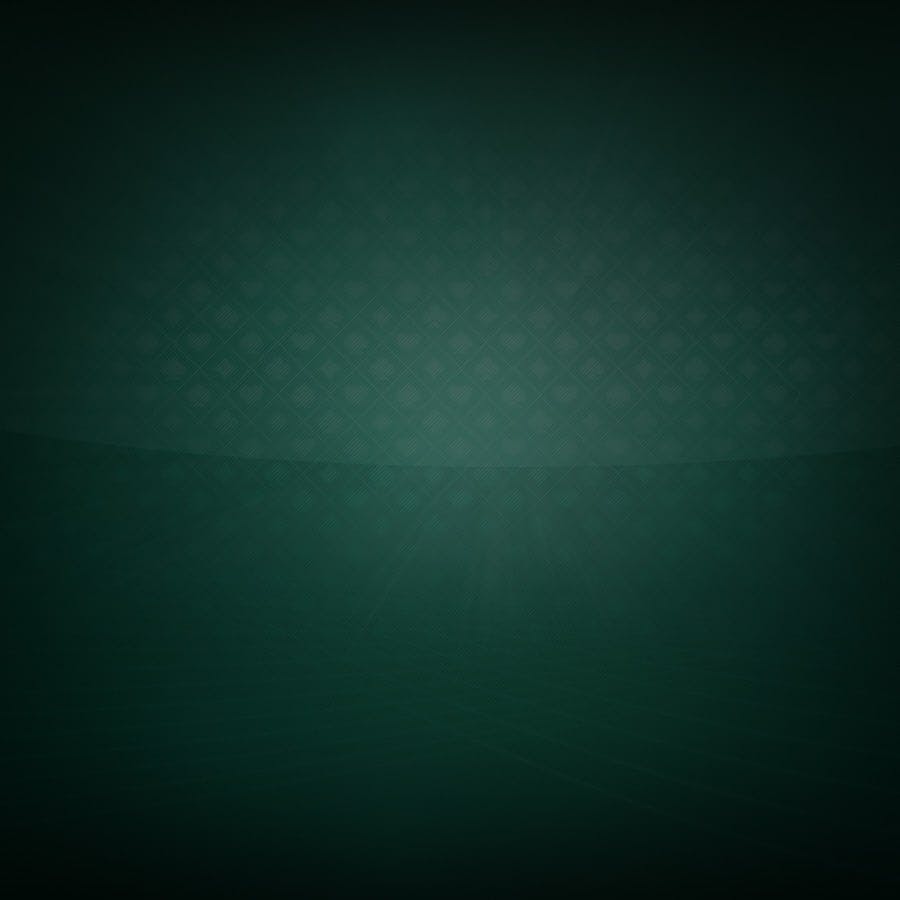 Blackjack Cash Out
Blackjack Cash Out info
Step on up to Paddy Power's Cash Out Blackjack table, where you decide when to take your winnings.
Cash Blackjack plays through the motions of a regular game of blackjack. The aim is to get to the value of 21 with your cards or as close as possible, without going bust while beating the dealer. The table pays two to one, and you can play up to three hands per game.
Once you receive your first two cards, you can Hit, Stand, Split, or Insurance. You also get the opportunity to cash out. If you're opening cards are particularly good, you can cash out for profit on your initial bet. If they're not so good, you can still cash out but for less than your bet so that you don't leave empty-handed.
See if you can beat the dealer in Cash Out Blackjack today!
Blackjack Cash Out FAQ
HOW VOLATILE IS THE GAME BLACKJACK CASH OUT?
Blackjack Cash Out is one of the Low volatility games you can play at Paddy Power.
WHO IS THE GAME DEVELOPER OF THE BLACKJACK CASH OUT GAME?
Blackjack Cash Out was developed by Cayetano.