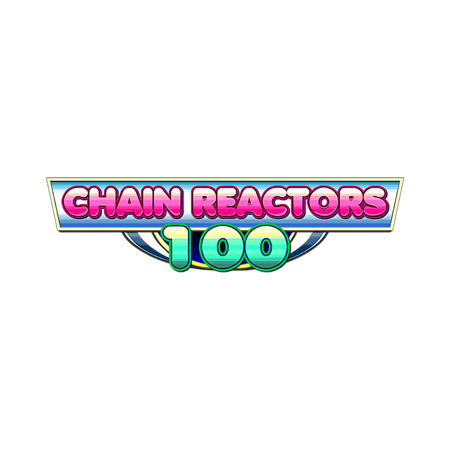 Chain Reactors 100
Thanks to OpenBet's latest whacky video slot, you'll find yourself in the middle of a chain reaction at Paddy Power. Chain Reactors 100 is a unique creation from the developers formerly known as Cozy Games. This fast-paced slot is based in outer space, with a unique intergalactic universe for players to explore.
With an impressive 10x10 reel structure, there are 100 fixed paylines to take advantage of. Each different symbol on the reels represents a new alien race, each with their own personality. Form winning combinations of alien races to unlock big jackpots and the chance to form new, even bigger combinations.
The game also incorporates three progressive jackpots. Find the yellow alien, Goldie, to trigger any of this trio of instant prizes!
Take a trip into the unknown and make friends with the aliens in Chain Reactors 100, available online at Paddy Power!