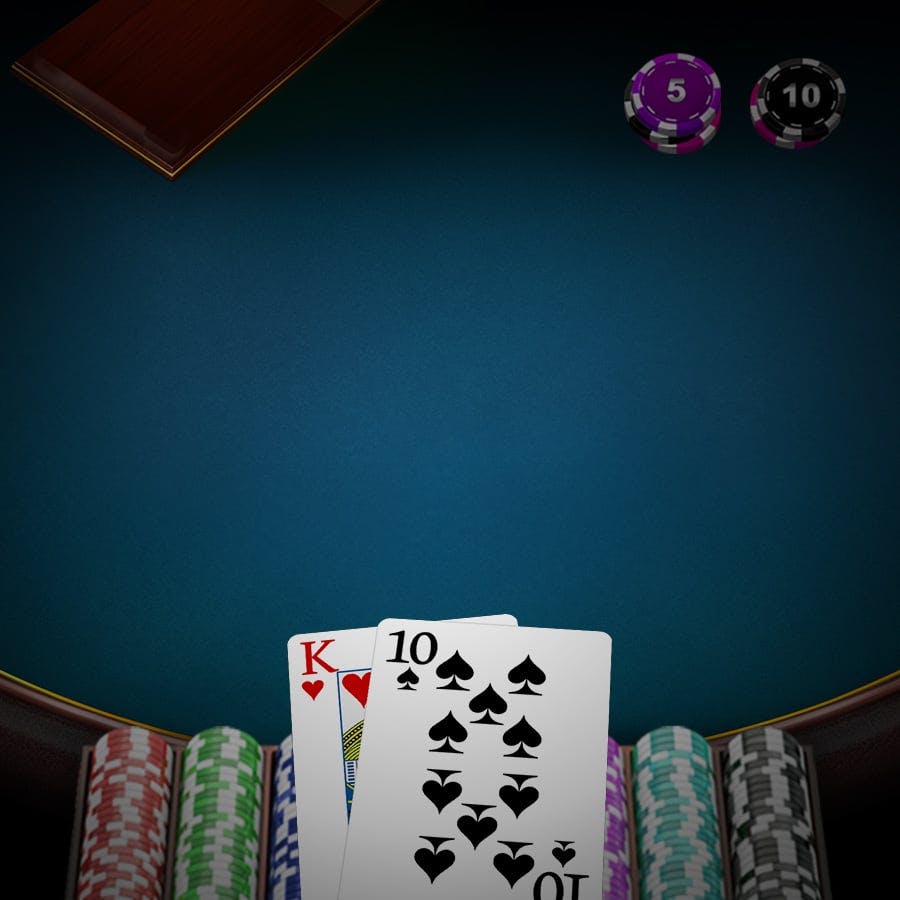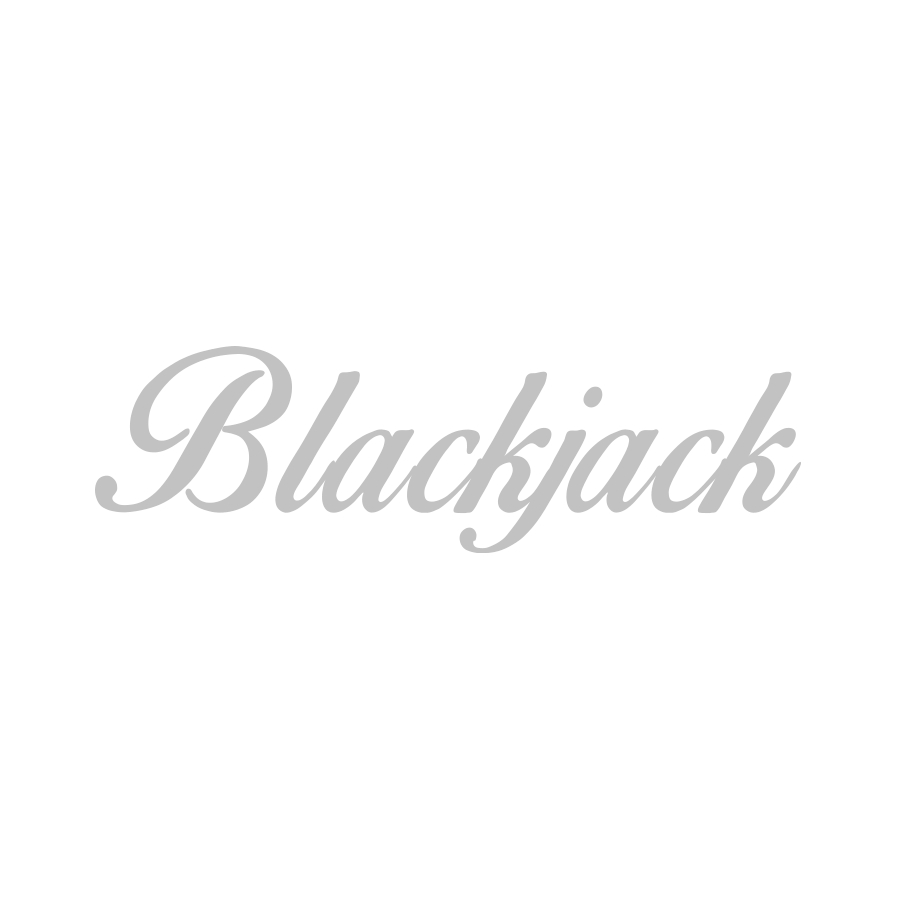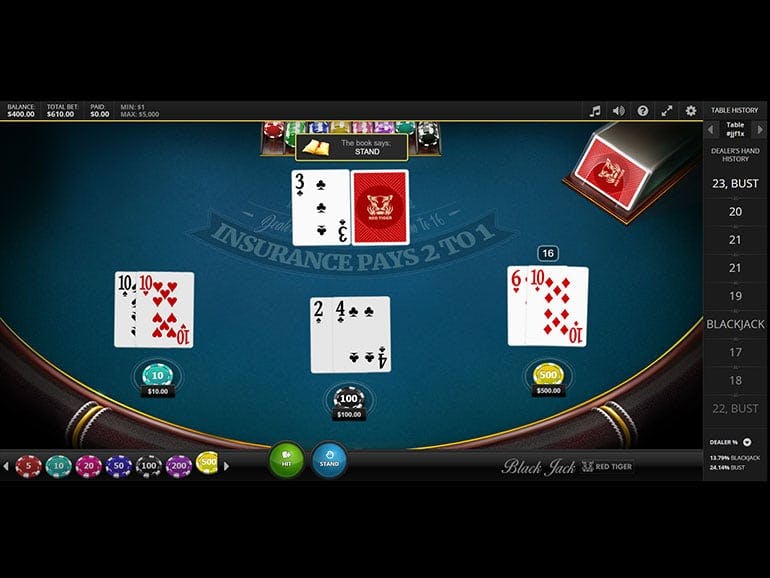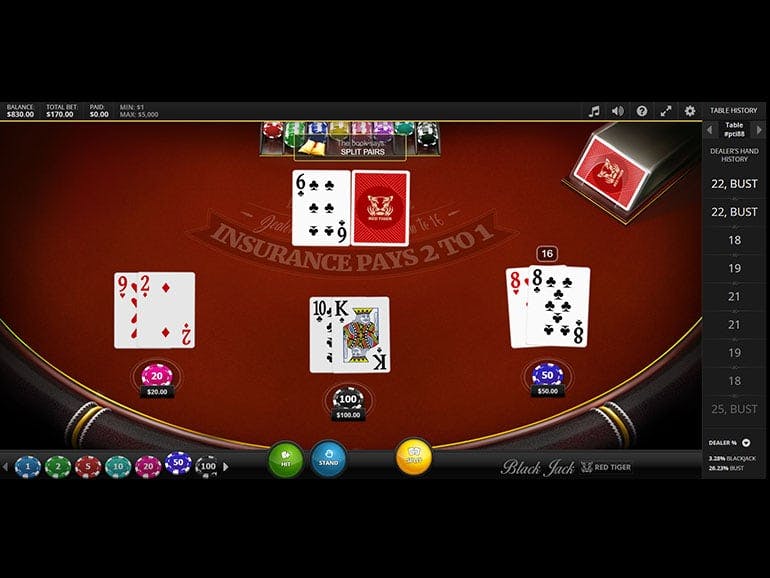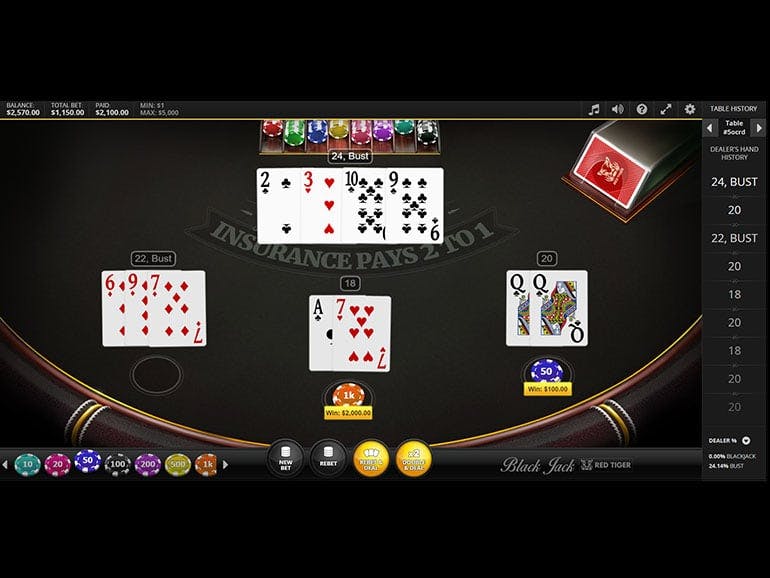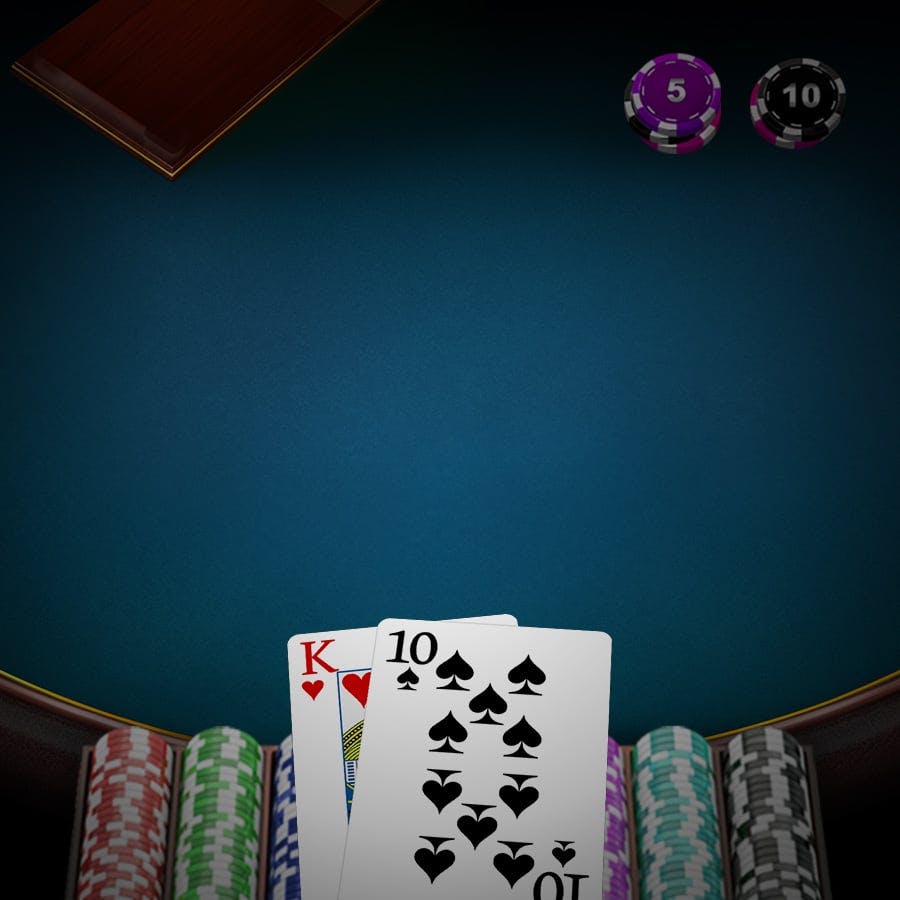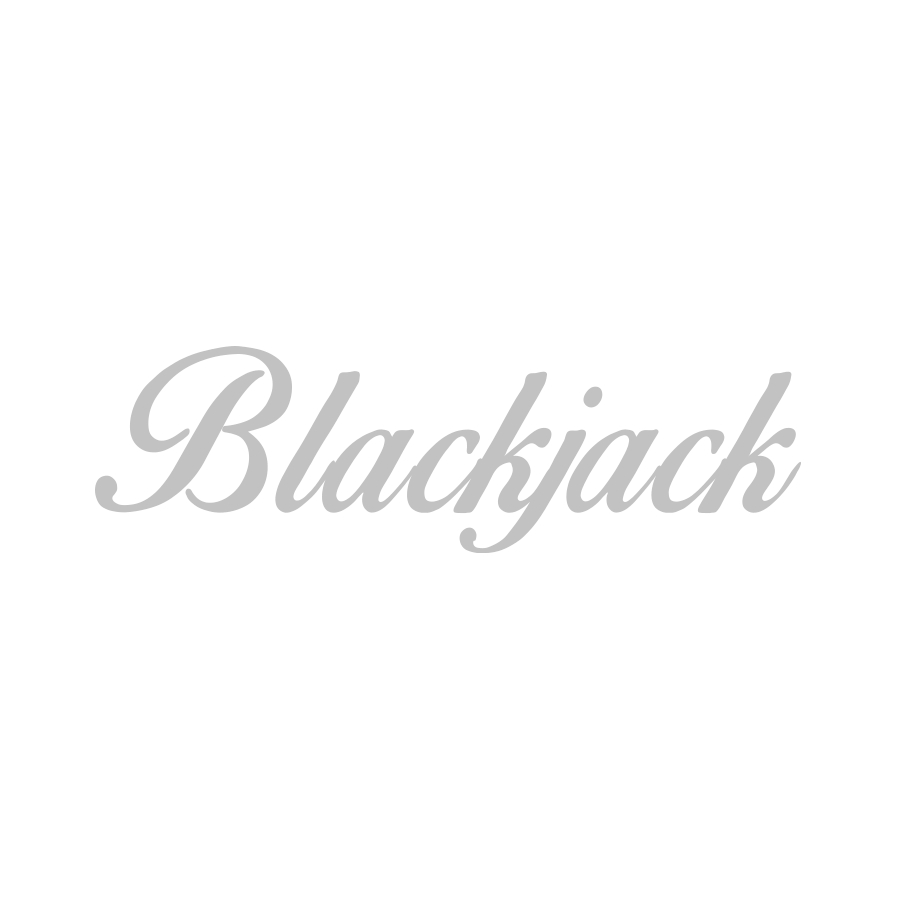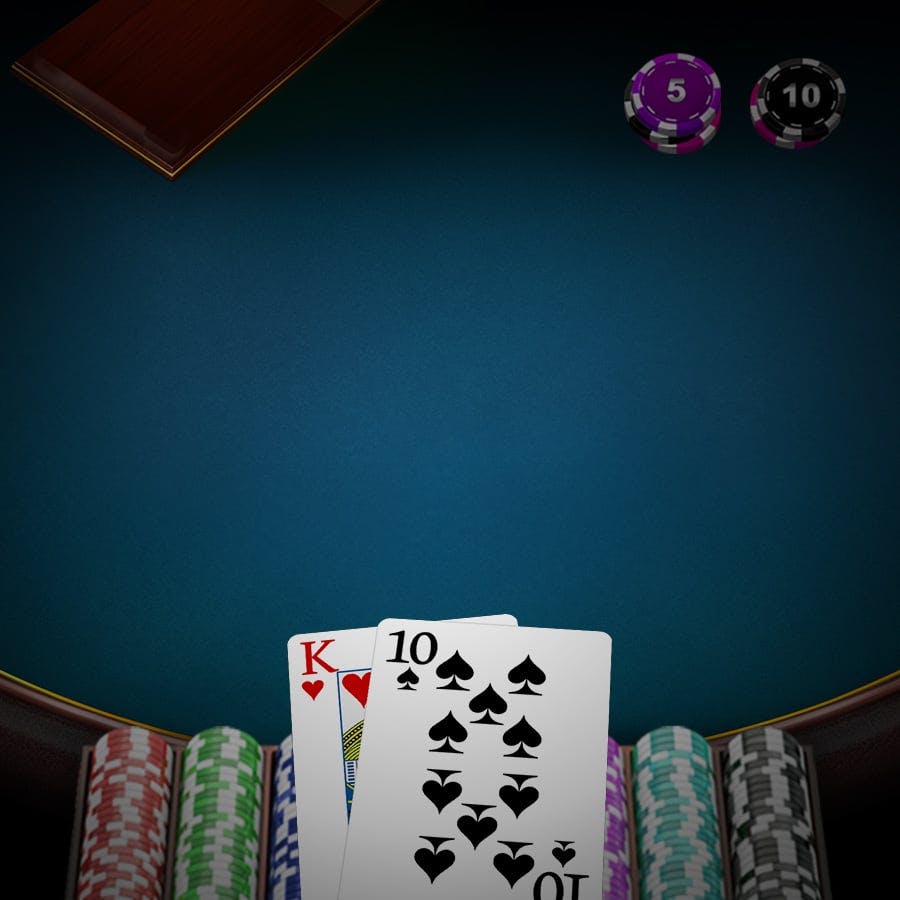 Classic Blackjack
Classic Blackjack info
Aim for a total of 21 in your hand and see if you can beat the dealer at their own game! Classic Blackjack from Red Tiger gives you a fun way of discovering the timeless charms of this card game. It is so easy that you will feel like an expert in no time at all.
Classic Blackjack Symbols
The screen has been laid out attractively, making the action intuitive and easy to follow.
A deck of Red Tiger cards sits in the corner, waiting to be dealt.
There are three spots for you to place your wagers on, with each one relating to the different hands you can opt to play.
The coloured casino chips at the bottom of the screen allow you to choose the size of your stake.   
Features and How to Play Classic Blackjack
The objective is to get closer to 21 than the dealer but without going over this magical total. Ideally, you will get to this figure using just your first couple of cards. You can get started by choosing the size of your wager and then getting the dealer to deal out your cards.
Once you have a couple of face-up cards in front of you, there comes the choice to stand, hit or double down. You can check out the card history as you play if you want to get an idea of what could possibly happen next. If you are dealt blackjack (21 on your first two cards) winnings are automatically paid out. There is also the option of taking out insurance before the hands are dealt.
Classic Blackjack RTP
Will you be celebrating win after win on this game? The RTP on Classic Blackjack from Red Tiger is set at 99.28%.
Get ready to enjoy some stirring moments as you look to land that all-important 21!
Other Blackjack Games
Classic Blackjack FAQ
WHO IS THE GAME DEVELOPER OF THE CLASSIC BLACKJACK GAME?
Classic Blackjack was developed by Cayetano.
WHAT IS THE RTP VALUE OF CLASSIC BLACKJACK?
The RTP of this game is 99.28%.