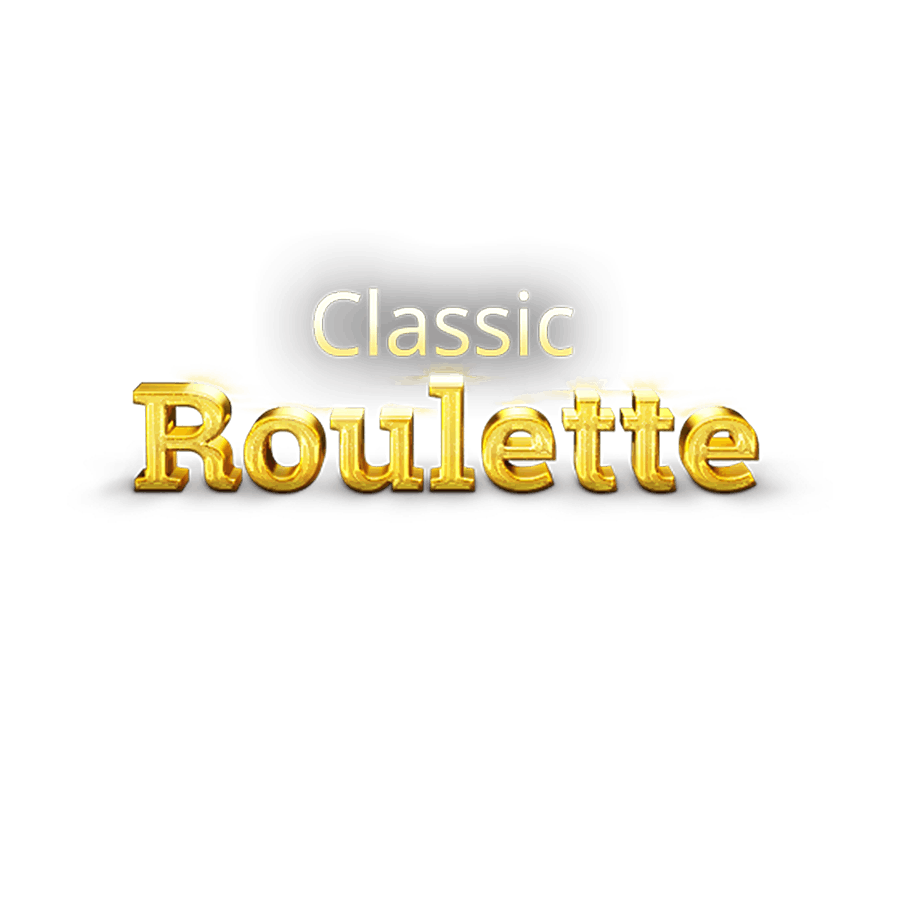 Classic Roulette
With Classic Roulette from Cayetano Gaming, you get all of the thrills of one of the world's favourite table games! Will you guess correctly which number comes up the next time that the wheel spins around?
A slick set-up gives you easy control of your betting, as you choose the stake and the type of bet. As usual, you can choose the exact number where the ball will land or hedge your bets by choosing the colour, odd or even number and so on.
All of the excitement and the delights of the roulette table are here, as you place your bets and wait to see if you get lucky. The game's controls also let you set up everything so that it suits you perfectly.
Take your seat at the roulette table and see whether you can pick the winning number for a big win!