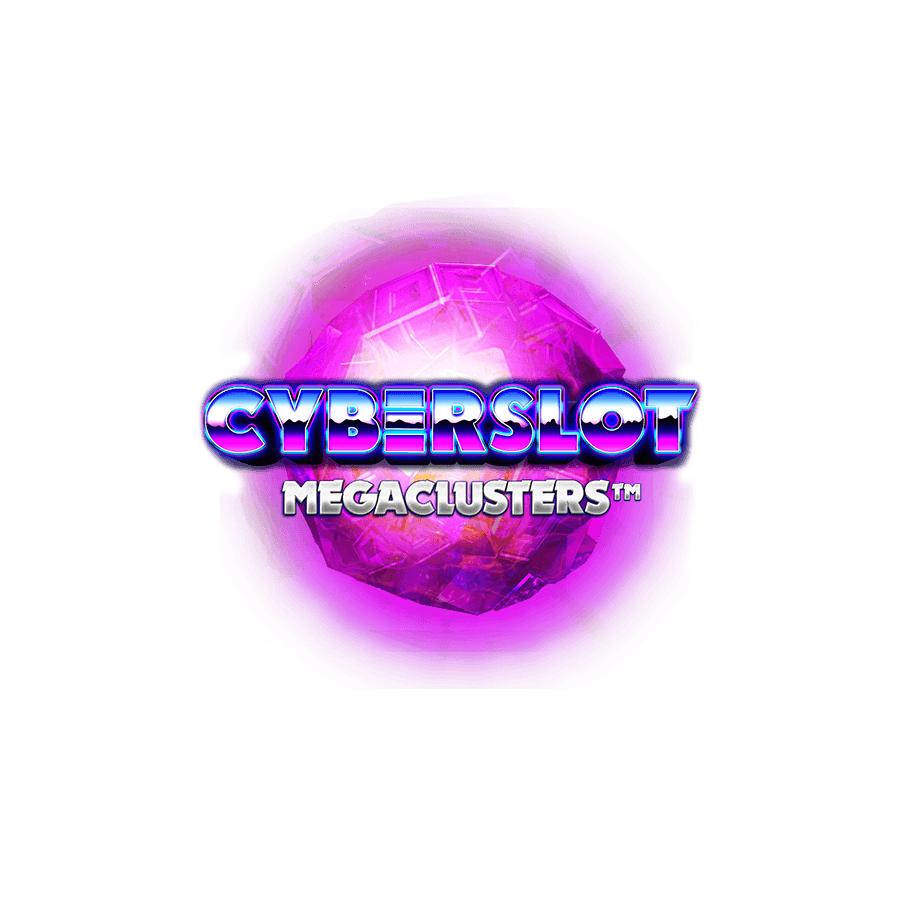 Cyberslot Megaclusters
Play Cyberslots Mega Clusters Online at Paddy Power
Marrying a classic design with futuristic graphics, this neon-lit slot from Big Time Gaming is an ideal choice for those who like excitement. Featuring the same unique Megaclusters mechanic as its predecessor, it's fast-paced, fun, and full of thrills!
Cyberslots Mega Clusters Game Details
Created by a studio that's famed for its innovation, it's little surprise that Cyberslots Mega Clusters is a game with something extra about it. Filled with a series of exciting features, it's designed to have a sublimely futuristic feel.  
Utilising a three-by-three action area, the board is a wonderland of neon-lit jewels and flashing lights, which creates a fabulous sense of energy and excitement. The game moves at a mesmerising speed, with panels lighting up along the way to track your progress and trigger free spins.
With gorgeous accompanying visuals, an immersive soundtrack, and super-fast in-game action, it's an ideal choice for those in search of excitement.
Cyberslots Mega Clusters Symbols
In keeping with its fantastical and futuristic theme, Cyberslots Mega Clusters uses a series of planetary objects and crystals as symbols on its board. There are seven of these in total: two low paying, two mid, and three high.
Should you get really lucky and score 25 or more high paying symbols, you stand to win up to 25 times your bet!
Features and How to Play Cyberslots Mega Clusters
So, how do you play? The game itself is simple to understand, but there are some exciting features thrown in. These include three separate wilds, one of which can appear on any spin and another two that are tied to certain in-game events.  
One of the most important is the Reactions win system, which works together with the Mega Clusters mechanic. Each symbol included in a winning cluster splits into nine smaller symbols, which are removed from the grid when matching icons align, allowing you to grow your prize pot bigger and bigger. 
A Golden Roaming wild also appears on each spin, complete with multipliers, and numerous free spins can be triggered too!
Other fun Slots
If you fancy something a little bit different from the futuristic feel of Cyberslots Mega Clusters, why not take a step back in time and take a spin on Spartacus Megaways? Do yourself a favour and play today at PaddyPower.com!
Other slot games:
Terminator Genisys™ online slot