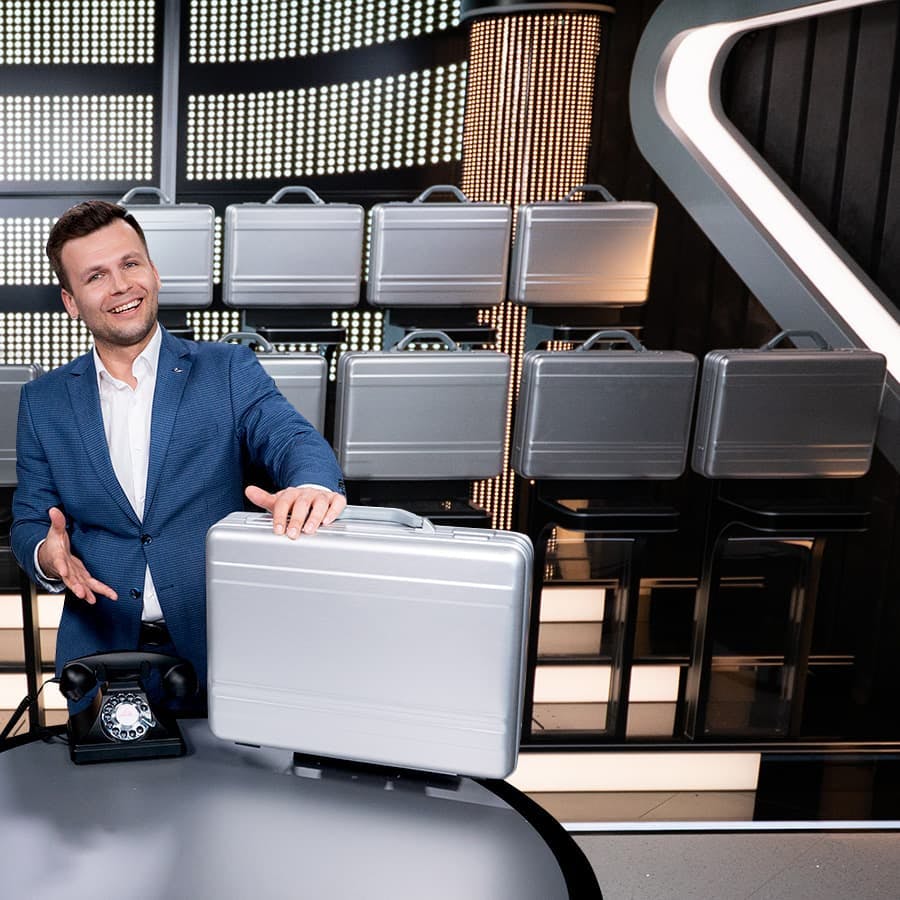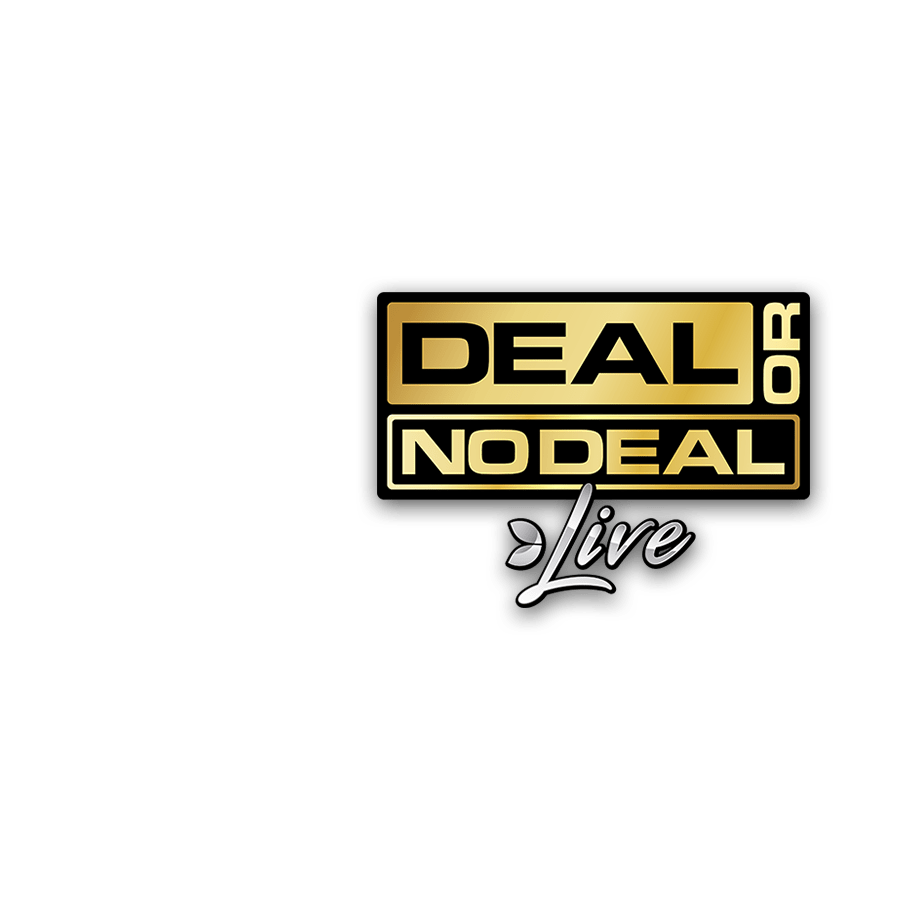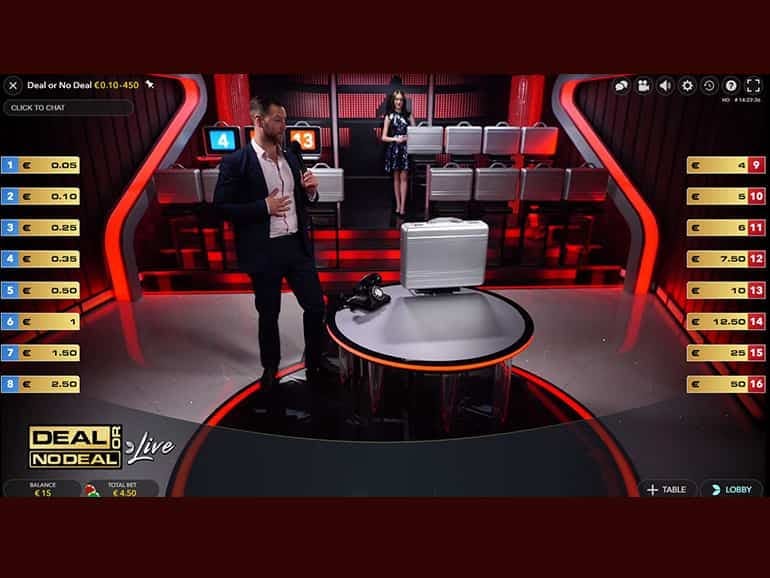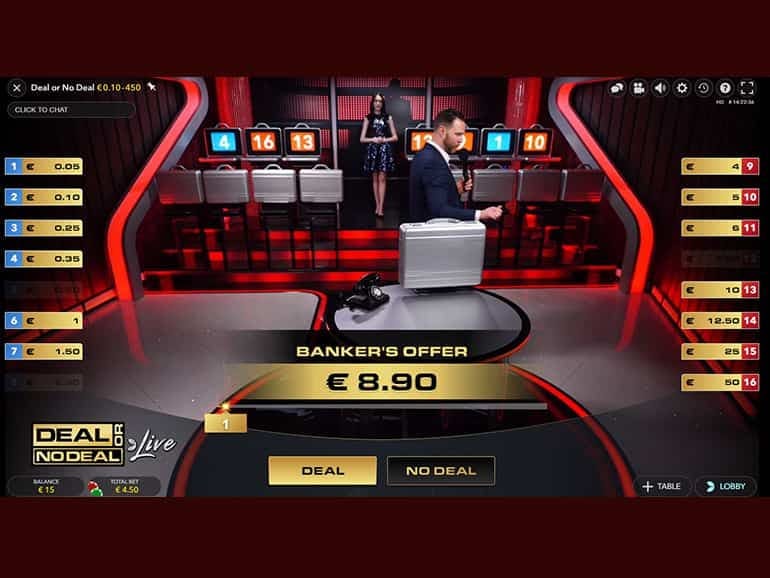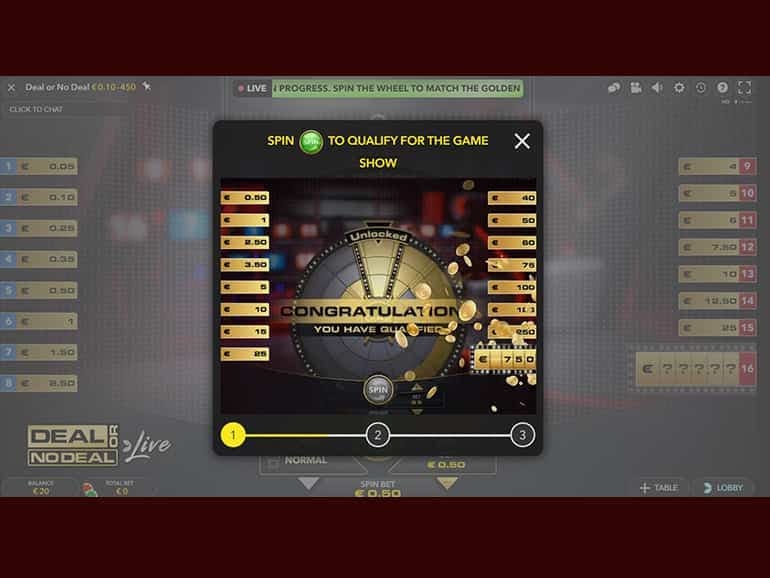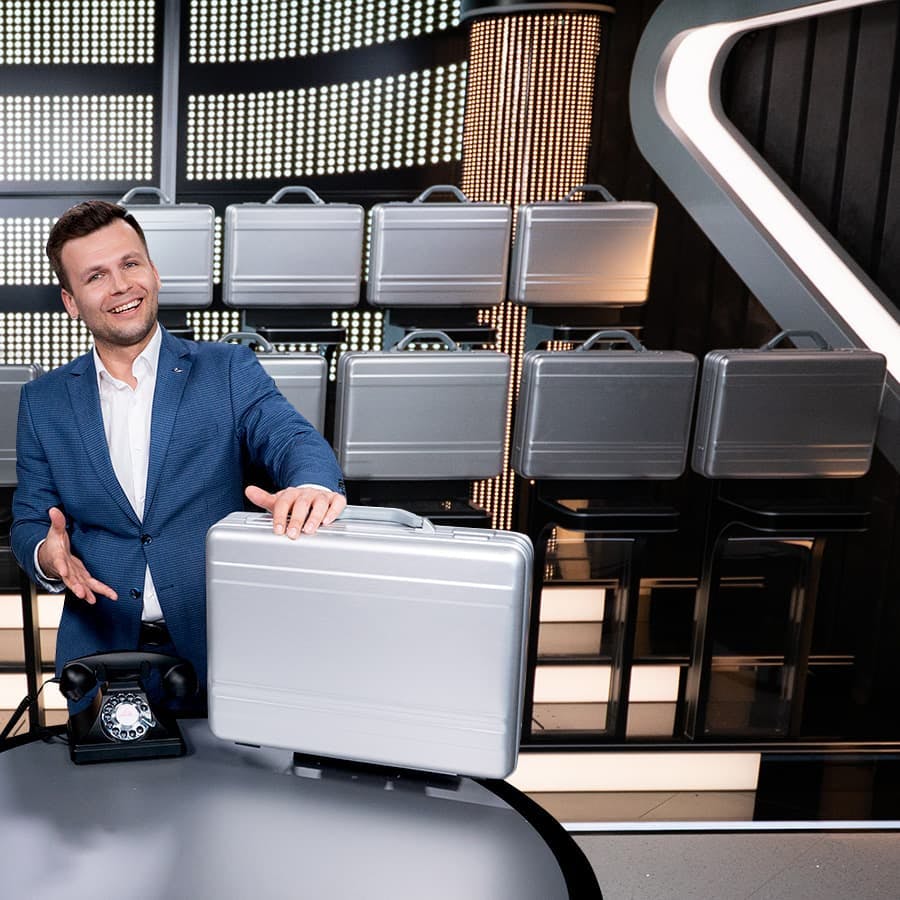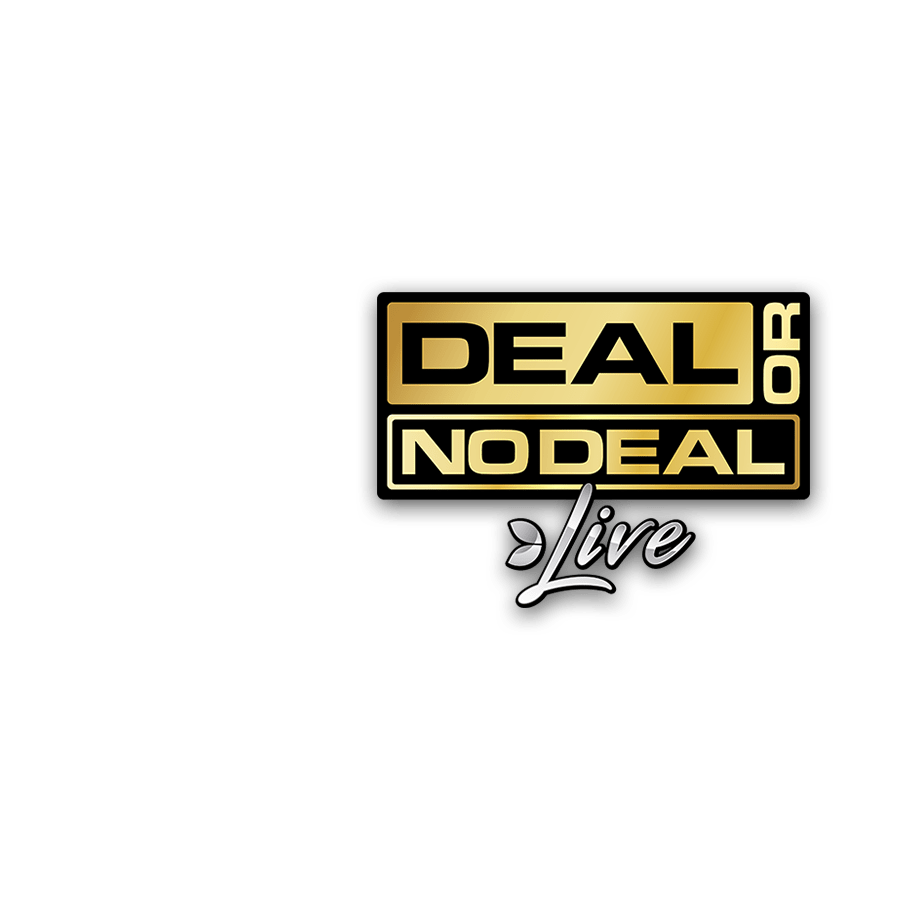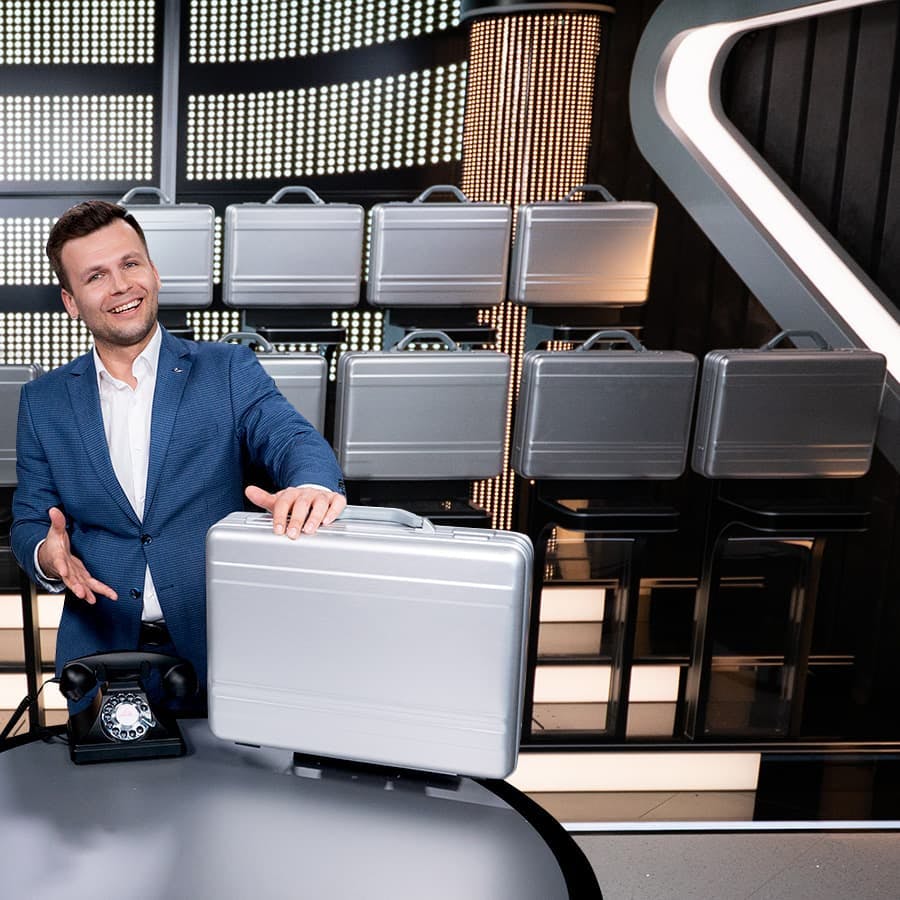 Deal or No Deal Live
Deal or No Deal Live info
Deal Or No Deal Live Casino Game Details
Think you've got what it takes to beat the Banker? If so, then Deal Or No Deal Live is the casino game for you. Another immersive offering from the creative minds at Evolution Gaming, this live-action game is a neat tribute to a TV gameshow made popular by Noel Edmunds.
Deal Or No Deal Live Info:
Mystery prizes
Live dealer game
Play from as little as 0.10 coins
Software Provider: Evolution Gaming 
Deal Or No Deal Live Symbols
If you've ever watched Deal or No Deal on TV, you'll already know which symbols this game features. If you haven't, let's just say it's all about boxes or, if you're not in the UK, briefcases. For its virtual version of the show, Evolution has chosen the latter. This means you'll see 16 briefcases, each with a number on the front.
Once the main game starts, briefcases will be selected and opened at random. Each one contains a cash value. When a cash value is revealed, it's removed from the board. At set intervals, the Banker will stop the game and make you an offer.
If you choose to accept, that prize is credited to your account. If you refuse, the action continues. Anyone that's left in the game when only two briefcases remain will receive a final offer. If you reject that, you can swap the cases. Whichever one is in front of you will then be opened and the prize inside is yours.
Features and How to Play Deal Or No Deal Live
To play Deal Or No Deal Live, you need to set your bets. In this game, you can play from as little as 0.10 coins. Once you've chosen your stake, you need to qualify. This stage of the game requires you to spin a wheel and fill up three matching segments.
If you match three, you can proceed to the main game. If not, it's better luck next time, meaning you have to wait for a new game to start. Those that qualify have the option to add more money to the boxes in play. This feature costs more money but it's not obligatory! Eventually, when the qualification round is over, those that made it through will get to play the main game and take on the Banker!
Deal Or No Deal Live RTP
The Deal Or No Deal Live RTP is 95.42%. However, that doesn't tell the whole story. Compared to other casino games, Deal Or No Deal Live is much more like a game show. In fact, it's one of the closest things to Deal Or No Deal you can play without going on the show itself.
Suggested Games
LIVE DEAL OR NO DEAL FAQ
WHAT IS THE MINIMUM BET VALUE OF LIVE DEAL OR NO DEAL?
The minimum bet for this game is 0.10.
WHO DEVELOPED TH ELIVE DEAL OR NO DEAL GAME?
The software developer of this game is Evolution Gaming.