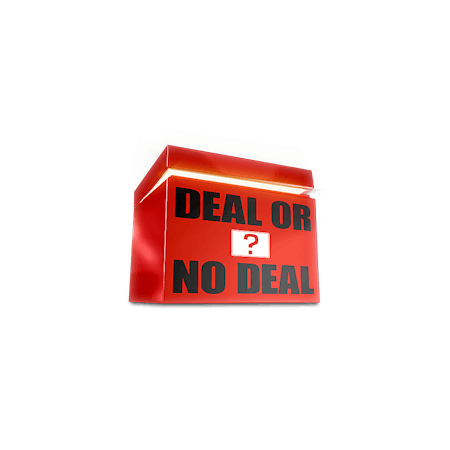 DEAL OR NO DEAL © 2003 Endemol Shine Group B.V. /Endemol UK Ltd.
Deal or No Deal
You can now live out all of the electrifying tension and tough decisions of Deal or No Deal for yourself at any time. This version of the hit TV show lets you take control and try to choose the right box while the banker tries to persuade you to sell it for cash!
How to play Deal or No Deal Online
This Endemol game kicks off with 26 identical boxes shown on screen. They all look the same, but the amounts inside each one differ. You need to start off by picking one - will it have the maximum prize in it?
The banker will tempt you to sell as you move through the rest of the boxes.  Will you hold out for a big offer or will you be unable to resist an early deal?
Pick your box and let the fun begin as you try and outsmart the banker!