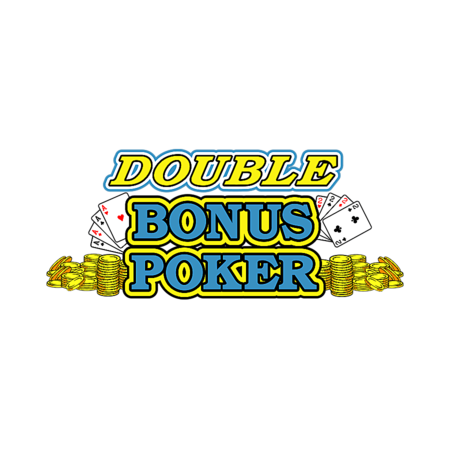 Double Bonus Poker
The thrills of Double Bonus Poker from IGT make this the perfect card game for newcomers and experienced poker players alike! The action is nicely paced to keep the excitement levels high while allowing you to stay in control of your destiny.
On the screen, the cards are presented in the style of a slick, arcade-style game but you just need to get hold of traditional poker hands to win. This means that building a strong hand with the likes of a flush, royal flush or some other high paying combination of cards is your goal.
The screen is colourful and easy to read, with the payouts for each winning hand displayed clearly on it.
Try your luck with Double Bonus Poker and see whether you can get hold of the cards that you need for a terrific winning hand!