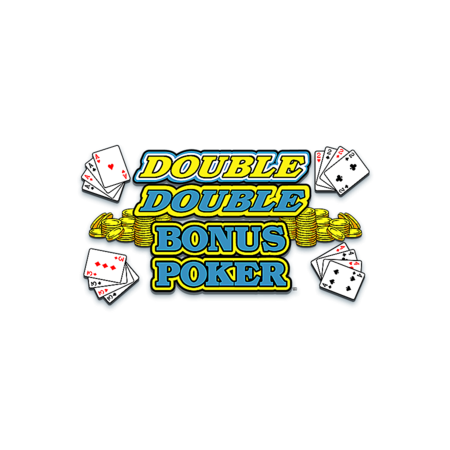 Double Double Bonus Poker
Winning at poker is already a great feeling - and with Double Double Bonus Poker from IGT Games, winning has never been so easy. The biggest win in poker is the Royal Flush, but in Double Double Bonus Poker, the key to being an ace is to collect all four other Aces, along with a 2-4. It looks like the Royals have been deposed!
So where does the double come into play? This refers to the bonus feature which appears after winning any hand. Once you gain a win you can go for a double or nothing, if you feel lucky! With this, the dealer shows one card and lets you choose one of the four remaining. Guess right and your payout is doubled, and you can keep doubling!
Feel like doubling your winnings? Play Double Double Bonus Poker and show the dealer what you've got!