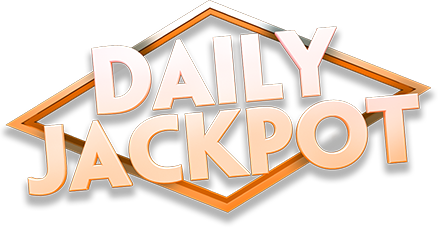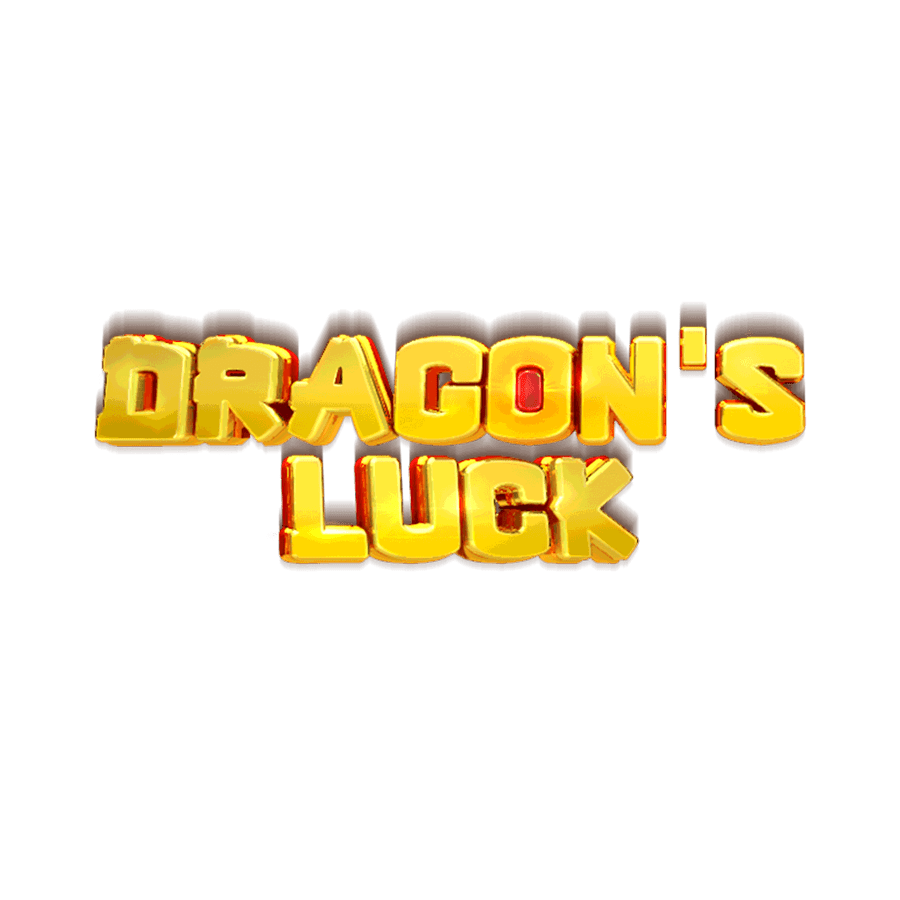 Dragons Luck
Dragons Luck Slot Game Info
Dragons are already pretty lucky. They are enormous, can breathe fire, fly, and very few people mess with them. Dragons Luck from Red Tiger Gaming aims to borrow some of that luck from the mythical beasts and pass it down to the players with this five-reel slot game.
How to play
The dragon has a huge fortune at his disposal, including the Mega Coin. Spin this onto the reels for guaranteed wins. The smaller Dragon Coin contains secret symbols below, each of which can unlock new chances at the dragon's loot. Don't take cover when this dragon appears to breathe fire, as he only comes to increase your winnings! Care for the biggest wins? Check out the lucky 1380 Coins, which can give you up to 1380x your bet!
Play Dragons Luck to face the dragon and walk away not just braver, but richer too.
Suggested Games