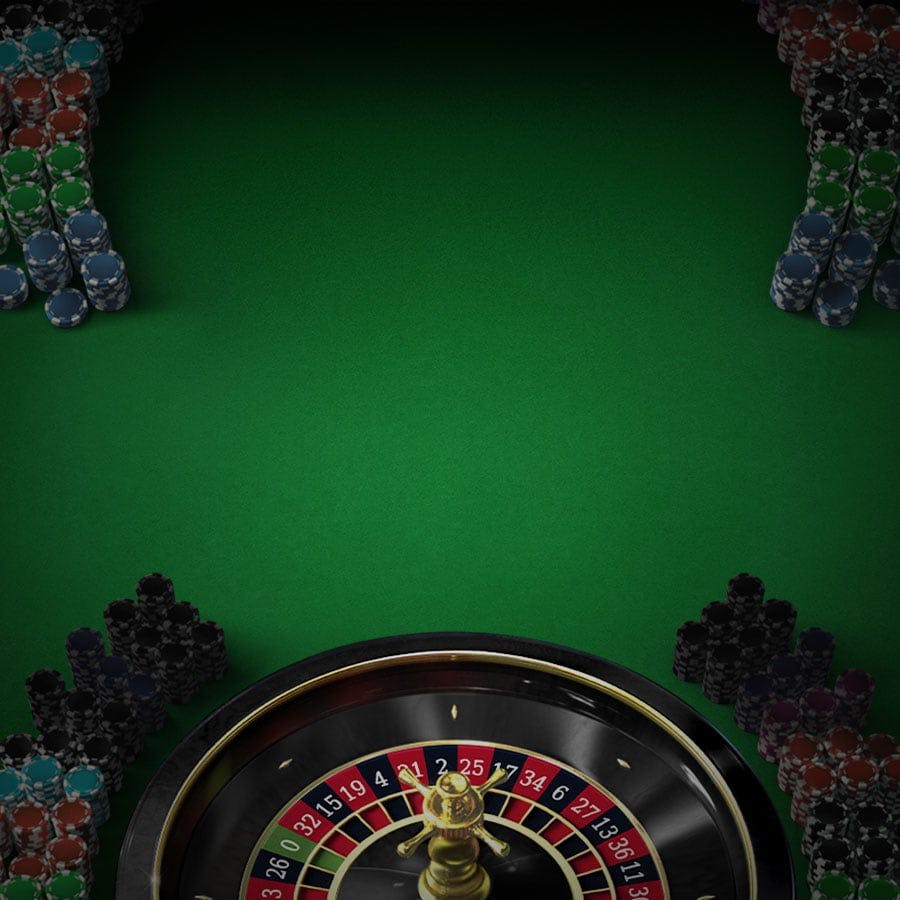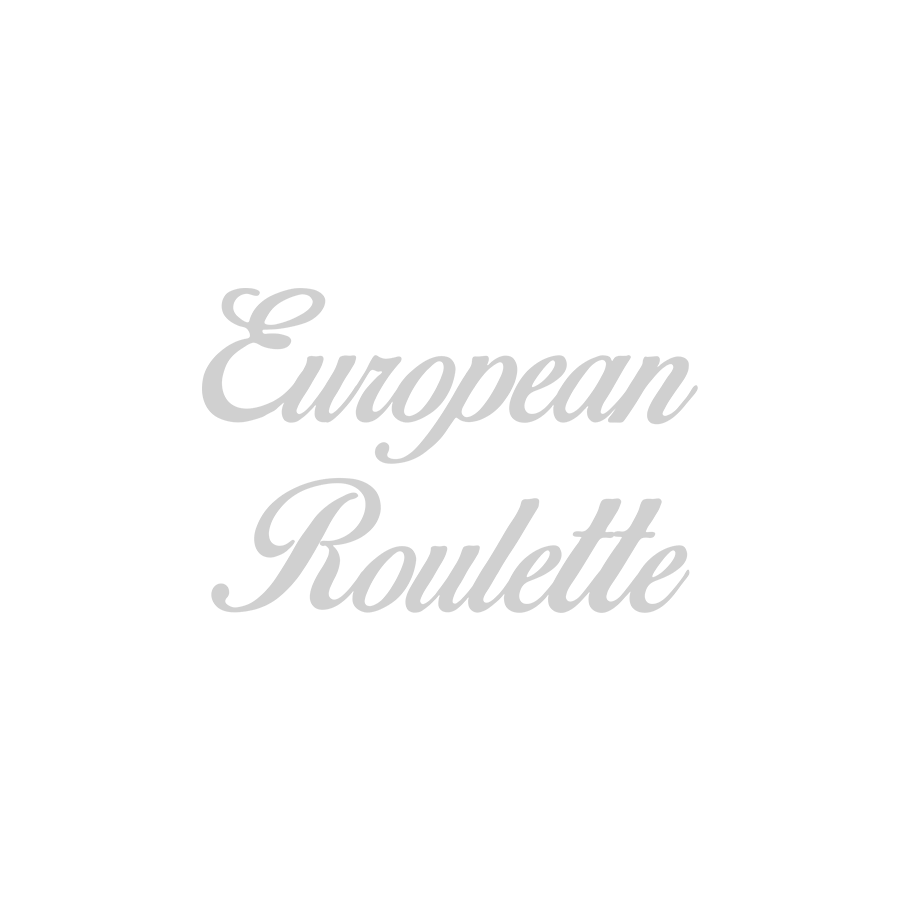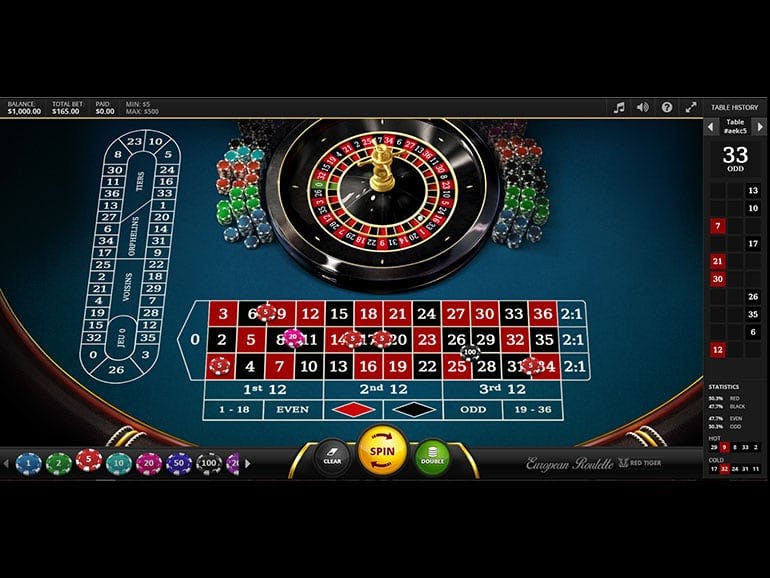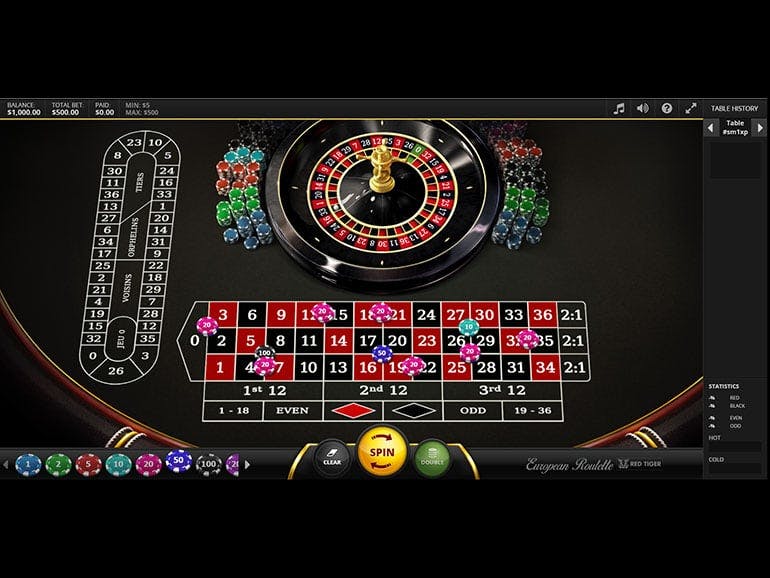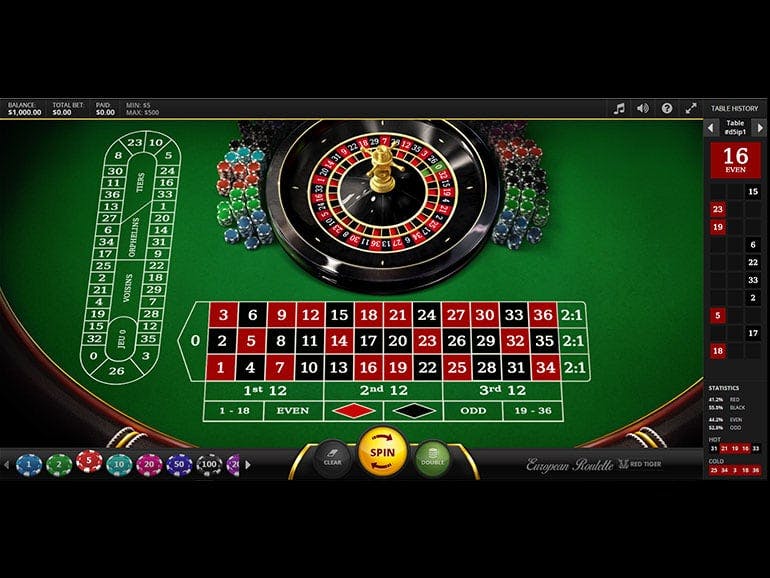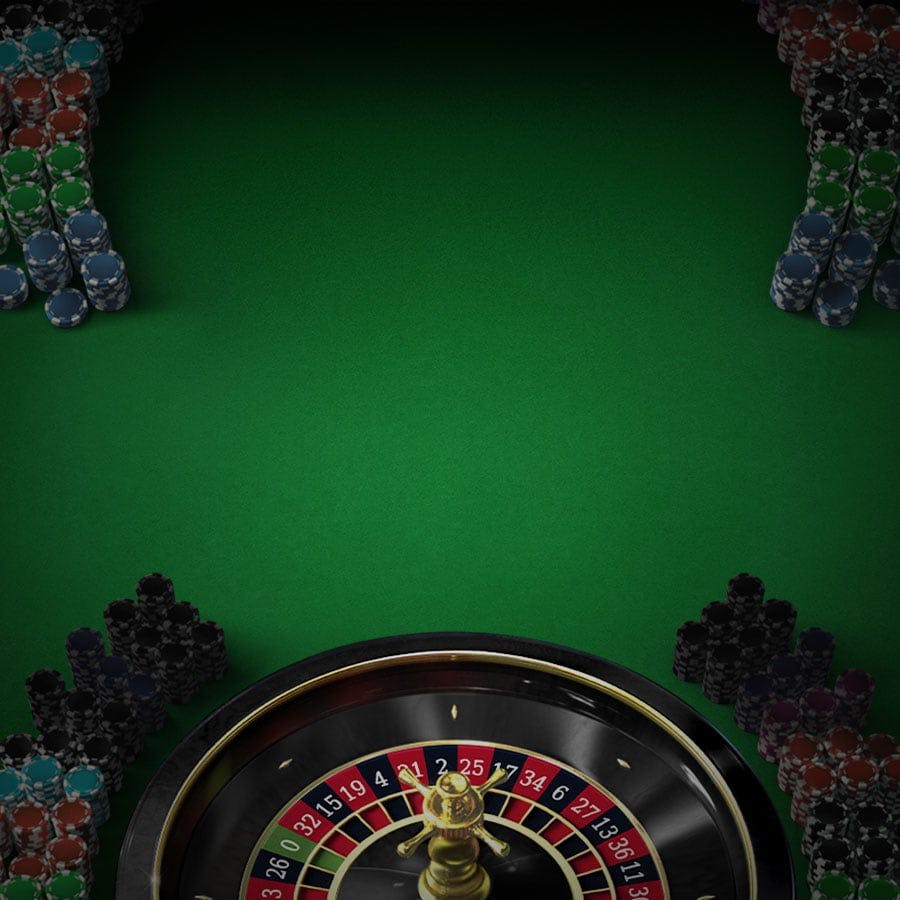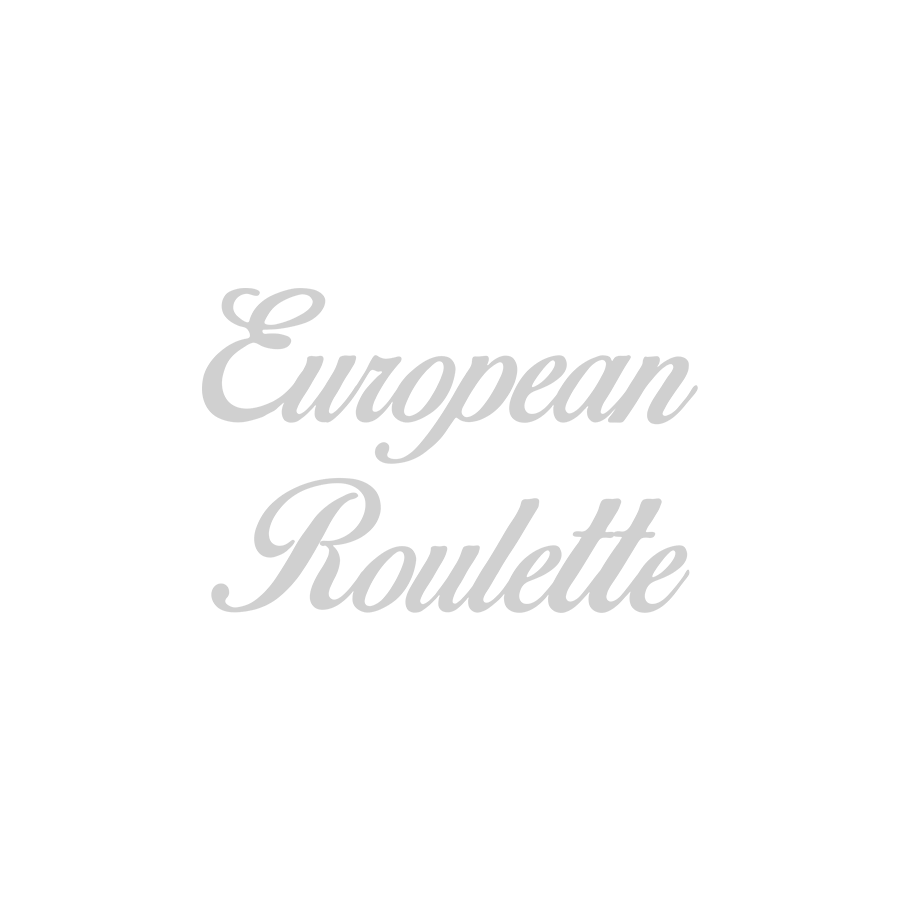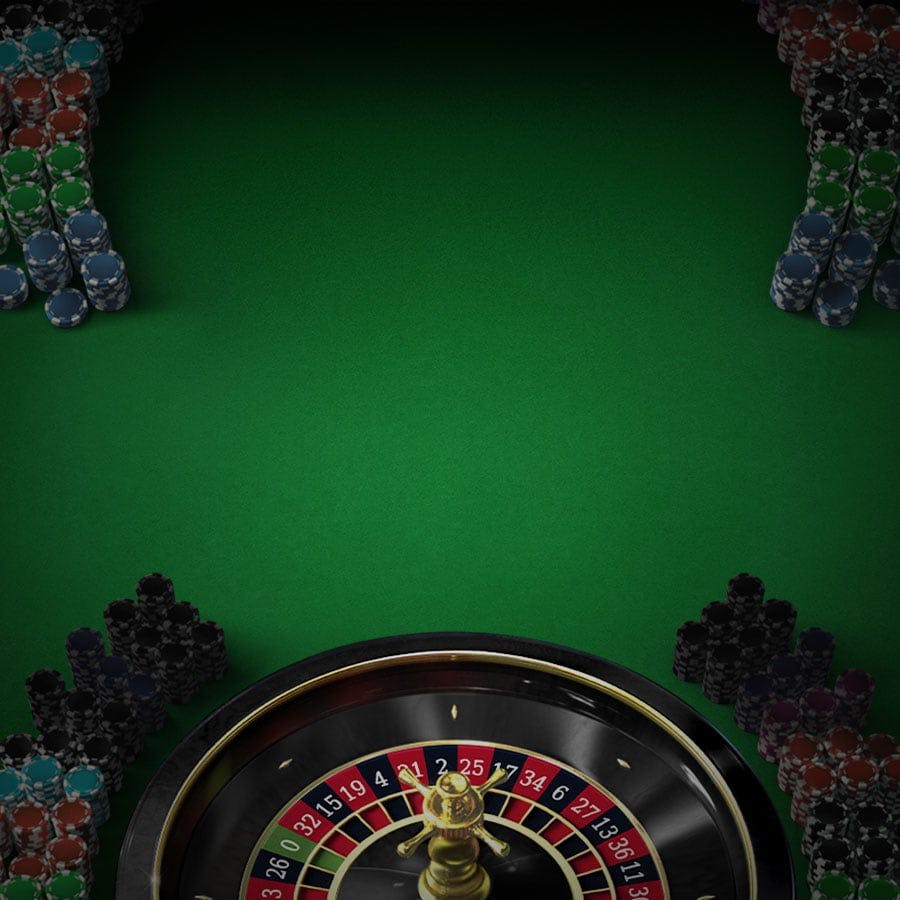 European Roulette
European Roulette info
Live the thrills and spills of a special roulette game that really packs a punch!  European Roulette from Red Tiger gives you a fun way of picking your lucky number whenever you fancy the idea of adding a little bit of spice to your day.  
European Roulette Table Symbols
A pretty roulette wheel in the centre of your screen dominates the action.
The numbers along the edge run from all the way from 1 to 36, as you would expect.
With this being a European version of the game, there is a single zero.
The available bets are listed below and beside the wheel.
Right at the bottom, you can find the different chips that are used to make your bets.
Features and How to Play European Roulette
The first important decision for you to make is on which type of wager to go for. The more exact that you are in your prediction the bigger the potential prize. For instance, if you opt for red or black then you will get back double your stake. Choosing a column and getting it right gives you a two to one payout. When you feel confident of a specific number coming up then betting on it gives you the chance of a 35 to one return.
After this, all that remains is to choose your stake. This is done by selecting from the chips below the bet types. You then place the appropriate chips on the type of wager you want to make. Let the wheel spin around and wait to see where the ball drops eventually.     
European Roulette RTP
Are you likely to be winning regularly on this game? The RTP on European Roulette from Red Tiger is 97.30%.
Give this game a few spins to see exactly how much fun roulette can be to play!
Other Roulette Games
European Roulette FAQ
HOW VOLATILE IS THE GAME EUROPEAN ROULETTE?
European Roulette is one of the Low volatility games you can play at Paddy Power.
WHAT IS THE THEME OF THE GAME EUROPEAN ROULETTE?
European Roulette is one of the Roulette themed games offered by Paddy Power.