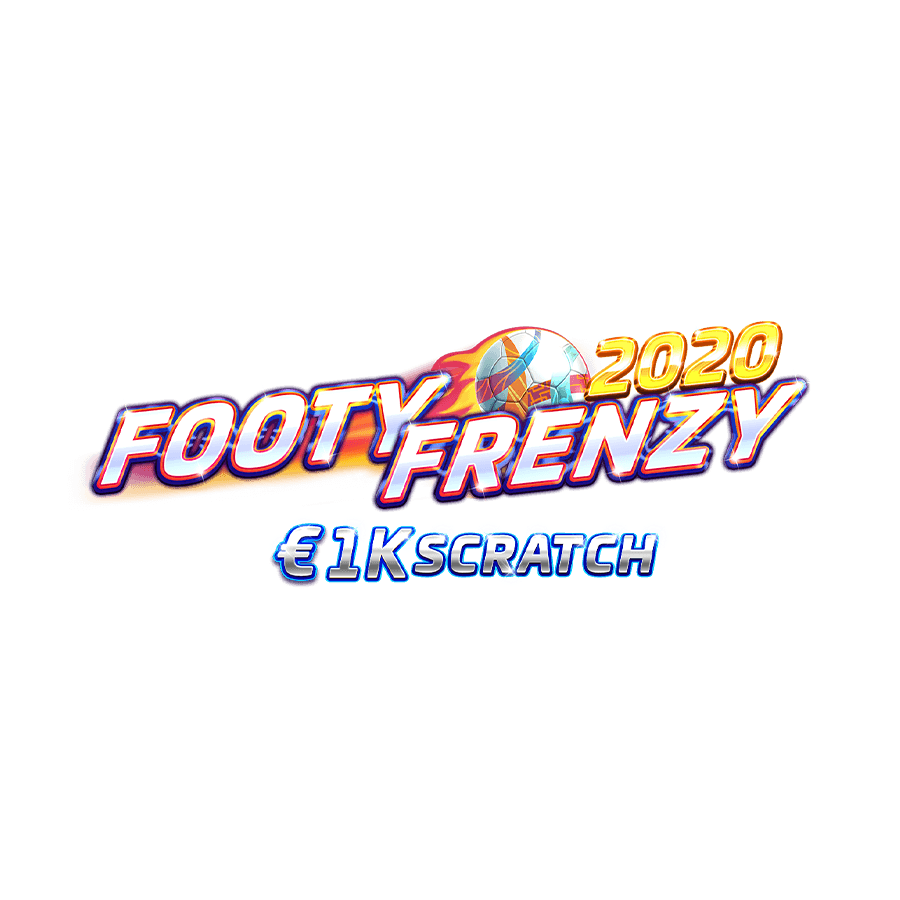 Footy Frenzy 2020 1k Scratch
Footy Frenzy 2020 1K Scratch Game Details
There is nothing more exciting than scratching away to reveal a mystery number on a scratch card, and Cayetano gaming have encapsulated this thrill perfectly in their latest football-themed scratch game.
Developed by Cayetano gaming 
Five ways to win 
An exciting bonus game 
Football themed 
1,000x maximum payout
Footy Frenzy 2020 1K Scratch Symbols
This scratch slot uses a mixture of numbers and symbols, and almost all of the mini-games use numbers as their symbols. The symbols in this mini-game include a flag, a whistle, a football shirt, a goalie's glove, a score tracker and a star with a football in it.
Features and How to Play Footy Frenzy 2020 1K Scratch
Buying a single card gives you five different chances of winning thanks to the mini-games included. The layout of the card is reminiscent of the traditional scratch cards where each mini-game has its own little box. 
In the first mini-game, you win by matching the numbers from the 3x2 area to the special winning numbers. The second mini-game is a match-three one, where if three of the same symbols are found on the 3x3 area you will win how much that symbol is worth. 
The third mini-game is simple, all that you need to do is scratch to reveal the numbers found on the 3x2 area and add up to seven! The last mini-game is another match-three game but in this one three matching amounts are needed rather than three matching symbols. 
The very last way you can win is by playing the bonus game, where you have the chance of winning a cash prize, a multiplier or a free card! 
For those wanting to come top of the league, then scratch your way to the top with Footy Frenzy 2020 1K Scratch at Paddy Power Games!