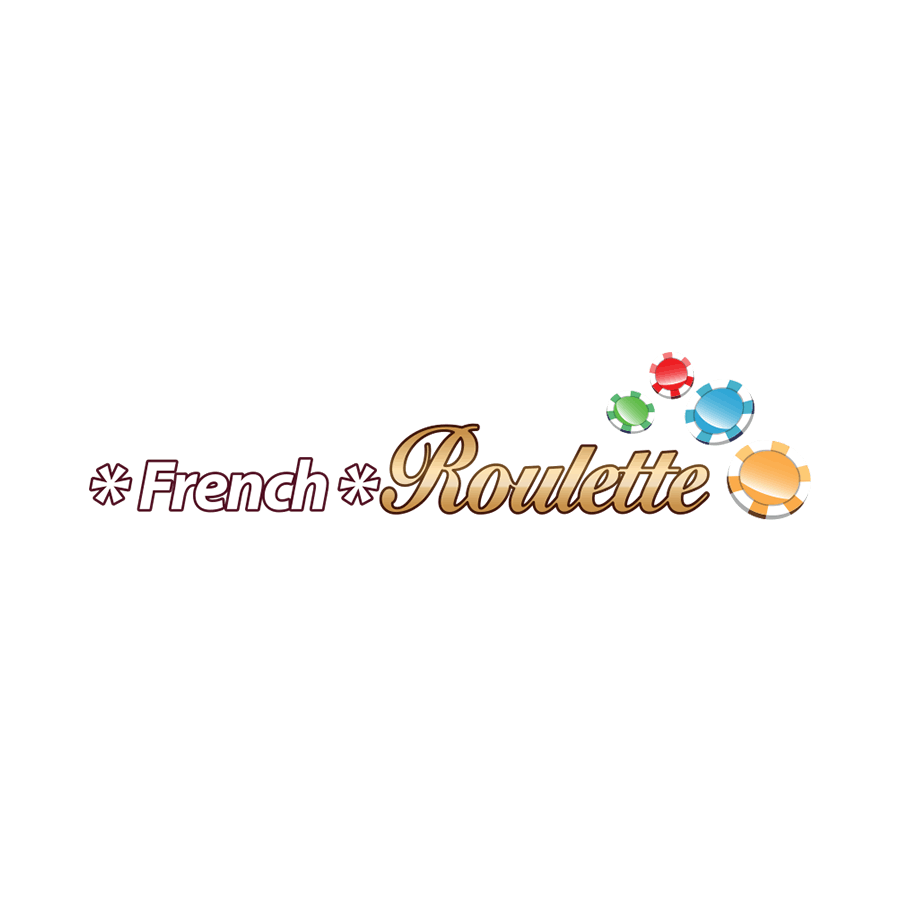 French Roulette Online
Do you need to know how to speak French if you want to play French Roulette? Well, it might help you read a few of the bets on the table, but it's certainly not a requirement. Naturally, when you take a turn on this Playtech game, many of the extra bets will be noted in French but that doesn't mean you need to learn the lingo. In fact, if you check out our quick French Roulette guide, you'll learn all you need to know about this magnifique game in a few minutes.
French Roulette Game Info
Get 50% of your stake back on certain losing bets
Bet between £0.10 and £5,000
36 Unique betting options
Software Provider: Playtech
How to Play French Roulette
French Roulette is like any other variant in terms of its overall aim. When you first ante up, you'll need to stake between £0.10 and £5,000 to get the action underway. In line with this, you'll have to choose a number or group of numbers to bet on in order to win some cash. However, where French Roulette differs from the rest is the additional bets you can make. Using the "Neighbour" and "Announce" betting buttons, you can call up two submenus filled with group bets.
With Neighbour bets, you simply choose a single number and the software will add identical bets to the eight numbers around it. Even though you could do this on your own, our slick software allows you to do it with a single click. Beyond this, Announce bets are specific to French Roulette and give you 36 additional ways to bet. Options such as Voisins du Zero and Finales a Cheval give you the ability to speculate on three or more numbers with some sort of connection in one move.
If that's not enough to tickle your French fancy, this game also gives you 50% of your stake back if the roulette ball lands on zero. Basically, any time you bet on an even number bet (Red/Black, Odd/Even etc) and zero comes in, you'll receive half of your bet back. Known technically as La Partage, this option is virtually unique to French Roulette and one of the main reasons savvy players love this exotic variant.  
Suggested Games: If you can't understand the language of French Roulette, why not take a turn on European Roulette game instead?