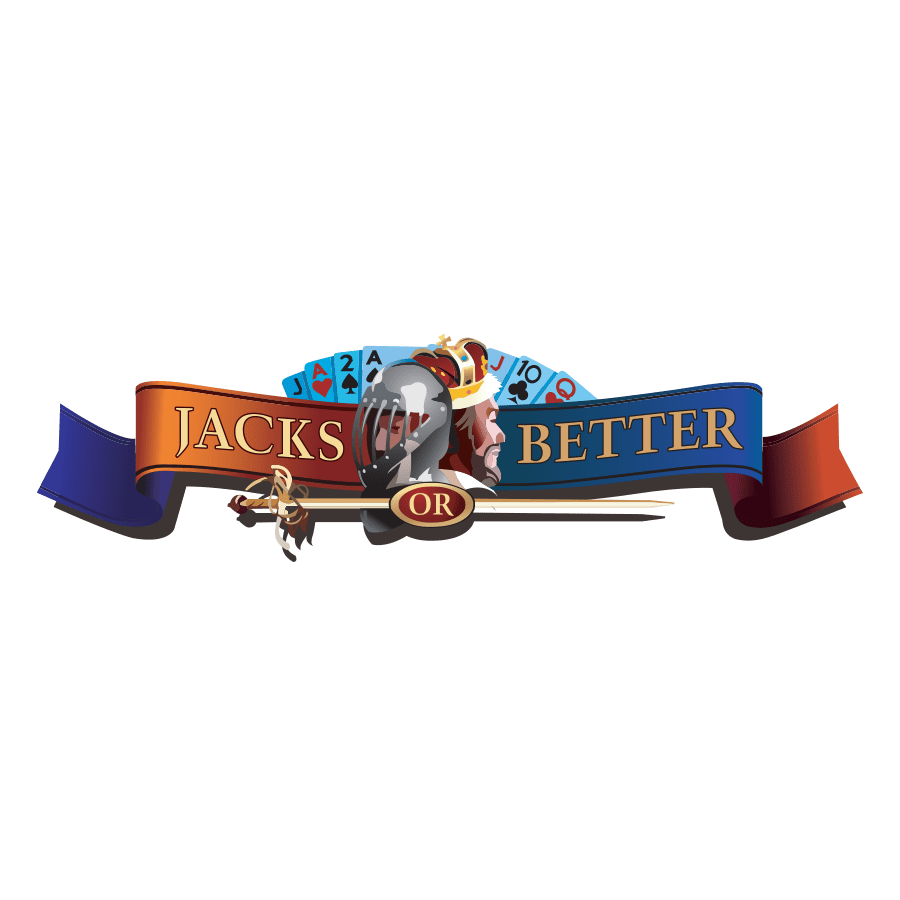 Jacks or Better 10 lines Video Poker Game
If you fancy yourself as a bit of a poker player but you're worried someone might be able to read your bluffs, there's only one thing for it: 10 Line Jacks or Better video poker.
10 Line Jacks or Better Game Info
Betting from as little as £2.50
Play for a progressive jackpot
Win up to 10 times per round
Software Provider: Playtech
How to Play 10 Line Jacks or Better
To get this party started, the first thing you need to do is set your bets. Using the +/- buttons, you can turn the dial up from £0.25 to £1.25 depending on the size of your bankroll. However, it's important to remember that this is 10 Line Jacks or Better is not your average game of video poker.
In this game, any bet amount you select will be multiplied by 10. So, if you're at the lowest level, you'll be staking £2.50 per deal. At the upper end of the spectrum, a single round will cost £12.50. Once you've picked your level, you can then multiply your total stake by 1, 2, 3, 4 or 5. By tapping the "bet one" button, you can increase your overall wager, thus also increasing the amount you can win.
Now, even though that might sound like a lot to spend on a single hand of video poker, it's worth remembering that 10 Line Jacks or Better gives you 10 chances to win. So, instead of receiving just five cards and trying to hold/exchange them in order to make a ranked hand, you'll get 50 cards!
Play for Progressive Poker Jackpots
Unlike traditional games of video poker, 10 Line Jacks or Better here at Paddy Power™ Games has a special twist. As well as fixed payouts for standard poker hands (i.e. a pair of jacks or better, a straight, flush etc), you also have the chance to play for a progressive jackpot.
As long as you multiply your bet by five, you could be in with a shot of winning thousands of pounds if you're dealt a royal flush. In fact, what's even better about 10 Line Jacks or Better is that you can win on multiple lines. So, if you hit a royal flush on your first line to win the progressive jackpot, you would win as much as 4,000 on each of the remaining lines if you made additional winning combinations.
Overall, if you're looking for a way to test your skills but don't have the perfect poker face, 10 Line Jacks or Better is the game for you.
Suggested Games: If 10 Line Jacks or Better doesn't get your pulse racing, why not play a few hands of Joker Poker?