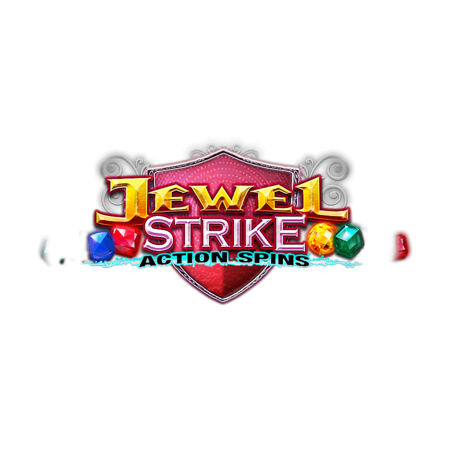 Jewel Strike
Dig down deep to uncover the precious, money-making, colossal jewels that lay among the rock and discover the many riches of Jewel Strike. 
On this jewel-laden slot, you'll play on a signature Blueprint Gaming game of five reels, three rows and ten paylines. On Jewel Strike, there are two ways to play. The first is the standard format, where you seek gems and classic slot symbols of all values. And then there's Epic Spins mode, where you can remove all of the lowest paying symbols from your reels, leaving only the high roller jewels. 
Whether you're in Epic Spins or Standard Spins, something truly magical can occur on the reel. Active during any spin when the Colossal Reel feature has been triggered, you'll see one gigantic jewel appear across three reels to guarantee wins! 
Enjoy some epic spins and seek the colossal jewels in Jewel Strike!