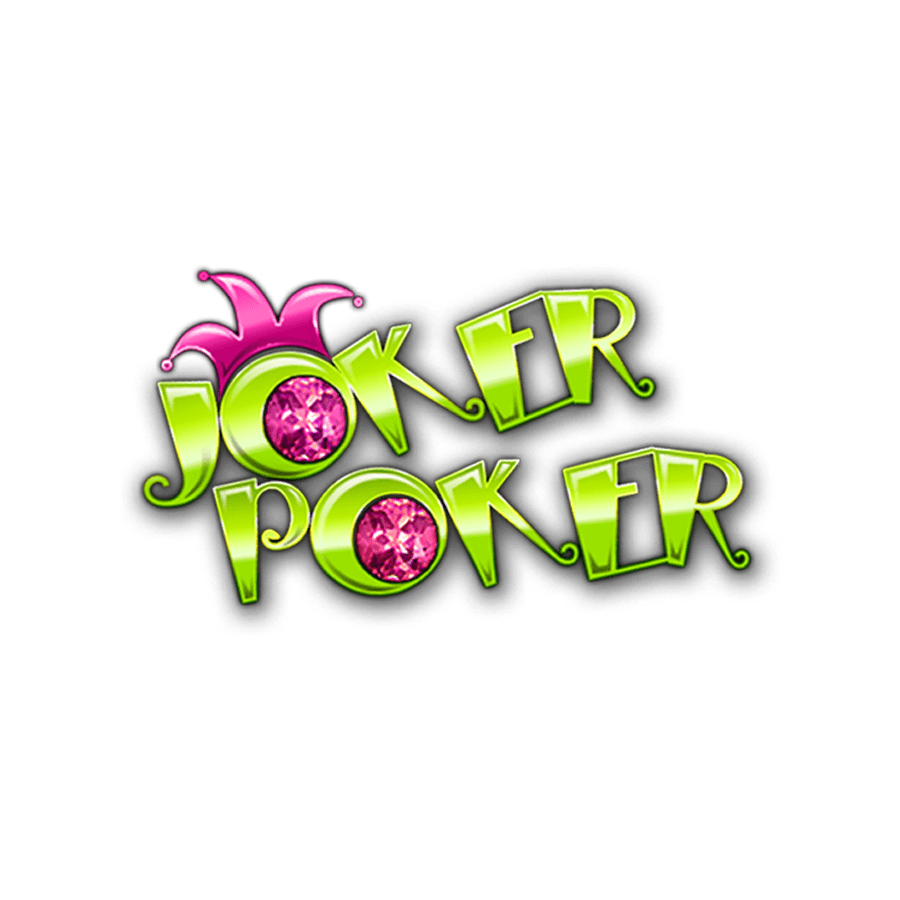 Joker Poker Video Game
If you're serious about winning money, the only game in town is Joker Poker. Unlike table poker, where a stoic face is the order of the day, you can sit and smile as you make hand after hand and stack note after note when you play Joker Poker.
With simple one-touch betting and jackpots topping £50,000, this game offers the most entertaining way to play poker on the planet.  
Joker Poker Game Info
One hand and five ways to bet
Simple, affordable betting
Win up to 5,000x your bet
Software Provider: Playtech
How to Play Joker Poker
Playing Joker Poker is simple, and that's the way we like it. As long as you're able to set the bet button between £0.05 and £10, you're in the game. Because our software is fully automated, you don't have to worry about reading the cards and working out if you've made a winning hand.
Because our Joker Poker software takes care of this for you, you'll be able to focus on making the best moves possible. In real terms, this means analysing your five starting cards and then deciding which ones to hold and which ones to switch.
If you can make all the right moves at all the right times, you'll have the chance to win as much as 5,000x your bet by making one of the following hands:
Pair of kings or better = Up to 5x
Two Pair = Up to 5x
Three of a kind = Up to 10x
Straight = Up to 15x
Flush = Up to 25x
Full House = Up to 35x
Four of a Kind = Up to 85x
Straight Flush = 250x
Joker Royal Flush (using the joker as a wild) = Up to 500x
Five of a Kind (using the joker as a wild) = Up to 1,000x
Natural Royal Flush (no joker) = Up to 5,000x
Thanks to the presence of a wild joker that can turn big wins into even bigger wins, Joker Poker has become one of our top video poker variants and one you should try to enjoy today.
Suggested Games: If you want something a little more serious than Joker Poker, why not play Jacks or Better Multihand instead?