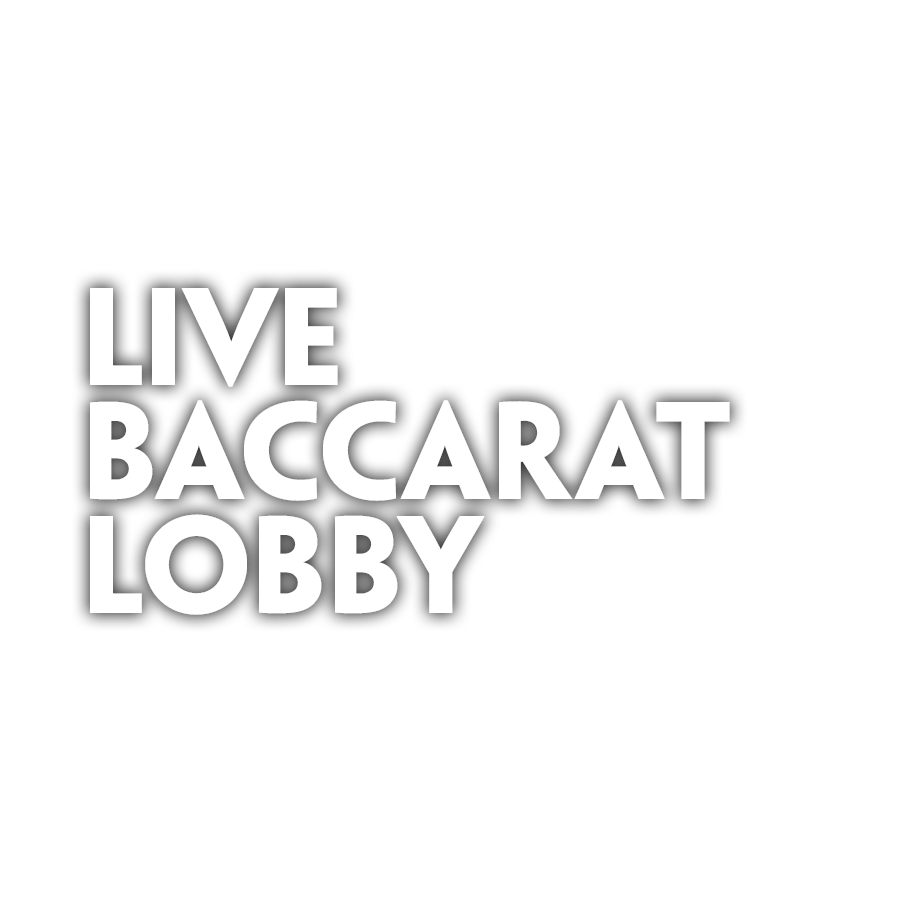 Live Baccarat
Live Baccarat Game Details
Fans of baccarat rejoice because here at Paddy Power™ Games we've got all the best variants in one place. Packed with features, side bets and progressive jackpots, our Live Baccarat games are designed to suit every type of player.
Live Baccarat Info:
·       Six variants to choose from
·       Win progressive jackpots
·       Play from as little as 1 coin
·       Software Provider: Playtech
Live Baccarat Symbols
If you've never played baccarat before, the premise is simple. We take eight standard decks and deal four cards: two to the "player" hand and two to the "banker" hand. Your job is to bet on either hand or a tie. What are you betting on? Basically, you're trying to predict which hand will get closest to a total of nine.
Based on certain conditions, each hand can receive additional cards after the initial deal. However, the final totals are always 10 or lower. To make this happen, you always take the second digit of any total above 10. For example, 7+7 = 14 = 4. If you can master these basics, you can play Live Baccarat.
Features and How to Play Live Baccarat
The beauty of playing Live Baccarat here at Paddy Power™ Games is the diversity of our games. Each one uses the fundamentals we've discussed already. However, every table has its own nuances. From Live 7 Seat Baccarat and Six Scanner Baccarat to Live No Commission and Dragon Jackpot, each one offers a slightly different experience.
The basic thing to take from this is that you can play for low stakes, lower fees or extra jackpots, depending on your experience and preferences. This is what makes Live Baccarat at Paddy Power™ Games great.
Live Baccarat RTP
The RTP of Live Baccarat depends on the variant you're playing and the wager you make. In general, betting on the banker's hand is a better long-term proposition than speculating on the player or a tie. If you did this consistently, Live Baccarat has a theoretical return rate of 98.94%!
To play any of our Live Baccarat games, including Dragon Jackpot, use our sign-up link and join Paddy Power™ Games today.