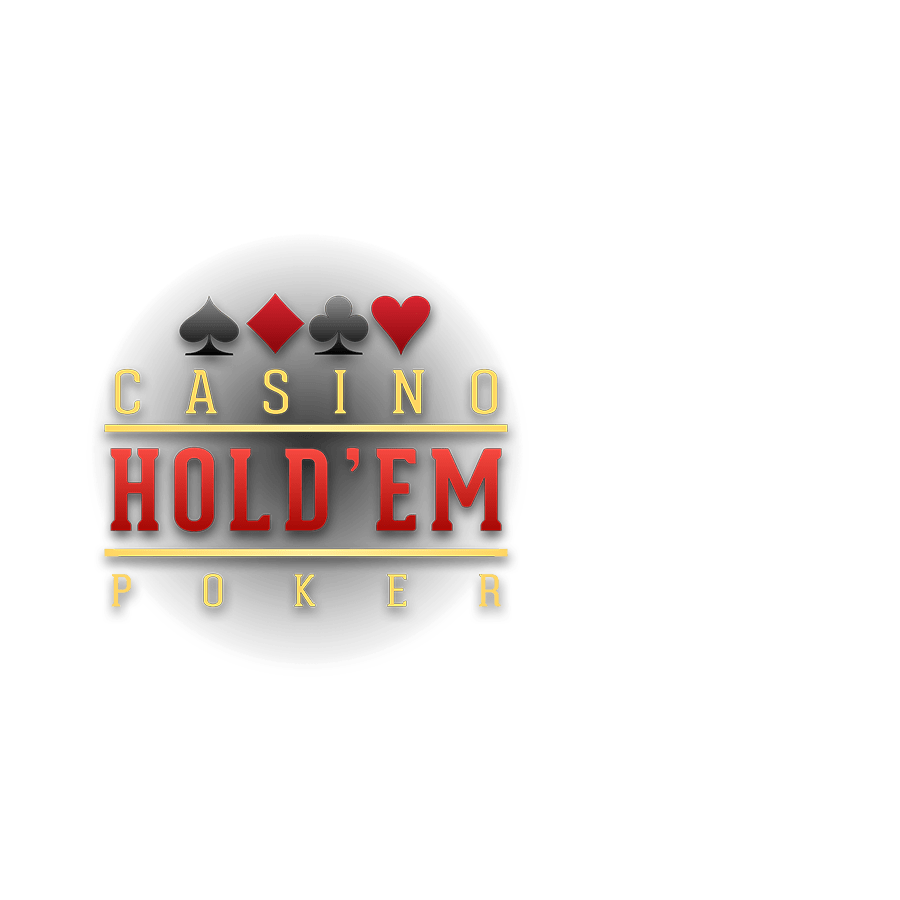 Live Casino Hold'Em Game
Get Interactive and Play Live Casino Hold'em at Paddy Power™ Games
Put on your best poker face and get ready to mix it up with our world-class dealers when you play live Casino Hold'em with us. Although you won't be bluffing your way to a win in these games, there are plenty of options once you start betting. From standard wagers to bonus bets, you'll be able to play for mega prizes from as little as £1 inside every live Casino Hold'em table here at Paddy Power™ Games.
Paddy Power™ Games Live Casino Hold'em
To make sure you can play poker like a pro even if you don't have a bankroll like Phil Ivey, we've set our minimum stake to £1. This affordable betting limit is our way of making these games accessible regardless of your skill level. However, if you're someone that wants to play for bigger prizes, our dealers will accept bets topping £50 per round. Whatever level you bet at, live our Casino Hold'em tables give you two betting options. At the basic level, a simple ante bet will allow you to try and make a better ranked poker hand than the dealer. If you fancy taking things to another level, you can play for one of six bonus prizes. Paying our prizes worth between 7X and 100X your stake, these optional extras are a great way to bank as much as £5,000!
Why Live Casino Hold'em is Best at Paddy Power™ Games
Using our pre-game guide, you'll get a clear overview of Casino Hold'em as well as the features we've packed into our tables. Once you're ready to play, you'll find the following handy features via your desktop or mobile:
Table customisation that allows you to adjust the volume, camera angle and the game's graphics
Dual betting options that have a combined potential payout worth 200X your bets
Instant help via dedicated payout boxes that remain in view as well as hints from our dealers
Live Casino Hold'em Tables at Paddy Power™ Games
Our live Casino Hold'em lobby contains a single table, but it's a table that's designed for all players. It doesn't matter if you're a high roller or a complete newbie, this game has stakes, bets and features that will fit perfectly with your preferences and playing style. Get into the action today and enjoy a truly immersive gaming experience when you play live Casino Hold'em here at Paddy Power™ Games. 
Suggested games: If you're not a fan of live casino games, you can also try our online slots like Aurora.
You might also like:
Live Adventures Beyond Wonderland
Live Blackjack Private online casino game
Live Age Of The Gods God Of Storms