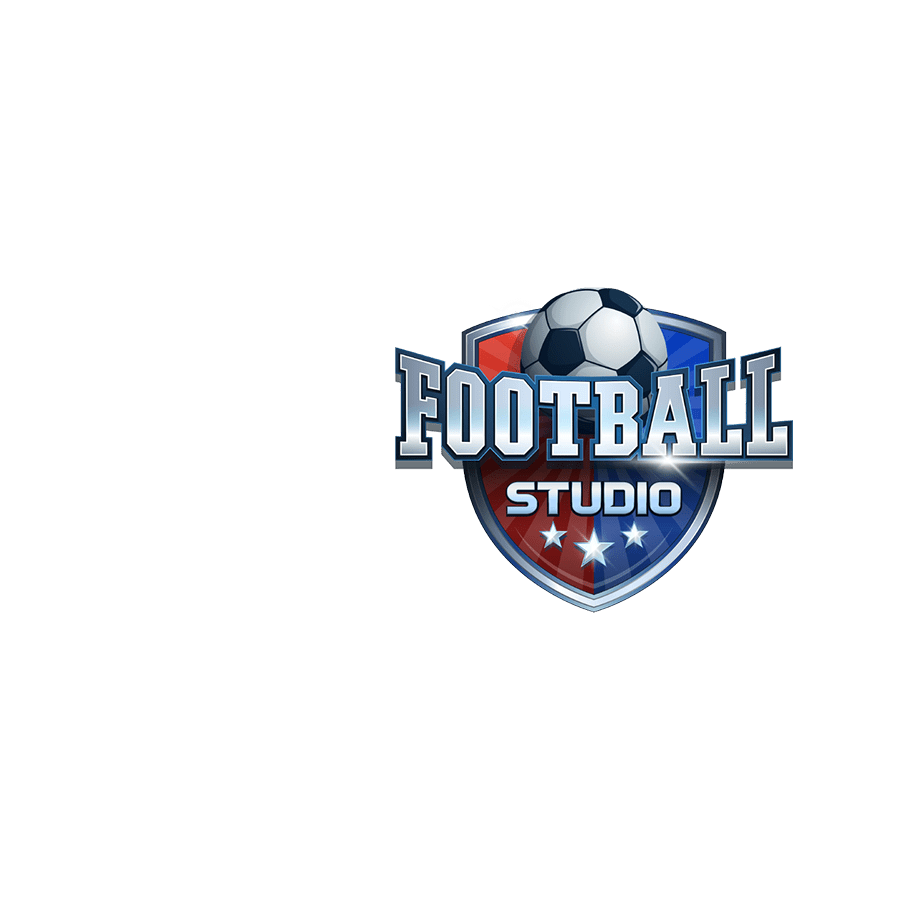 Live Football Studio
Live Football Studio Live Casino Game Details
Listen for the roar of the crowd as you try to win at this Dragon Tiger-inspired title - with a footy theme! Evolution have produced a classy look and a rapid-paced game that lets you be the star player. The biggest wins come with draws, paying 11:1!
Live Football Studio– Symbols
The live dealer sits in a football stadium setting.
A table shaped like a football pitch sits in front of the dealer and shows Home and Away sections.
You can see recent results at the bottom of the screen.
Features and How to Play Live Football Studio
The dealer produces just one card for each team (home and away), with the team that gets the highest number winning the round. As with baccarat and Dragon Tiger, you just need to bet on which team you think will win, or else put your wager on it ending in a tie.
The tie pays at a rate of 11:1, while either home or away wins will give you a 1:1 return. Therefore, to start playing, all you need to do is choose your team by betting the amount of stake you are comfortable with on one of the options.
An interesting aspect of Live Football Studio is that the dealer will provide updates on football matches that are going on in the real world. This means that you can enjoy playing the card game while you stay up to date with the latest matches at the same time.
Playing Live Football Studio at Paddy Power
You don't even need to slip on your boots and shin pads to start aiming for glory. Give this innovative Evolution game a go and see if you score a few wins. You might also like to pop over to check out other live casino games like Free Bets Blackjack and Power Blackjack!
Here's a list of all the Evolution Live Casino games you can play on Paddy Power:
Live Blackjack Lobby live game