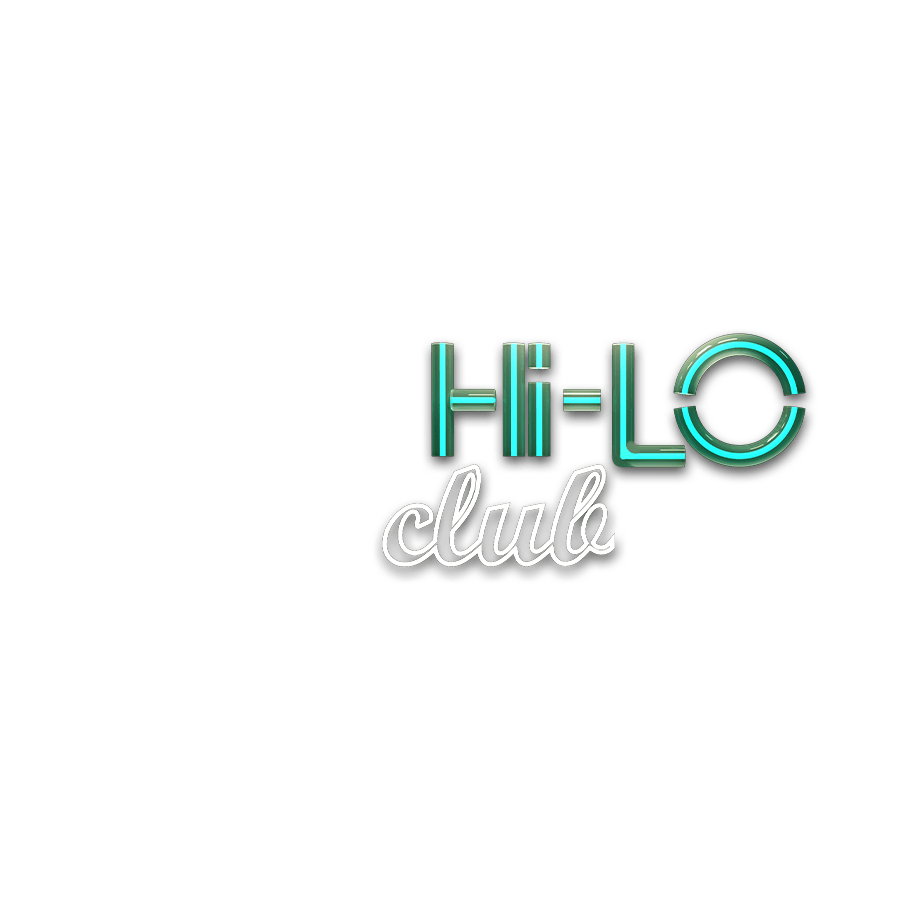 Live Hi-Lo
Live Hold'Em Game Details
A deck of cards and an almost endless set of possibilities all add up to one thing: Live Hold'Em. Harnessing the very best live casino technology and pitting you against some of the best dealers in the business, Live Hold'Em here at Paddy Power™ Games is a game for those that love action.
Live Hold'Em Info:
·       Auto play function
·       Win up to 100:1 on your bet
·       Bet between 0.50 and 3,000 coins
·       Software Provider: Playtech
Live Hold'Em Symbols
Live Hold'Em is a single deck game. This means we'll shuffle and replace the cards each time a betting round is over. For the security conscious, this dynamic is fantastic as it means you're guaranteed a fair crack of the whip each time you bet.
It also means that the in-game symbols are always the same. Because we use a standard deck of cards, the values run from deuce to ace and all four suits (hearts, clubs, diamonds and spades) are in play. Simple!
Features and How to Play Live Hold'Em
To play Live Hold'Em, you first need to stake between 0.50 and 3,000 coins. Once you've done that, you'll receive two cards face up, while the dealer receives two cards face down. Additionally, three community cards will be placed in the middle of the table.
At this point, you can choose to fold and sacrifice your ante bet or call and continue. If you call, you have to make a second bet that's equal to twice the size of your ante. In the event you call, two more community cards are dealt, and the dealer's cards are revealed. The winning hand is the one that ranks higher according to the rules of poker.
At any showdown, the dealer must have at least a pair of fours or better to qualify. If you call and the dealer doesn't qualify, you receive a 1:1 payout on your ante and your call bet is returned. If you call and the dealer qualifies, you can win prizes worth up to 100:1 by making the best five-card poker hand.
Live Hold'Em RTP
To help push the Live Hold'Em RTP to 99.18%, our tables feature a side bet. Known as AA, this option allows you to win prizes ranging from 7:1 to 100:1 when you make a pair of aces or better. When you combine this with the ante payouts, Live Hold'Em has the potential to be a highly entertaining, engaging and lucrative game.
To play Live Hold'Em, sign up and join Paddy Power™ Games today.
You might also like:
Live Hi-Lo FAQ
HOW VOLATILE IS THE GAME LIVE HI-LO?
Live Hi-Lo is one of the Low volatility games you can play at Paddy Power.
WHAT IS THE THEME OF THE GAME LIVE HI-LO?
Live Hi-Lo is one of the Card Table themed games offered by Paddy Power.