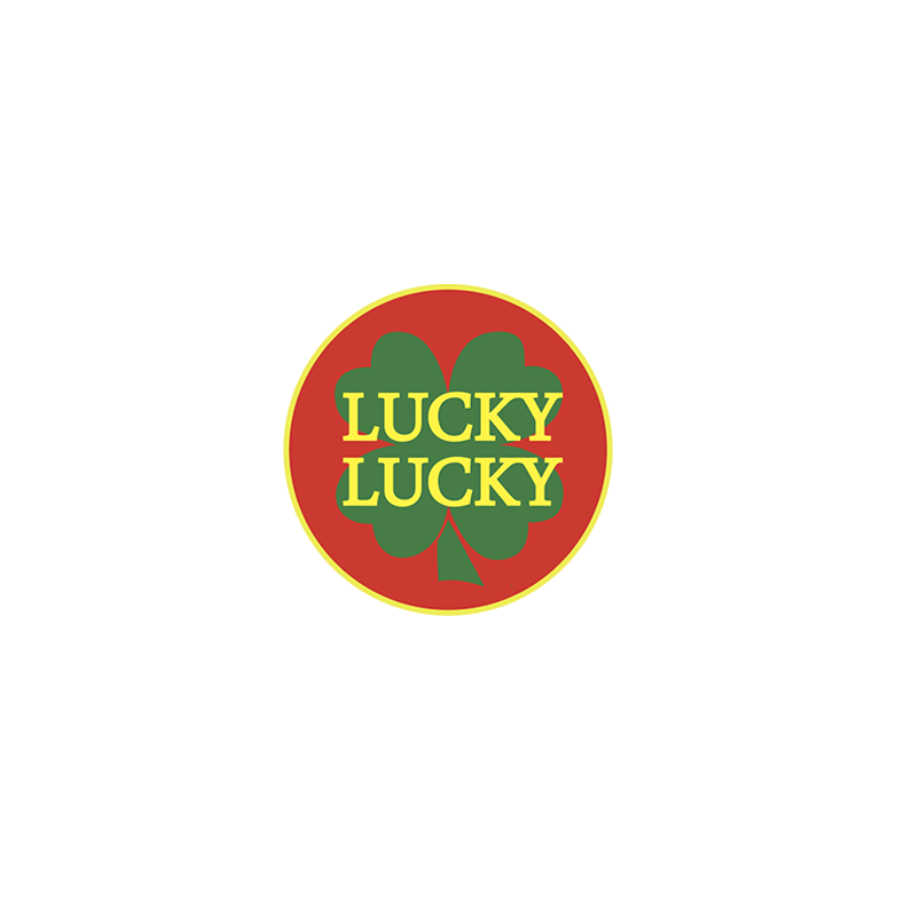 Lucky Lucky Blackjack Online
Forget getting lucky: If you really want to walk away with some serious cash from the blackjack tables, you need to get lucky lucky. Thanks to the creative minds at Playtech HQ, we're able to bring you a unique card game where standard rules are met with some crazy bonus action. That's right, when you play Lucky Lucky Blackjack with us, you'll find that a round of good fortune can result in wins worth 200x your stake!
Lucky Lucky Blackjack Game Info
Play for stakes between £1 and £5,000
Standard bets pay up to 1.5x your bet
Bonuses wins worth 200x
Software Provider: Playtech
How to Play Lucky Lucky Blackjack
Playing Lucky Lucky Blackjack here at Paddy Power™ Games is as simple as knowing how to play traditional blackjack. At the start of each round, you'll need to make a bet ranging from £1 to £5,000. Once you've done that, you'll receive two starting cards, while the dealer has one face up. At this point, the standard rules apply and you'll shoot for even money payouts on standard wins (when you get a better total than the dealer) or 3:2 (1.5x) prizes when you hit blackjack (Ace + 10). At the moment, there's nothing much to see here in terms of new ways to win. In fact, in this instance, you only need to get lucky once to win a single bet.
However, as we said earlier, this game is all about getting lucky lucky, which is why you'll want to place a bonus bet. Based on the first three cards dealt (i.e. your two + the dealer's up card), this additional wager is where you can really make some money. In fact, if any of the following are dealt, you'll see why Lucky Lucky Blackjack is one of our most popular card games:
Any total of 19 = 2x
Any total of 20 = 2x
An unsuited total of 21 = 3x
A suited total of 21 = 15x
An unsuited 6, 7, 8 = 25x
An unsuited 7, 7, 7 = 50x
A suited 6, 7, 8 = 100x
A suited 7, 7, 7 = 200x
Basically, if you can spare a pound or more, you can get double lucky and win prizes worth £200 or more when you play with us.
Suggested Games:
If good fortune doesn't favour you, why not try your hand at Perfect Blackjack instead?
Other fun blackjack games:
Frankie Dettori's Magic Seven Blackjack™