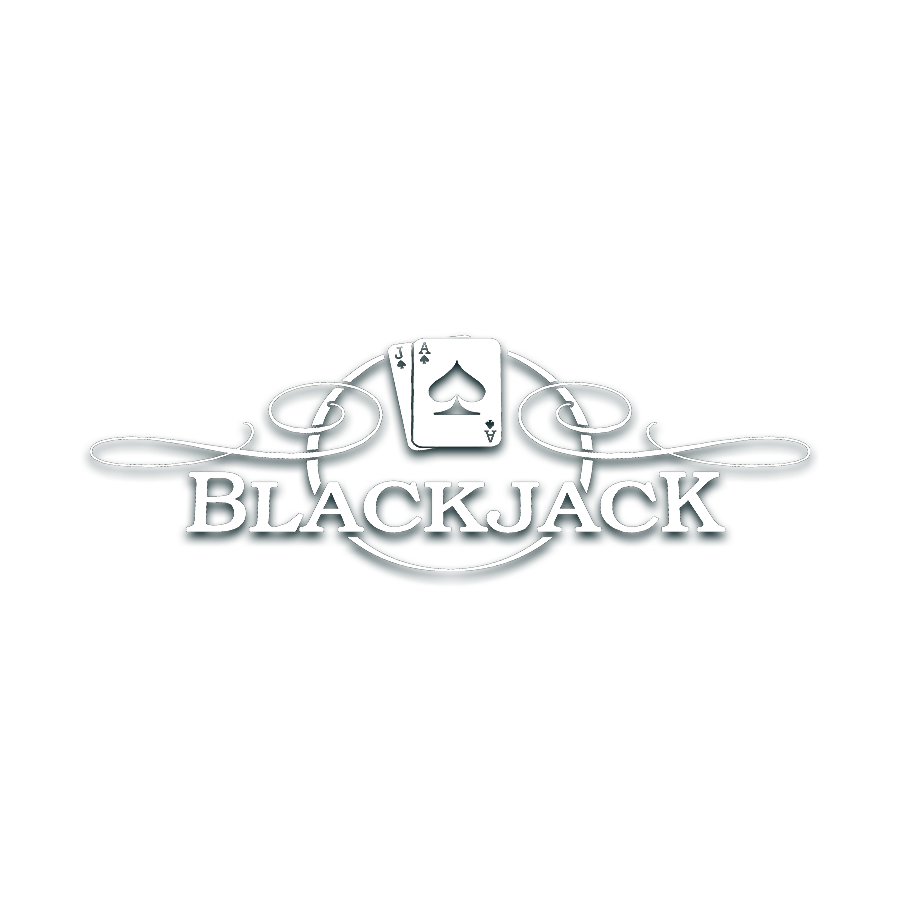 Multi Hand Blackjack
Multi Hand Blackjack Game Info
Bored of playing one hand of blackjack at a time? Thanks to Microgaming's Multi Hand Blackjack you can now wager more and win more at Paddy Power! Manage up to five hands at once, as well as exciting side bets and reap the rewards of bigger potential profits. With a potential Return to Player (RTP) percentage of 99.6%, it's one of the best chances you'll have of beating the house and getting the best bang for your buck!
Rules & How to Play
The additional rules of Multi Hand Blackjack mean that the option of surrender is removed. However, you can take out insurance against the dealer's Ace cards. Dealers are required to hit on soft 17 and peek for blackjack. By playing five hands at once, there's a greater possibility that your winners will cancel out your losers!
RTP: 99.00%
Enjoy this fascinating variation of blackjack at Paddy Power!
Other Blackjack Games
Blackjack Premium W/ Side Bets