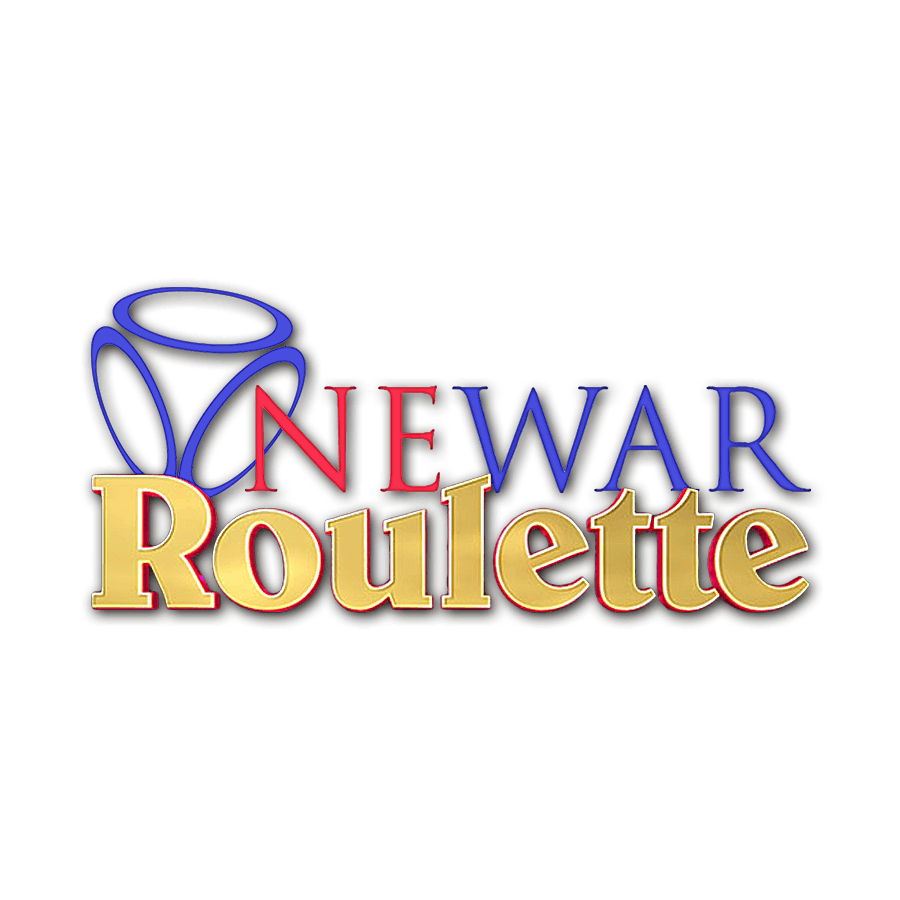 Usual Bets - 97.3% Special Bets - 94.6%
RTP
NewAR Roulette Online
Wouldn't roulette be a better game if you could win more money when you make outside bets? Sure, picking up an even return on your investment is OK, but what if there was a game that gave you a little bit extra? Well, fortunately for you, there is a game for that here at Paddy Power™ Games, and it's called NewAR Roulette!
NewAR Roulette Game Info
Track and save your best bets
Play from as little as £0.10
Two special outside bets
Software Provider: Playtech
How to Play NewAR Roulette
Like any Playtech version of roulette, NewAR Roulette comes with all the usual bets and features. At a basic level, betting starts at just £0.10 and scales up as high as £200 for a single number and £40,000 for the special NewAR bets. Beyond the betting dynamics, table features include multiple camera angles, adjustable colour schemes and saved bet options that allow you to set your chips with a single click. Finally, for the serious spinners out there, a history tab not only shows you the latest results, but the percentage of the table you're covering with your bets as well.
Basically, if you're looking for ultimate control, insight and enjoyment, NewAR Roulette is just as capable as any Playtech table game. However, where this version differs from the rest is the fact you have an extra outside bet. Sitting next to the standard even money options such as Red/Black and Odd/Even is the following:
Even/Red/0
Odd/Black/0
In simple terms, if you bet on the Even/Red/0, you're covering all the even red numbers + zero. Similarly, if you bet on Odd/Black/0, you'll be covering all the odd black numbers + zero. Make a correct bet and you'll receive a 3:1 payout. Moreover, if the ball lands on 0, you'll receive 2:1 on your investment. What's great about this option, aside from giving you two more ways to bet, is the fact you also have 0 covered. Unlike traditional outside bets that don't cover this standalone number, NewAR Roulette's special options do and that makes it a unique proposition in the iGaming industry.
Suggested Games: If NewAR Roulette doesn't get you in a spin, why not take a turn on Diamond Bet Roulette instead?