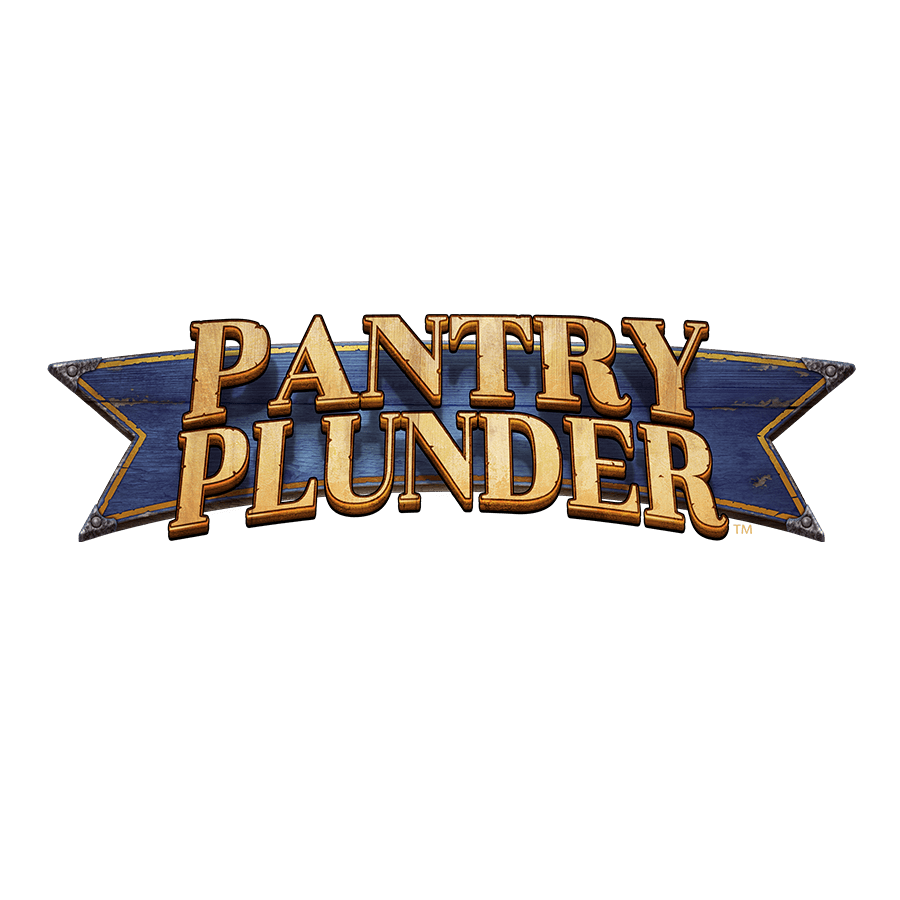 Pantry Plunder™
Play Pantry Plunder™ Slot Game Review
Pantry Plunder™ Slot Game Details
Are you hungry for some exciting games and big wins? If so, then join a gang of cheeky mice who are looking to grab a chunk of tasty cheese without getting caught. This is a five-reel pantry raid from Playtech that is filled with neat touches and lots of cute images.
There are 20 paylines and plenty of great features to ensure that you have a really mice time playing this slot. Get ready to grab some cheddar and see if you can bring up the top winning combination of 1,121 times your wager!
Pantry Plunder™ Symbols
The block of tempting cheese turns into a wild when it lands next to a mouse on the reels.
A knife is the bonus image that lets you take your chances against the fearsome farmer's wife.
A wooden kitchen mallet is the key to the hair-raising whack-a-mouse bonus.
Another bonus icon shows a mousetrap and sends you scurrying into the big cheese trail bonus feature.
A big juicy ham comes with a maximum prize of 500 coins.
You can earn as much as 25x thanks to the jar of sticky jam.
Playing card symbols made out of food provide you with wins that can reach 150 times your wager.
Features and How to Play Pantry Plunder™
It is the presence of some delicious bonuses that turn this slot into a classic kitchen quest. The first of these is the wonderfully pungent cheese wild. This occurs when one of the rude rodents slips past a normal piece of cheese. It will turn the cheese wild, which will also stay sticky for the next spin too. If more cheese lands next to it then it stays as a wild for further spins too!
When a mouse lands on the bonus image with a sharp knife on it then the farmer's wife wild bonus swings into action. This symbol only ever chops down on the middle reel and it turns in a marvellous expanding wild when the feature is set off.
The wooden mallet leads you to the action-packed, interactive whack-a-mouse feature, provided that one of the cheese-loving fellows manages to get next to it. You are then given the chance to wallop some mice, with cash prizes up for grabs if your aim is true.
If one of the whiskered bandits gets as far as a mousetrap then this sets off the big cheese trail bonus. Roll the dice to see how far you are able to get. If you make it as far as the wheel of fortune then a big win is guaranteed.
Even if there are no pesky mice on the reels, any of the bonuses mentioned above can still be triggered randomly. The number of wild cheeses and the bonus images on the screen will determine which of the bonuses you pick up. For example, with four of them and the big cheese trail bonus image, you can get enter this terrific round right away. If you see three and the whack-a-mouse bonus then this is the feature that is activated.
You can hunt for cheese with these naughty mice on a mobile device or on your desktop computer. The gameplay is fast and fun no matter how you go about it.
Pantry Plunder™ RTP
Will your swoop into the farmer's cupboard lead to you dragging some lovely prizes home? The RTP on Pantry Plunder™ is 95.87%. Just choose your stake and you are ready to try and sniff out some cheese.
You will be feeling a whole lot feta once you start hunting for some cheeky chunks of cheddar, but which slot will you try your luck on after this Roquefort raid is over? You could also sharpen your claws on the Tiger Stacks™ slot here at Paddy Power!