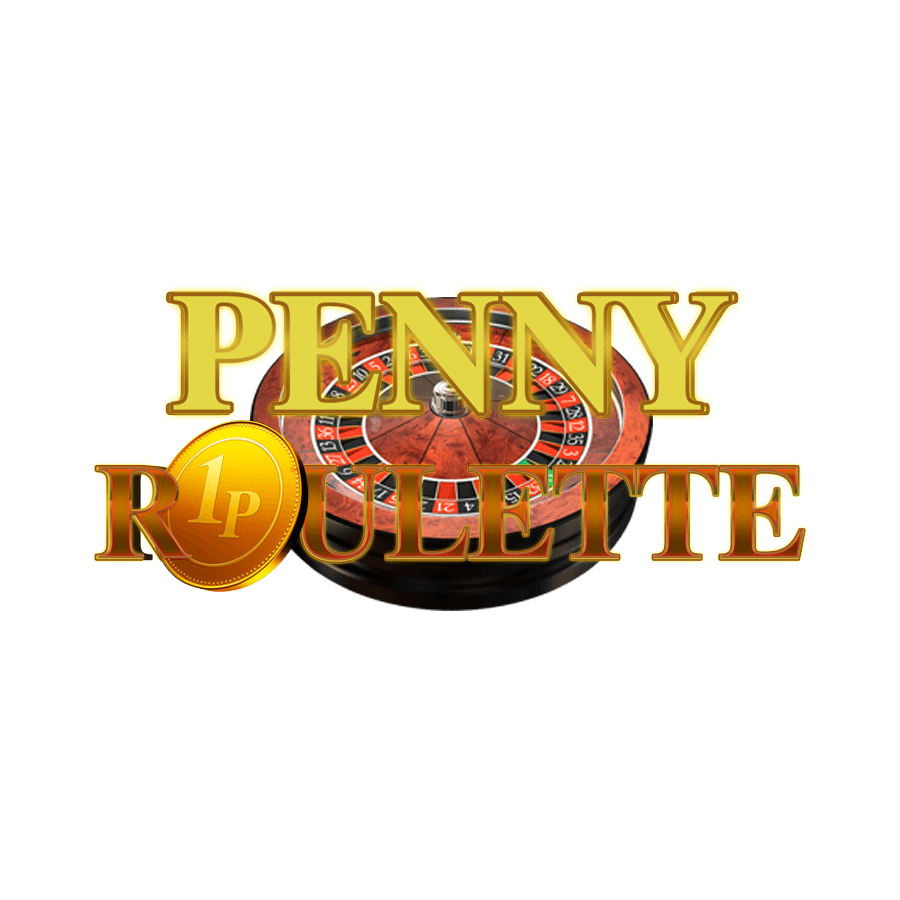 Penny Roulette Online
Spend a penny and win a whole lot more when you take a spin on our Penny Roulette table. Packed with handy in-game features to help you get the most out of your time online and costing just £0.01 to play, this virtual version of roulette is one that literally everyone can enjoy.
Penny Roulette Game Info
Play from as little as £0.01
Pro-level in-game features
Customise the look of the table
Software Provider: Playtech
How to Play Penny Roulette
Unsurprisingly, Penny Roulette costs just a penny per spin if you're speculating on inside bets. Sure, if you move to the outside bets (i.e. columns/dozens and the even money bets) the price goes up to £1, but that's still within the budget of most players. In fact, if there's a more accessible and affordable game than Penny Roulette, we'd love to know about it.
However, just because this game is perfect for newbies and casual players, it doesn't mean high rollers can't get in on the action. When you look at the top of the betting ladder, you'll see that straight up numbers can take a £200 stake while outside bets run as high as £5,000. Moreover, you'll be able to wager £25,000 across all bets on a single spin if you so wish.
Naturally, because Penny Roulette can cater to both extremes of the betting spectrum, it makes sense that you'll find pro-level features to help you improve your results. In one instance, you'll find table coverage stats, a live history of results and the amount of times a number has appeared. Beyond these features, you'll also be able to save your favourite bet combinations and access multiples (such as Orphelins bets) with a single click.
Basically, if you want an online roulette game where you can start from the very bottom and work your way to the top, Penny Roulette is perfect. In fact, when you compare it to every other roulette variant on the market, this one is by far the most flexible for players of all persuasions.  
Suggested Games: If Penny Roulette seems a little too tame, why not dive into a world of real dealer action with our Live Roulette game?