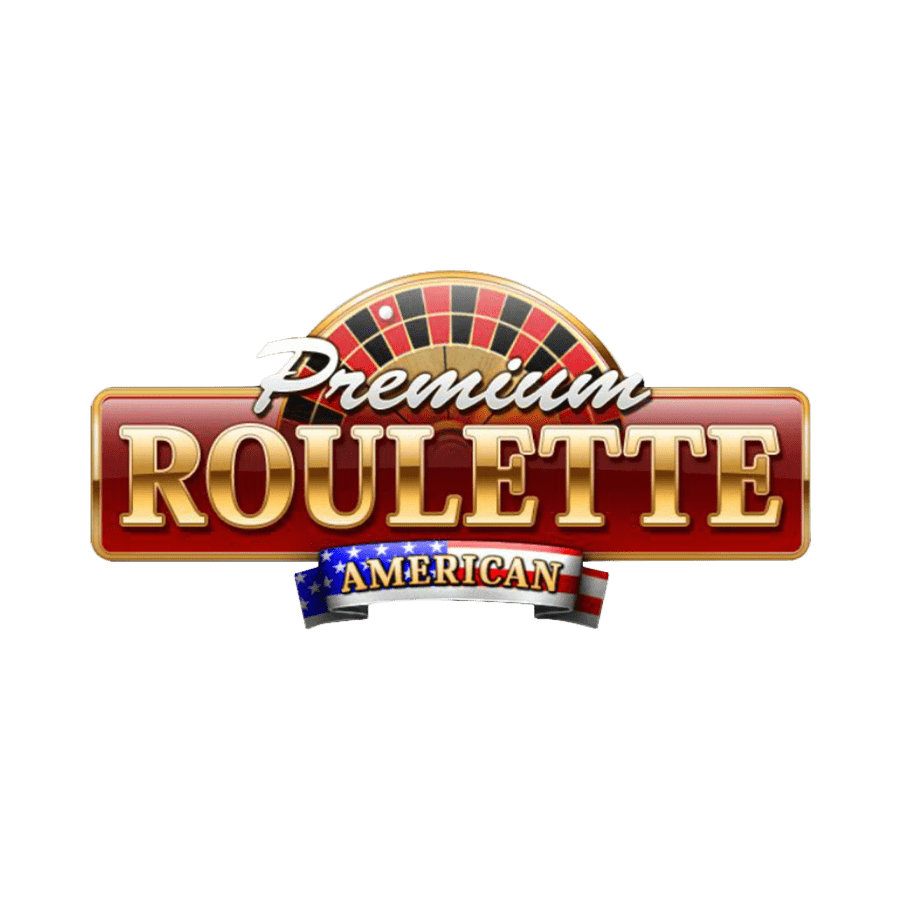 Premium American Roulette Table Game
Live the American Dream and spin in a better way with our tribute to all things stateside. Dubbed Premium American Roulette, this game isn't just premium in name. No, if you're looking for more in-game features designed to improve your chances of success, Premium American Roulette at Paddy Power was made for you.
Premium American Roulette Wheel Game Info
Bet up to £25,000 per round
Helpful in-game features
Win up to 35x your bet
Software Provider: Playtech
How to Play Premium American Roulette
The reason Premium American Roulette can lay claim to being better than the rest is the fact you can set the conditions to suit your playing style. Roulette insiders will know that European roulette offers slightly more favourable playing conditions. Fortunately, Premium American Roulette counteracts these with the following features:
Results History: Check the latest results and get a better feel for the flow of the game with a live counter that gives you an overview of past results, bets and more.
Table Coverage: See the percentage of the table your bets are covering and add or remove as you wish to find that sweet spot.
Number Stats: Check how many times each specific number has appeared and adjust your bets accordingly based on which numbers might be hot and which ones are clearly not.
Taking these professional-level features into account and placing them alongside betting limits ranging from £0.01 to £25,000 per round, it's easy to see why this is a premium product. In addition to offering you more information and, therefore, more opportunities to make the best bets, Premium American Roulette has betting limits to suit all players.
Overall, if you want a more profitable online betting experience, we'd suggest you take a spin with Premium American Roulette.
Suggested Games: If you don't fancy the odds offered by Premium American Roulette, why not try another roulette game online - European Roulette?