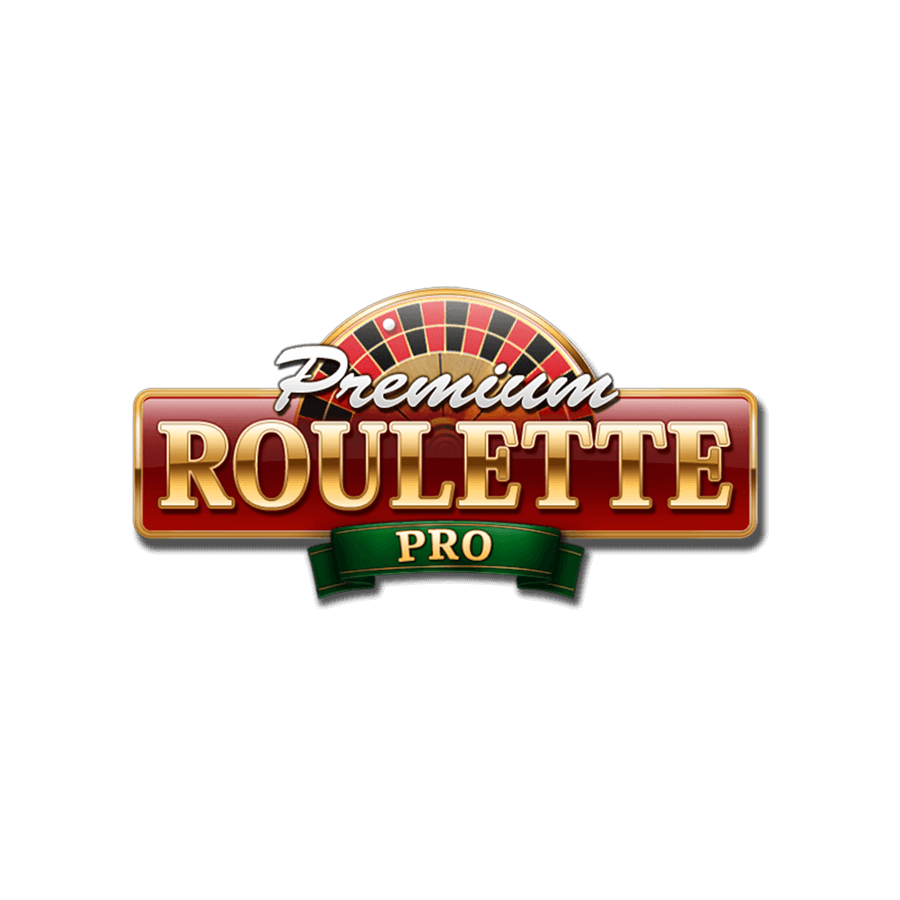 Premium Pro Roulette Online
To play online roulette like a pro, you need an interface that gives you maximum flexibility. Our Premium Roulette Series table does just that. On top of giving you more ways to bet in the way you want, Premium Roulette Series also gives you more information. That's right, if you want to win, information is important and that's why this table gives you more insight into the action than any other roulette game out there.
Premium Roulette Series Game Info
"Save your bet" feature
Detailed game statistics
Bets up to £25,000 per round
Software Provider: Playtech
How to Play Premium Series Roulette
To set the 3D wheel in motion, you have to choose your chip denomination from the selection at the bottom of the screen and then click on the relevant betting option. Whether it's an inside bet on a single number or one of our 50/50 outside bets, the process takes just two clicks to complete. For novice players, betting starts at an affordable £0.10 (£1 for outside bets). For those with deeper pockets, individual bets can run as high as £5,000, while the table maximum is £25,000.
In addition to betting limits capable of satisfying all bankrolls and player types, you'll be able to save your favourite combinations when you play Premium Roulette Series. Each time you set a combination of bets, you'll be able to save it in one of the four available slots and then access it at a later date. Conversely, if you prefer to adjust your bets according to the flow of action at the table, three stats features will help you refine your picks and make an informed decision.
The history tab will show you the last selection of results, while the coverage metre tells you how much of the board you've got a stake in. Finally, if you click the graph icon, you'll be able to see statistics for each number and work out which ones could be hot (more likely to come in) - and which ones aren't.
Overall, when it comes to playing roulette online, Premium Roulette Series is the best way to go. Thanks to betting limits and in-game features designed for players at both ends of the skill spectrum, everyone should be able to have some fun when they spin this top-rated game.
Suggested Games:If Premium Roulette Series doesn't get your head in a spin, why try our Online Blackjack UK game tables instead?