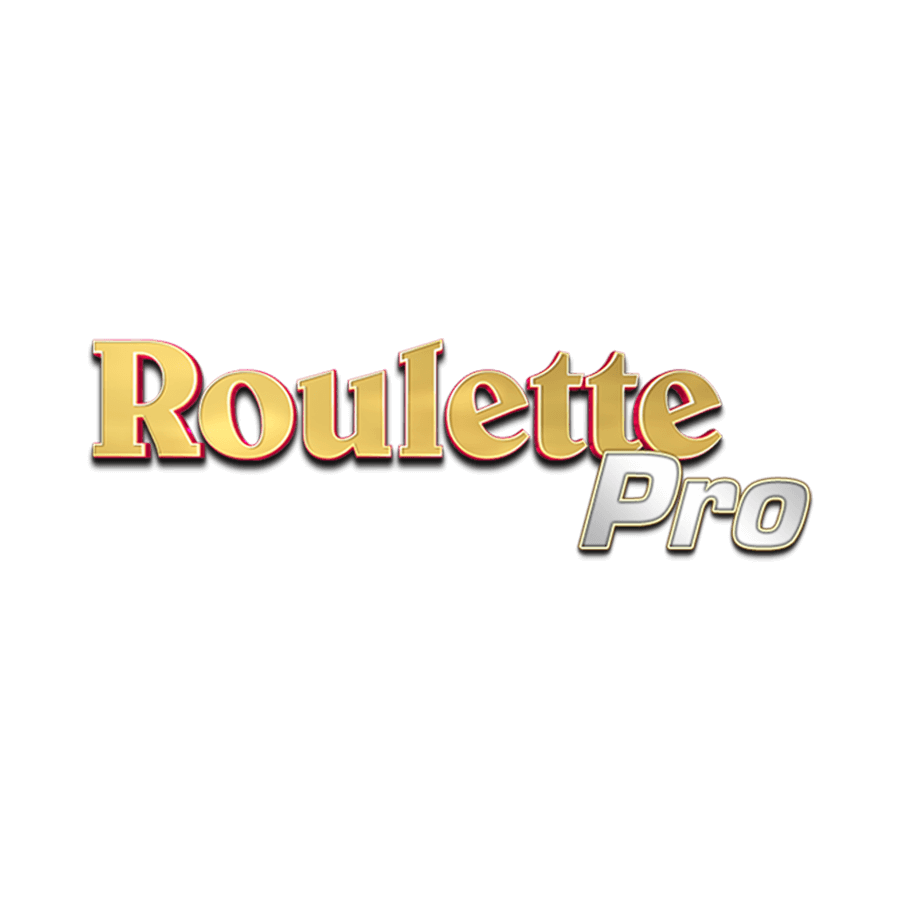 Roulette Pro Online
To win like a pro, you need to play like a pro and the only way you can do that inside our site is to spin the Roulette Pro wheel. Yes, we've used the word "pro" a lot in that sentence, but it's important to understand that this version of roulette is one that's specifically designed to give you a professional-level experience.
Does this mean you have to be a pro to ante up? Certainly not. However, if you want to experience table gaming like you're a seasoned bettor, then Roulette Pro is a must.
Roulette Pro Game Info
Play for as much as £25,000
One-touch multi-bets
Instant betting
Software Provider: Playtech
How to Play Roulette Pro
As you'd expect from a game branding itself Roulette Pro, the payouts and overall betting set up follow the classic roulette recipes. Outside payouts offer returns from 1:1 on your bet while a straight up winner is worth 35:1. However, the point at which our version of Roulette Pro starts to differ from the standard tables out there is betting options. From a stakes standpoint, minimum bets start at £0.10 but quickly scale up to a heady £5,000. Based on this, it's possible to play for as much as £25,000 per spin.
To complement a betting dynamic designed for professionals, you'll be given access to one-touch combination bets when you play Roulette Pro at Paddy Power. Located in a table on the left of the page, you'll be able to click one of the following and place multiple bets in set patterns:
Voisins du Zero
Tier
Orphelins
Neighbors
Final Bet (repeats your previous bet)
Anyone that knows anything about betting will tell you that speed matters. The faster you can set your bets and get the wheel in motion, the more you can potentially win. Of course, just because you can place multiple bets in less than a second, it doesn't mean you'll win every time. However, it's important to note that you will give yourself more chances to win - and that's huge.
Put simply, if you want the ability to win more through instant betting and higher betting limits, Roulette Pro is the obvious choice.
Suggested Games: If you don't like the look of Roulette Pro, why not join the roulette wheel game Premium American Roulette instead?