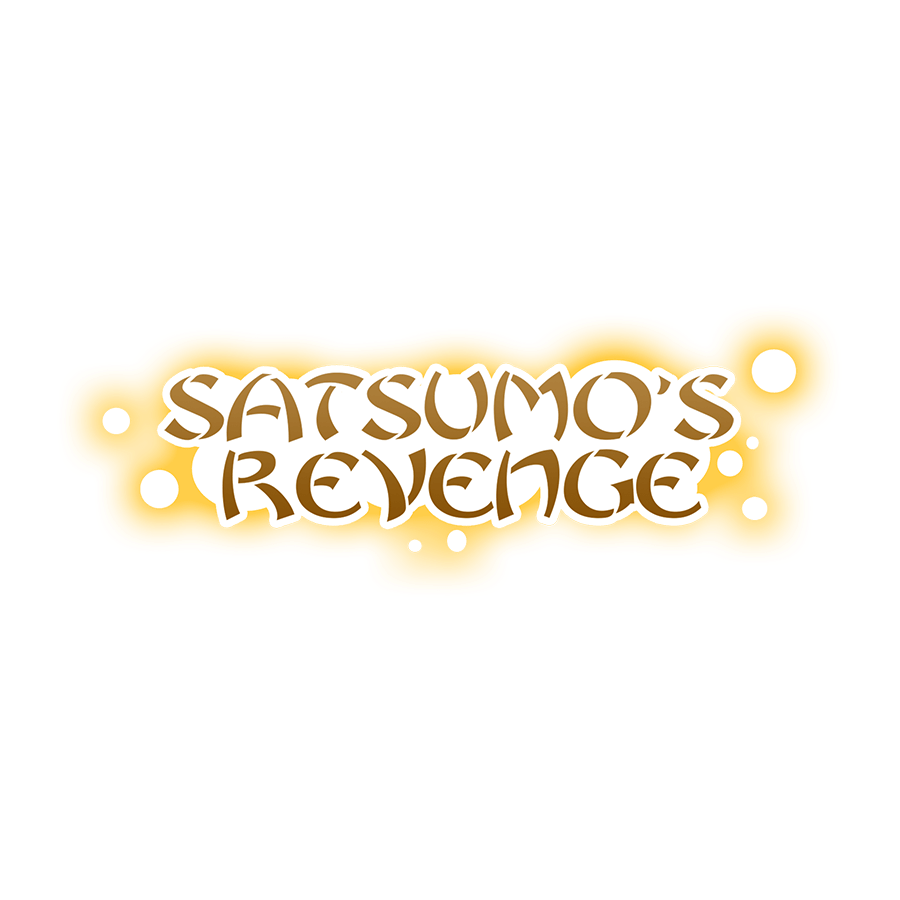 Satsumo's Revenge Slot Game
Fruits have been used in the slots world since time immemorial, but now they're fighting back. Thanks to the design team at Playtech HQ, every classic slot symbol you know and love (plus a few extra) has been imbued with a fighting spirit. Fortunately, it's not you the fruits are gunning for. When you take a spin on Satsumo's Revenge, it's the evil forces of negative variance that need to take cover. 
Satsumo's Revenge Slot Game Info 
Play from as little as 0.20 credits 
Win up to 1,000x your bet 
Rock, paper, scissors bonus round 
Software Provider: Playtech 
How to Play Satsumo's Revenge Slots 
To give bad luck a kicking, you'll need to pay at least 0.20 credits to spin the five reels and 25 paylines. If you can manage that, the kung fu master will set his students in motion. As Asian tunes fill the virtual dojo, three or more matching fruits will unlock prizes starting at 5x your stake. While you can jab away at your enemy with smaller wins, it's a lot easier to deliver a knockout blow. In Satsumo's Revenge, the big hit comes when you roll in five satsumas. At 1,000x your line bet, the jackpot is certainly impressive. 
However, if you really want to see what Satsumo's Revenge is made of, you need to activate the Fighting Free Games. Roll in two ninja berries and the duel is on. Once the bonus round starts, you'll have to choose the fighter you want in a rock, paper, scissors showdown. Each round you win, you'll receive a free spin. Draw and you add another gratis turn is added to your total. Lose and one of your five lives will disappear. The battle continues until one player has lost all their lives. At this point, you'll collect the spoils of war and, if all goes well, you'll have shown back luck who is boss. 
It's not a food fight but a slots fruit fight inside Satsumo's Revenge! 
If you're not a big fan of slot games, why not play French Roulette instead?