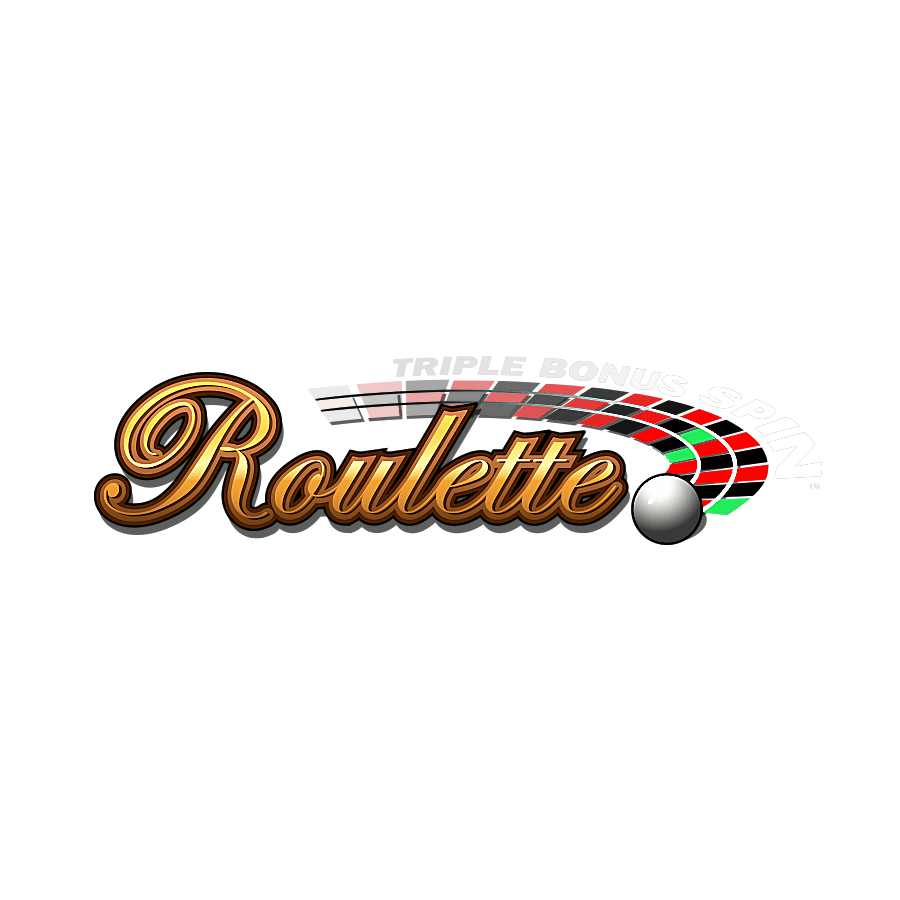 Triple Bonus Spin Roulette
Step on up to the supreme Triple Bonus Spin Roulette table to win triple-stacked bonus spins.
The wheel on this IGT game features a couple of extra wells. There are three green zero wells as well as a very special yellow bonus well, which hits one-and-a-third times more often than the others.
Betting on the yellow "B" gives you a chance at the mega jackpot of 12,000x your bet! The bonus rolls the ball into a triple-layered roulette wheel so when it lands, you win on three numbers from one bonus spin! If the ball lands in line with three bonus wells, you win the jackpot.
As for the regular play, you can bet on both the table and the racetrack with all of your favourite roulette betting options available.
Unlock the power of the bonus in Triple Bonus Spin Roulette!