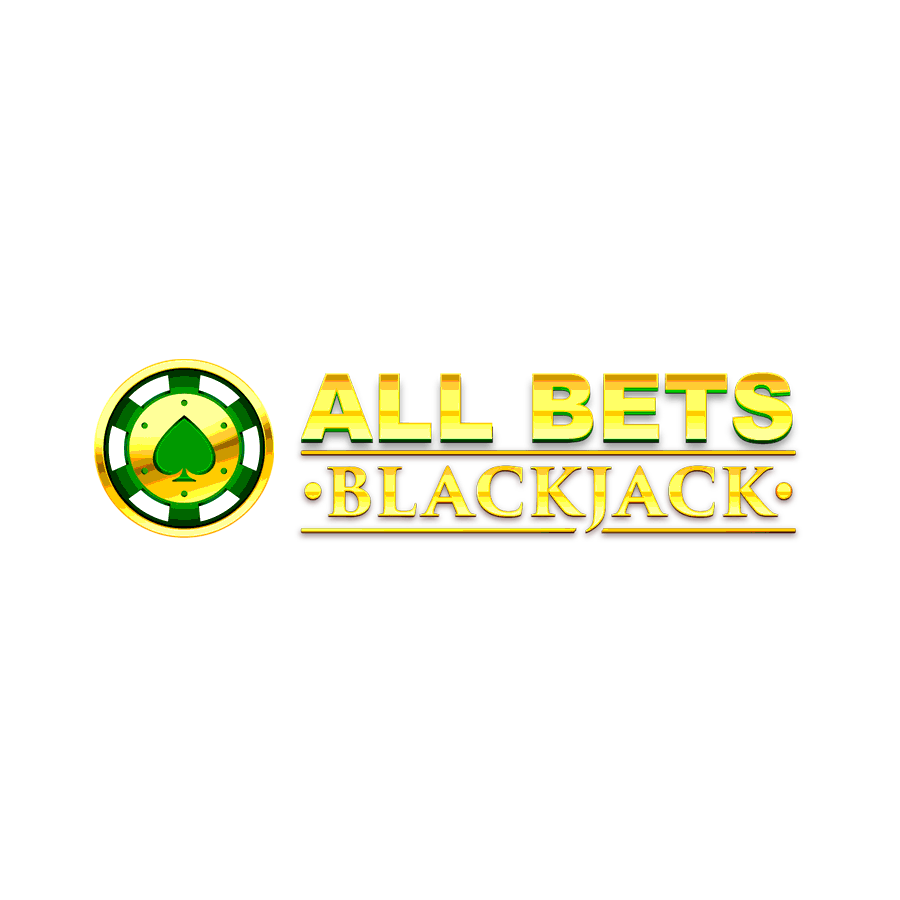 All Bets Blackjack Online Rules
All bets are on with Playtech's thrilling new All Bets Blackjack table game. This new-generation twist on the classic card game sees the addition of not one, not two but six side bets for players to use!
You can choose to play as many of the side bets as you like in each hand against the dealer. The object of the game is still the same - to defeat the dealer by having a hand that totals 21 without going bust; or have a hand that is closer to 21 than the dealer's hand.
All Bets Blackjack Table Game Info
RTP (without side bets): 99.58%
Traditional blackjack gameplay
Variety of side bets offer advanced action
Game developer: Playtech
Progressive blackjack jackpot up for grabs 
Rules: How to Play All Bets Blackjack
All Bets Blackjack offers the same gameplay to the classic version in many ways. You may split your first two cards of the same value into two separate hands. You can double down on a hand before you take a third card and you can take insurance if the dealer's first face-up card is an ace.
However, it's the six exciting side bets that make things really interesting - allowing you to win even if your regular game hand doesn't!
Top 3
A Top 3 side bet pays when the dealer's first face-up card and the player's two initial cards form a Suited Three of a Kind, Straight Flush or Three of a Kind combo.  
Perfect Pairs
A Perfect Pairs side bet pays when your initial two cards form a Perfect Pair, a Coloured Pair or a Red/Black Pair.  
Buster Blackjack
A Buster Blackjack side bet pays out whenever the dealer busts. The more cards in the dealer's busted hand, the greater the payout.  
Progressive Blackjack
The Progressive Blackjack jackpot pays out when you land four consecutive aces of the same suit, starting with the first card in the hand.  
Lucky Lucky
The Lucky Lucky side bet pays out if the player's first two cards and the dealer's first card form a Suited 777, a Suited 678, an Unsuited 777, an Unsuited 678, a Suited 21, an Unsuited 21, an Any 20 or an Any 19 combo.  
21+3
The 21+3 side bet pays out if your initial two cards and the dealer's first card form a Flush, Straight, Three of a Kind, Straight Flush or Suited Three of a Kind combo.
Shuffle up and deal with Playtech's new All Bets Blackjack at Paddy Power™ Games!
Suggested Games
Blackjack Premium W/ Side Bets 
Not a fan of Blackjack? Then why don't you try Jackpot Giant instead?