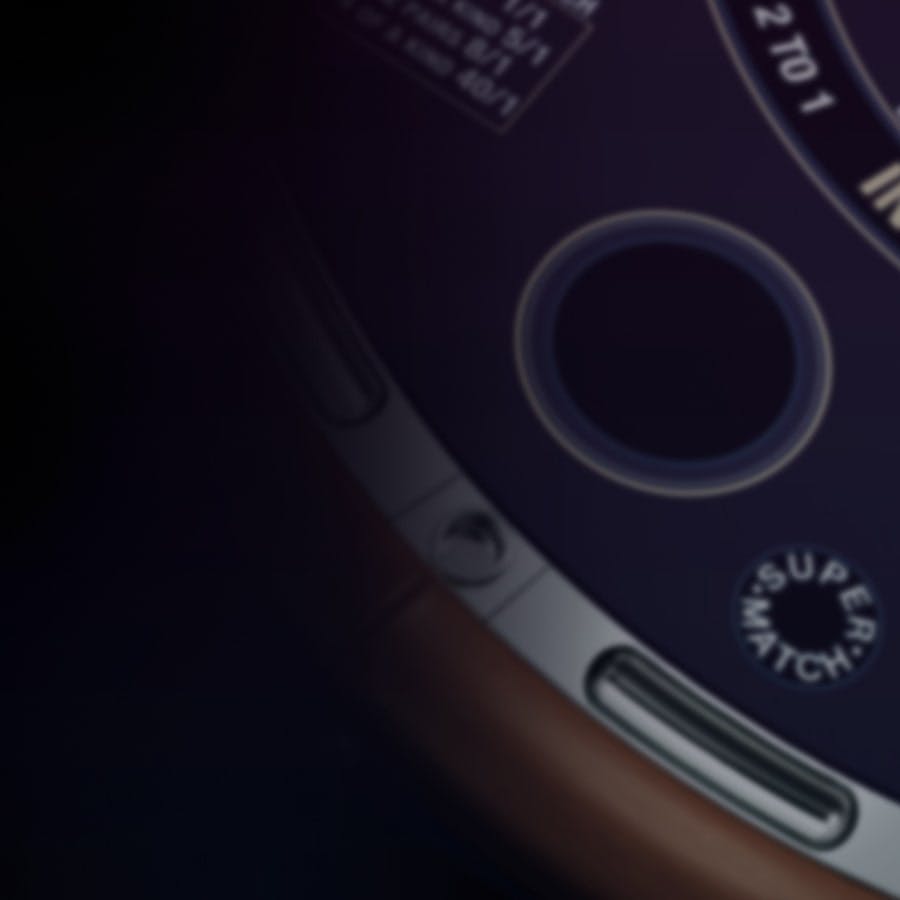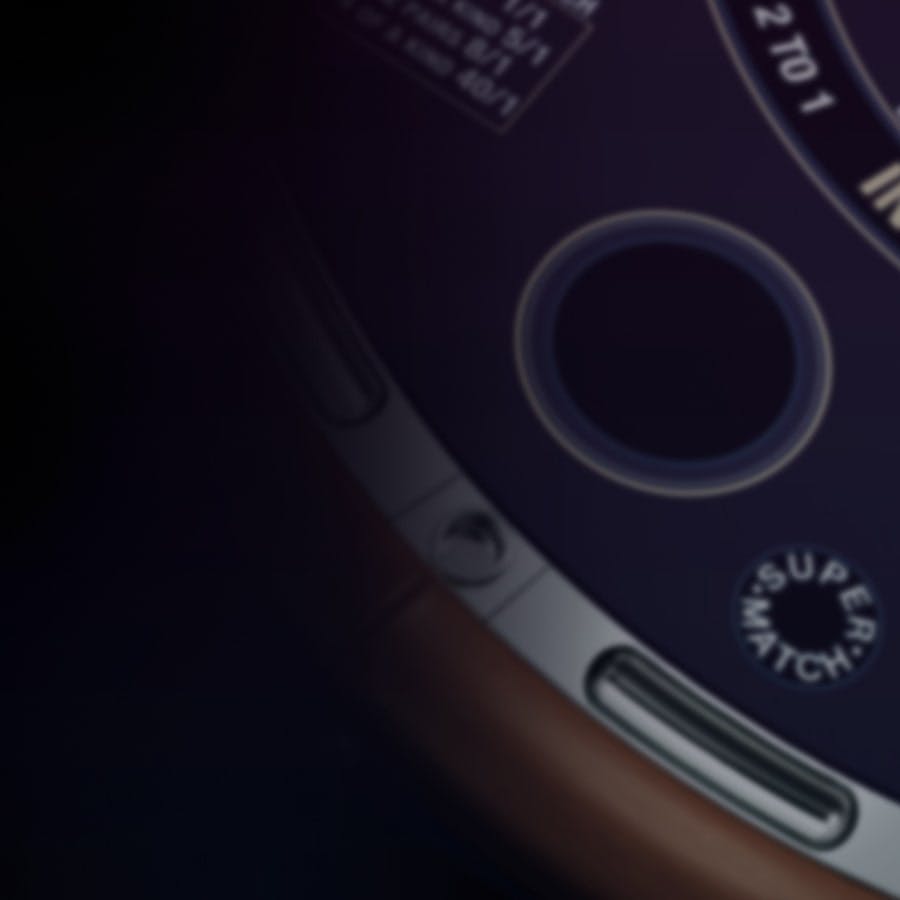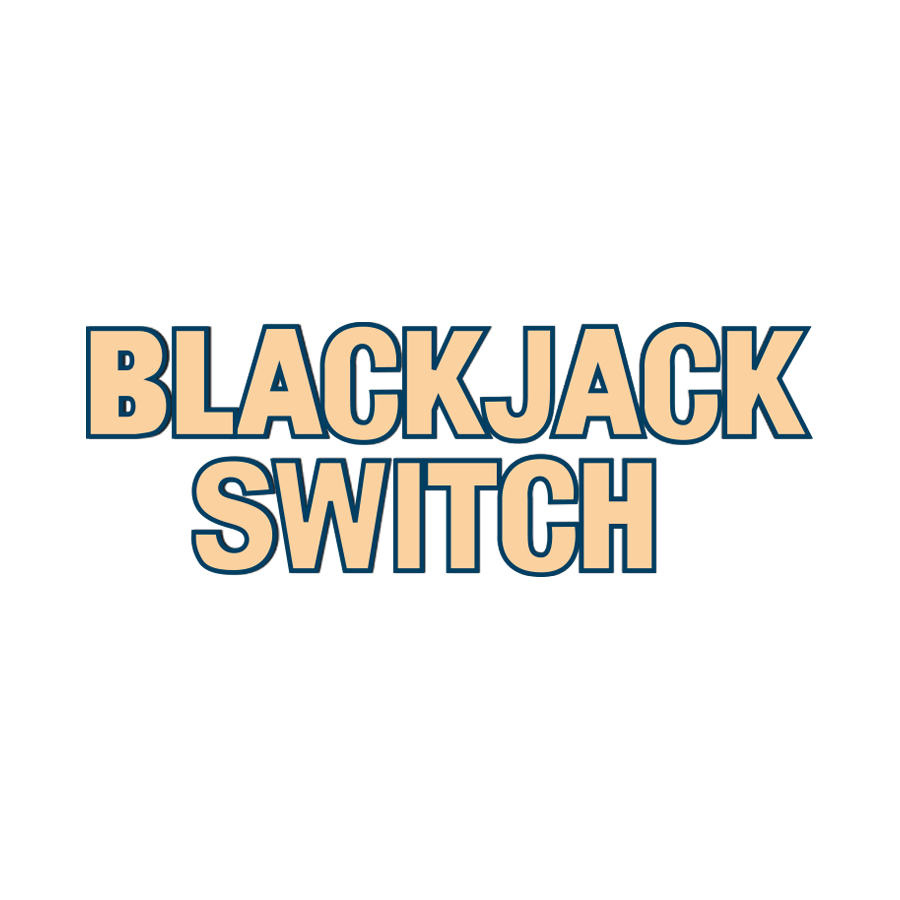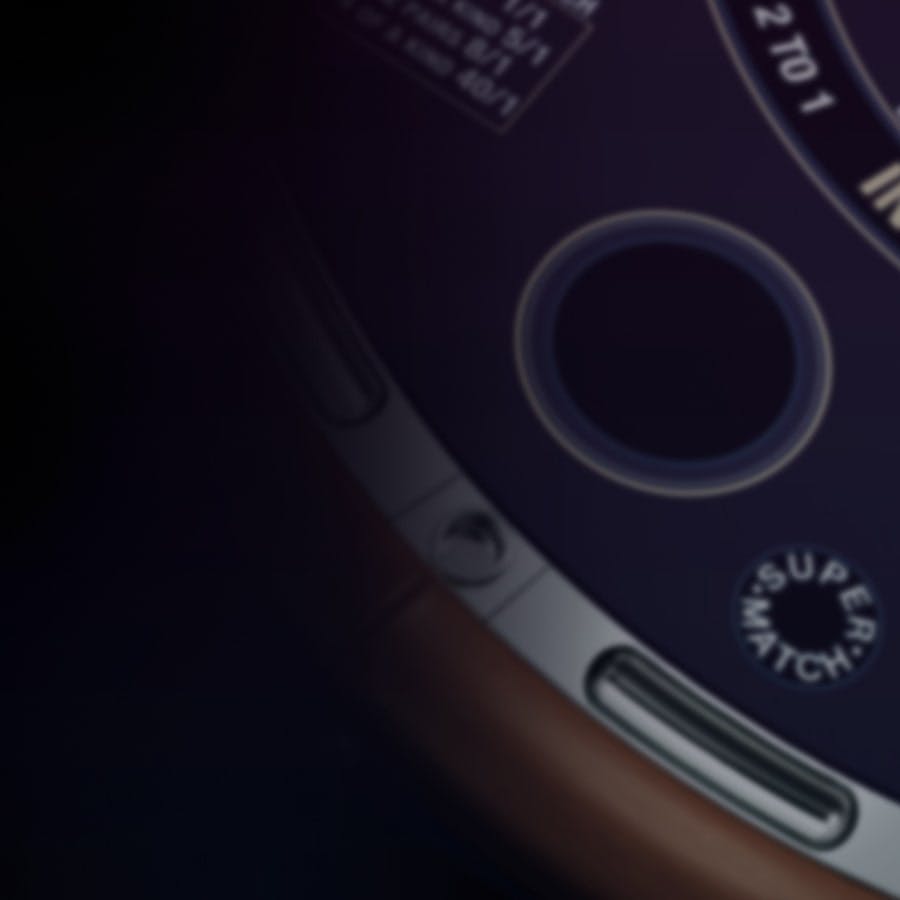 Blackjack Switch
Blackjack Switch info
When one hand of blackjack just isn't enough and you're never quite sure of the cards you want to use, Blackjack switch is perfect. Taking the ever-popular casino game and giving it a unique twist, Blackjack switch at Paddy Power™ Games is your chance to combine skill and timing to win some serious cash prizes.
Blackjack Switch Game Info
Switch your cards to improve your win rate
Play from as little as £1
Make bonus bets and win even more
Software Provider: Playtech
How to Play Blackjack Switch - Rules and Strategies
Blackjack switch is a game that offers a myriad of ways to win and you don't have to be a professional to understand it. In fact, thanks to our simple to use, one-touch software, you can turn your hand to this blackjack variant and switch things up regardless of your skill level.
Like any game of blackjack, the aim is to make a total as close to 21 as possible (or 21 exactly). However, unlike traditional blackjack, this variant gives you two for the price of, well, two. OK, so it's not a case of buying one hand and getting the second free, but Blackjack switch is a game where you'll always have two hands in play at the same time.
The reason to go for this dynamic is that it allows you to switch your cards in order to make the best combinations. After betting between £1 and £10,000, you'll receive two hands of two cards. Once you've noted their value, you can switch the top two cards based on their respective totals and the relative strength of the dealer's up card.
Make More Moves and Win
After making the best moves (stick, switch, hit or stand), the dealer will reveal their second card and draw to 17+ as they normally would. However, there's one thing you need to note: if the dealer hits 22, all bets are declared a push.
Fear not though, because our games counter any negative effects of this rule by offering you bonus bets. Placing a chip on the "super match" option before the hand is dealt will allow you to win anything from 1:1 to 40:1 on your money if one, some or all of your initial four cards match.
In short, if you're looking for a better way to race to the hallowed total of 21, Blackjack switch here at Paddy Power™ Games is the game for you.