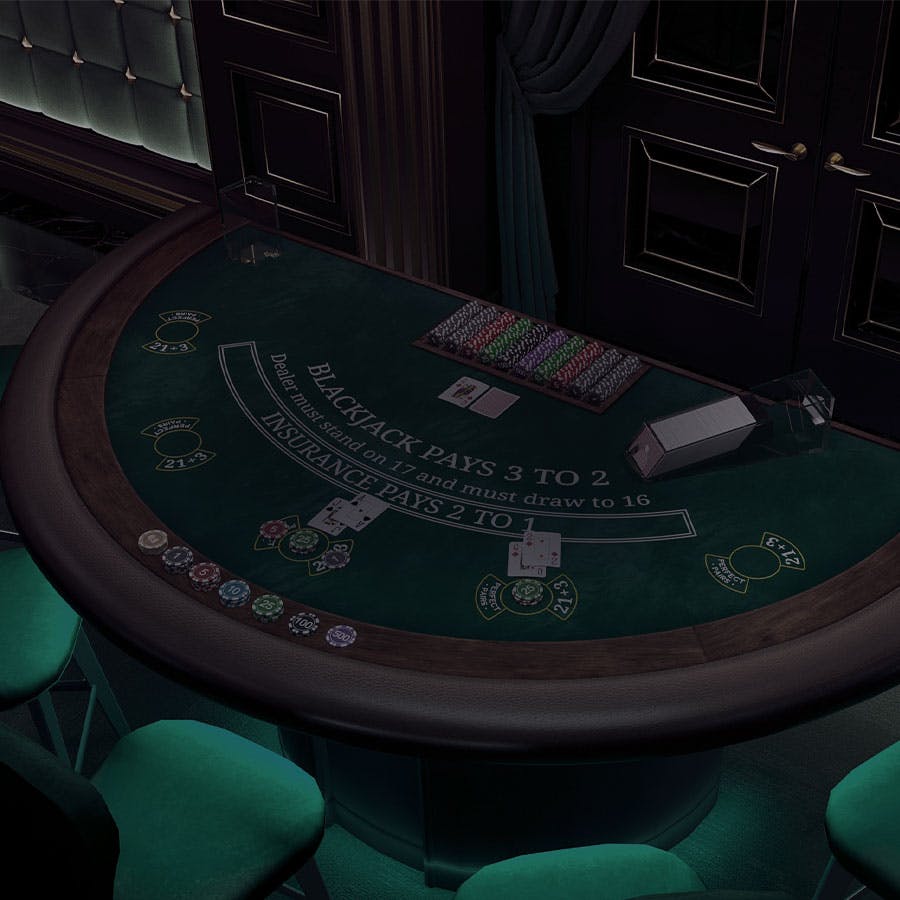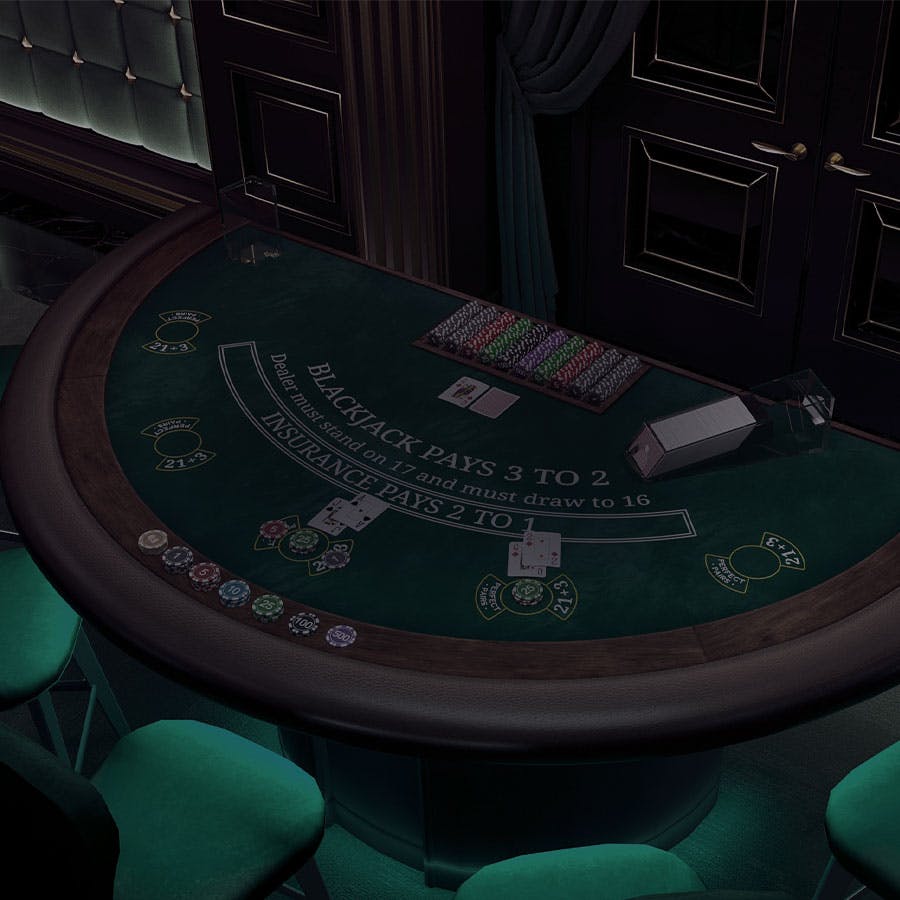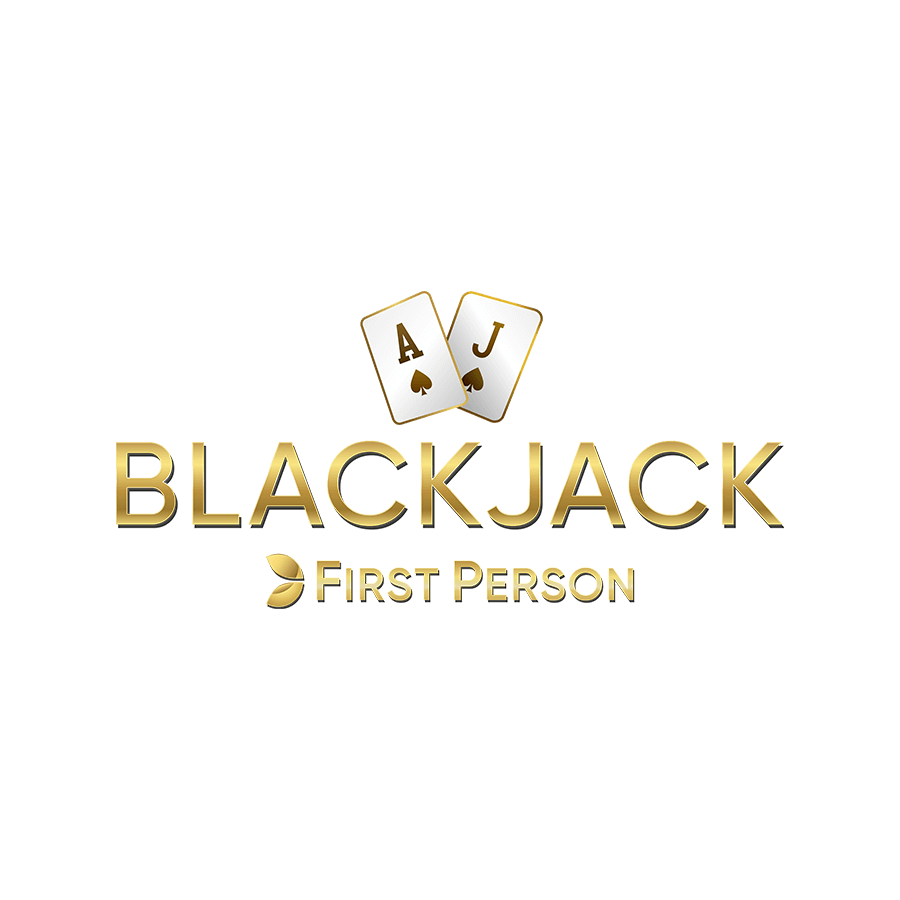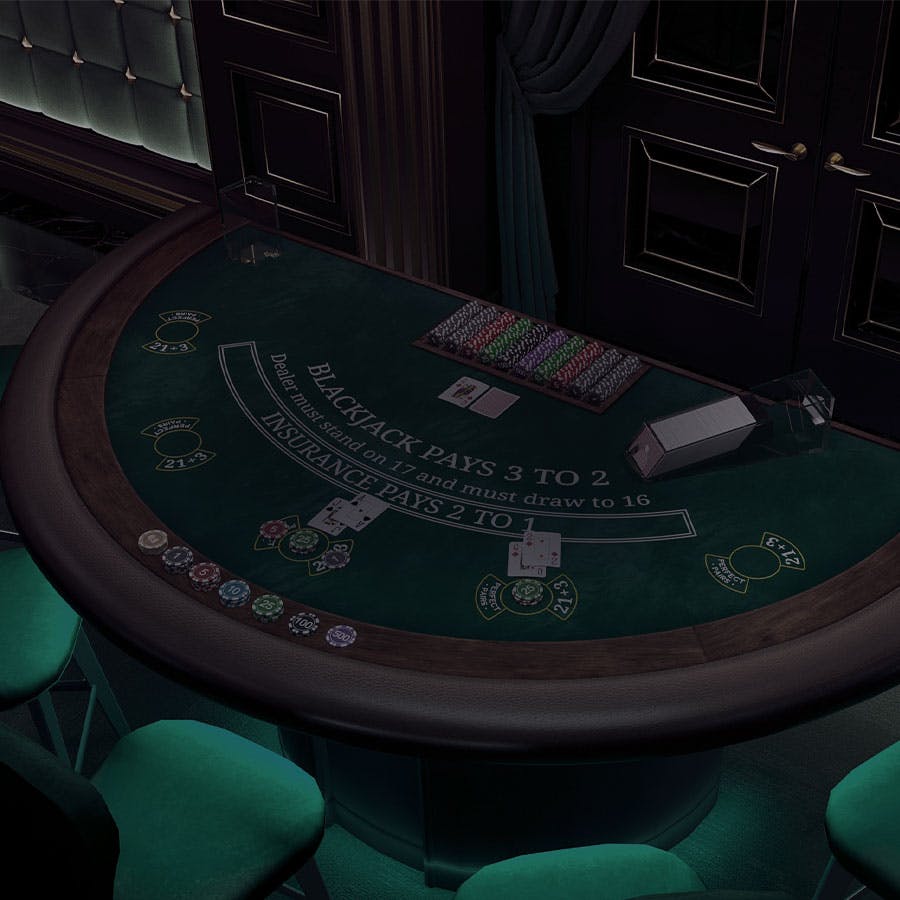 First Person Blackjack™
First Person Blackjack™ info
First Person Blackjack by Evolution is a contemporary take on a classic casino game loved by millions. The table and cards look real but they're a 3D animation. When you play First Person Blackjack, you'll feel like you're right at the heart of the game. Remember to put out the bar snacks when you sign up for this casino experience with an authentic feel.
First Person Blackjack Symbols
Don't let the top-quality graphics fool you. First Person Blackjack is still very much the good old game played around the world for over 300 years. If you're still learning how to play this casino favourite, you will find the animated environment is the perfect place to learn.
Blackjack is played with an ordinary deck of playing cards. You'll be competing against the dealer and your aim will be to get the higher hand, but by no more than 21. Go over 21 and you will lose. With this game, you can take it at your own speed. You also get to choose how many hands to play, going up to five at a time
If you are lucky enough to get a blackjack hand, your reward will be 3:2. 
Features and How to Play First Person Blackjack
This is a game with lots of variety. You can choose between one and five hands to play in each round, and you also have a choice of side bets. The user interface is easy to use. You will see your chip values and all five hands will be available, allowing you to select where you want to play. Just click on your main hand and decide on any side bets. When you are done, click to start the round.
What really makes this experience is the first-person viewing angle. For each hand played, your view will change seat. You could get to experience the game from five different angles!
You will love this animated game and all it has to offer. In First Person Blackjack the shuffling of the pack is done by computer software. This is what is called a Random Number Generator game. One of the unique features of First Person Blackjack is the Go Live button. When you are ready to play at a table against a real-life dealer, hit the Go Live button to go on through.
If you want to this global favourite a chance today, head over to Paddy Power.
First Person Blackjack™ FAQ
How Volatile Is The Game First Person Blackjack?
First Person Blackjack is one of the Low volatility games you can play at Paddy Power.
Who Is The Game Developer Of The First Person Blackjack Game?
First Person Blackjack was developed by Evolution.