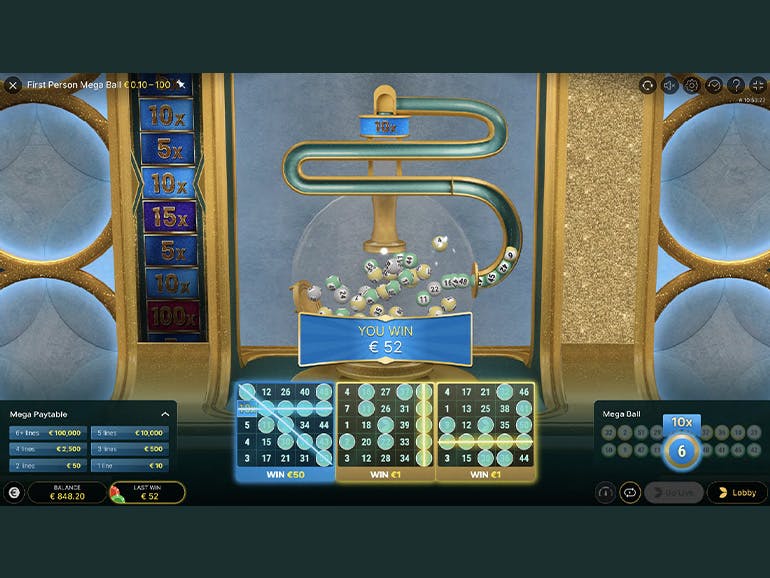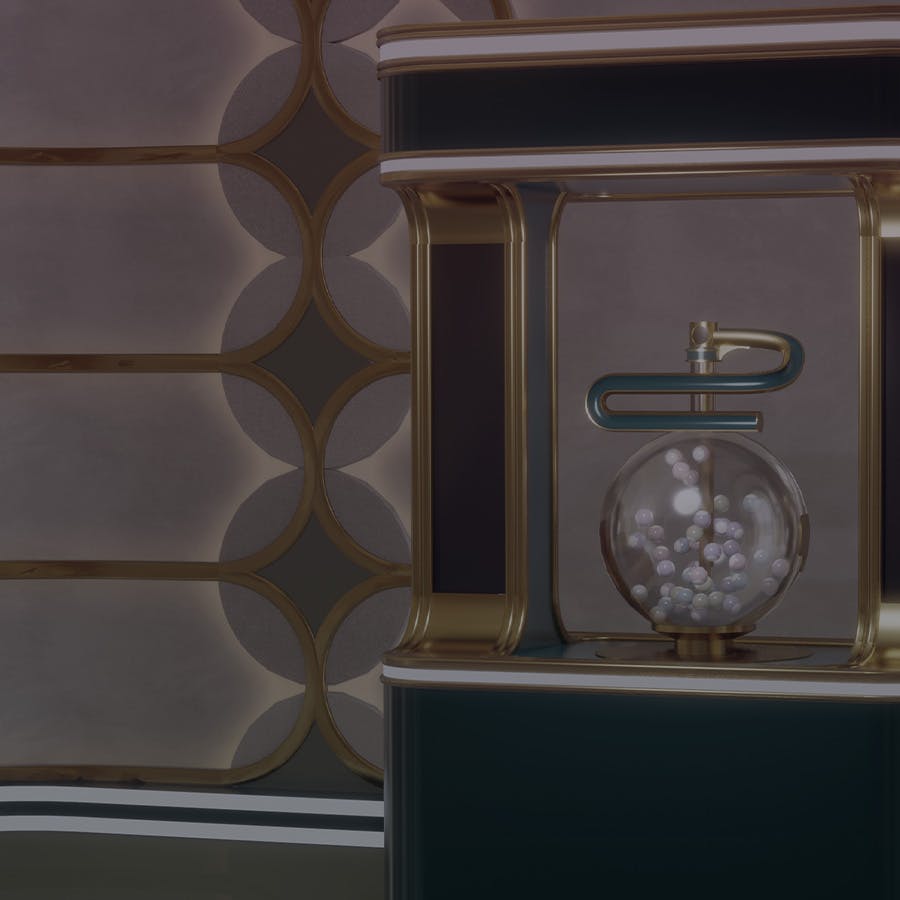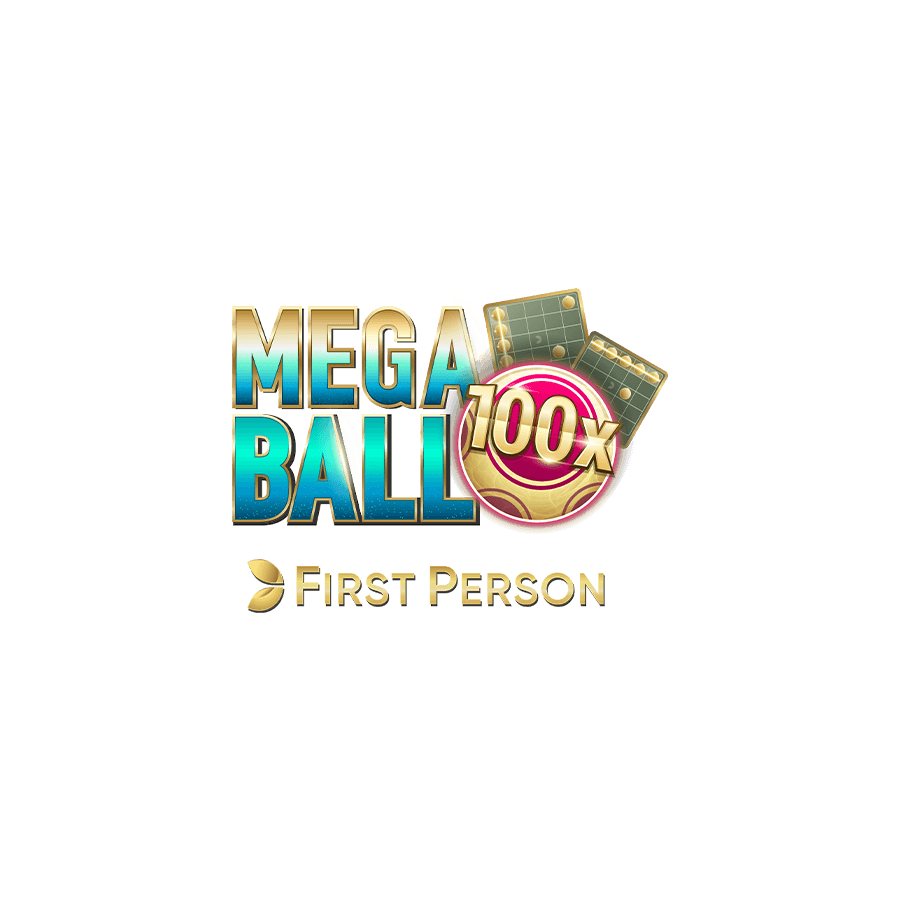 First Person Mega Ball™
First Person Mega Ball™ info
Settle back and enjoy the action on the First-Person Mega Ball game from Evolution. It looks like a cross between bingo and the lottery, but this game has more in common with Keno. Your eyes will be glued to the screen as you wait to see if enough of the numbers, you are waiting on come out to form one or more winning lines.
First Person Mega Ball– Symbols
A ball drawing machine has 51 numbered balls blowing about inside it.
They are chosen at random, one at a time, and blow up through a job until they roll out into view.
Your cards get the numbers on them marked off as they are drawn.
 Features and How to Play First Person Mega Ball
Start playing First Person Mega Ball by setting a value for your cards, which determines the price in the paytable. The win values are listed from one line up to the maximum of six or more lines, and you will see the paytable get updated as you increase or decrease the card value. The next step is to choose how many cards you want to play with. Choose from one, ten or 25 cards, or select 100 of them. Each card has a 5x5 grid of numbers on it that you need to mark off.
After this, the game starts, and 20 numbers are drawn out. While this is done, your cards are updated automatically and any numbers that come out are marked off. Once all 20 numbers have been drawn, a random win multiplier is allocated and added to any wins that you have.
If you have played the live dealer version of Mega Ball with a human host, you will know exactly how this game is played. In fact, the Go Live button located at the bottom of the screen gives you the option of heading to that version if you want to keep playing with a change of scenery.
First Person Mega Ball™ FAQ
How Volatile Is The Game First Person Mega Ball?
First Person Mega Ball is one of the Low volatility games you can play at Paddy Power.
What Is The Theme Of The Game First Person Mega Ball?
First Person Mega Ball is one of the TV Show themed games offered by Paddy Power.