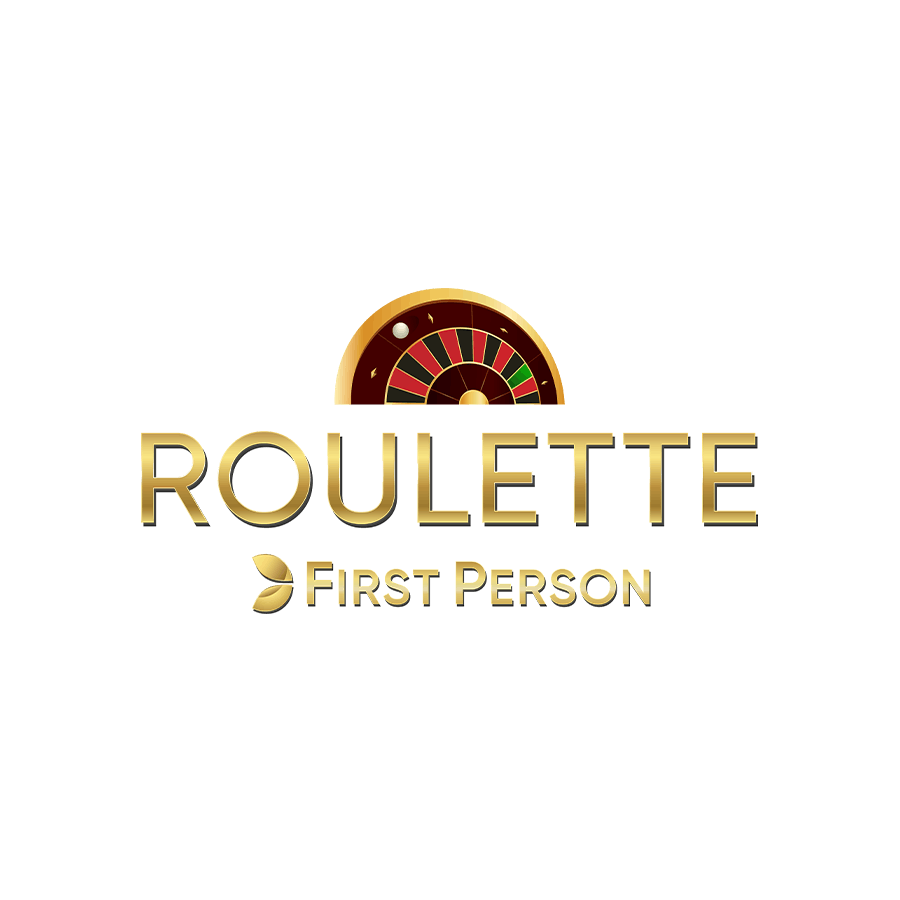 First Person Roulette™
Discover a new way of playing roulette with the First Person Roulette from Evolution. This game is played on a virtual table but with the option of heading straight to the live dealer area if you want a unique way of playing. Place your bet and watch the wheel spin around in front of your eyes in this colourful version of the casino favourite.
First Person Roulette– Symbols
A European-style roulette wheel with a single zero is used.
A bright and bold table has all the possible bets laid out on it.
Different-sized chips sit on the table
A list of hot and cold numbers is posted in the background
Features and How to Play First Person Roulette
With First Person Roulette, you get started by dragging the size of chip you want to wager to the bet you are interested in. All the traditional roulette bets are available, with the payouts you would expect to see.
A straight up bet on a single number pays at 35:1
Split number at 17:1
Street bets reward you with 11:1 wins
Corner bet pays at 8:1
The line bet has a return of 5:1
Columns and dozen bets pay at 2:1
Even money bets have a 1:1 reward rate
The racetrack section on the table covers the French-style bets like tiers, orphelins, voisins and zero. These wagers all cover a series of different numbers and may require you to place more than one chip at a time.
Once you have chosen the bet you want to make, it is time to press the Spin button and see where the ball ends up after moving around the spinning wheel. If you want to switch to a live dealer presentation, you just need to hit the button marked as Go Live and you will be whisked away to a live table.