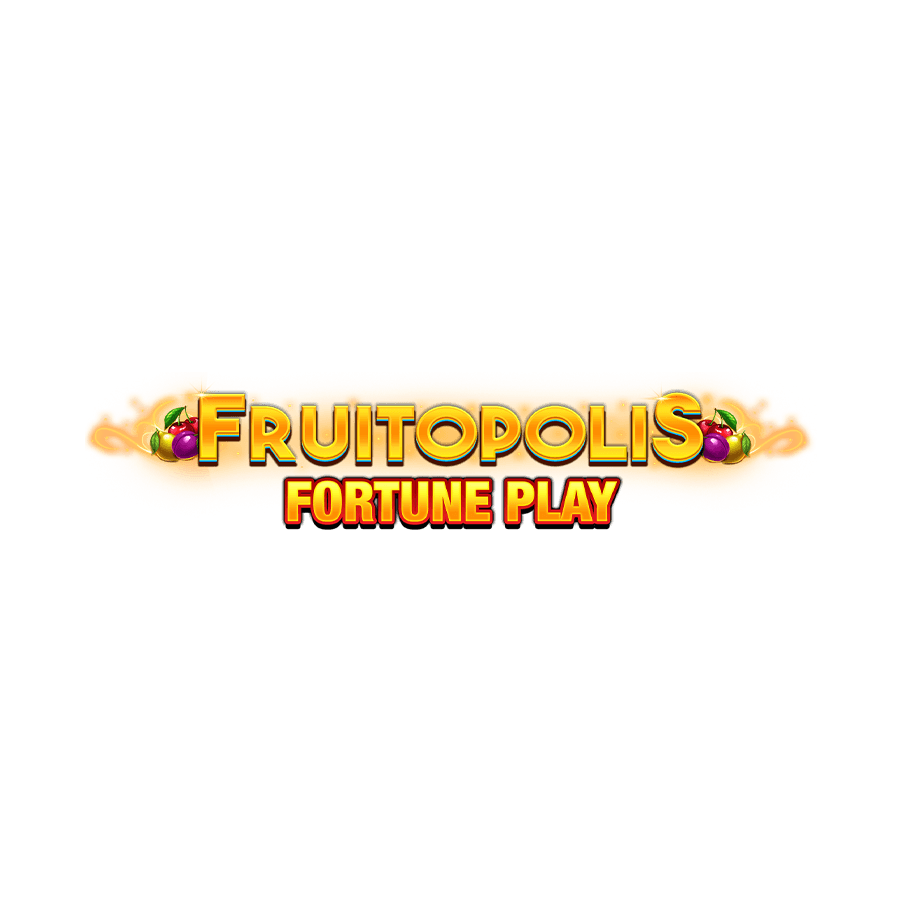 Fruitopolis Fortune Play
Fruitopolis Fortune Play Details
Brought to you by Blueprint Gaming, Fruitopolis Fortune Spins boasts a fresh, fruity theme. This traditional slot game offers various win lines and additional reel sets and bonuses. 
Fruitopolis Fortune Play Symbols
The design of the game looks like a typical slot game with reels adorned with basic symbols, including cherries, The Red 7, The Blue 10, and a Red J. Simply match three or more in one line and you've got yourself a win. 
There are also Golden Chip Mystery Symbols and Money Spins symbols which, if landed on, will reveal another symbol or trigger free spins, retrospectively.
Features and How to Play Fruitopolis Play Spins
Just like other slot games, the aim is to get as many matching symbols in one line as possible. Before the game commences, though, players must set their stake. Once more, the bonus game Fortune Spins also has a minimum and maximum bet amount, when triggered.
With 20 lines during gameplay, there's a variety of features and winning opportunities to look out for: 
·       Adjacent Pays: Match three or more symbols in an adjacent line and you've got yourself a win!
·       Golden Chips: If you're lucky enough to land on a Golden Chip, a mystery symbol will then be revealed, triggering bonus features, including extra money spins.
·       Money Spins: Land on a Money Spins symbol and you'll have won a cash re-spin. This is where you have three extra spins and have to collect as much cash as possible. 
·       Fortune Spins: When this game is in play, you'll get four spins, one after another. Plus, if you land on any mystery symbols during this game, they'll be transferred to your remaining reels which could trigger even more Money Spins. 
With adjacent paylines and stacked symbols offering bonus games and features, the reels in this game can be transformed in seconds - so keep your eyes peeled!