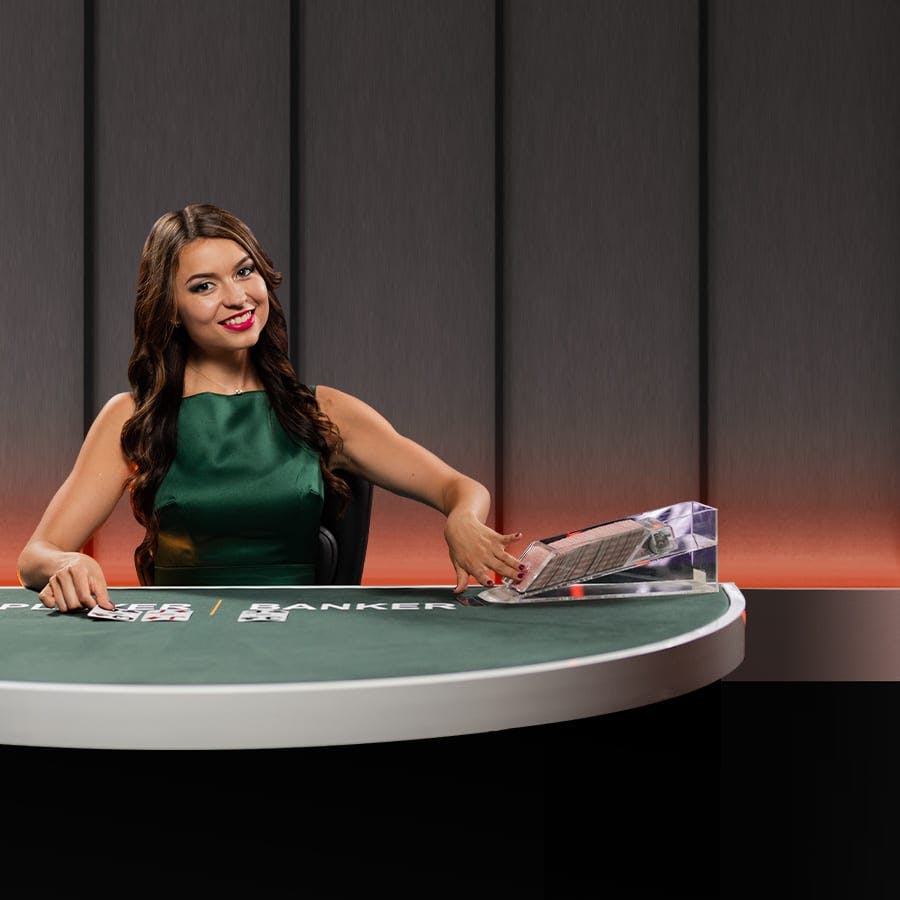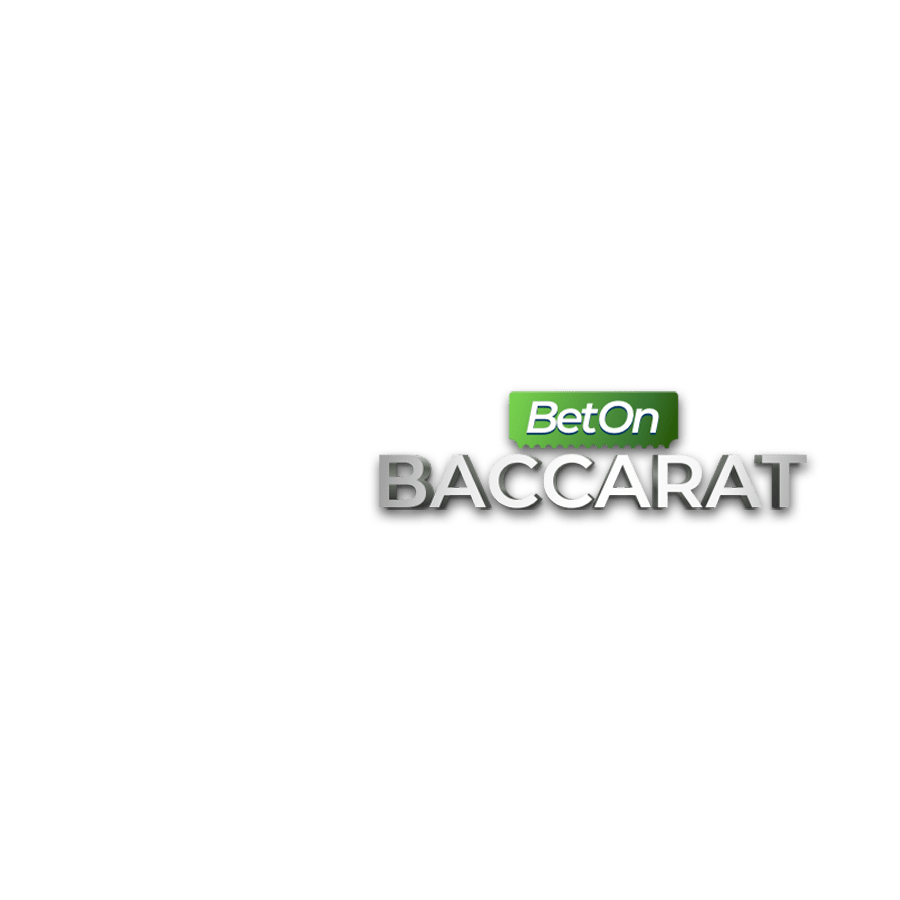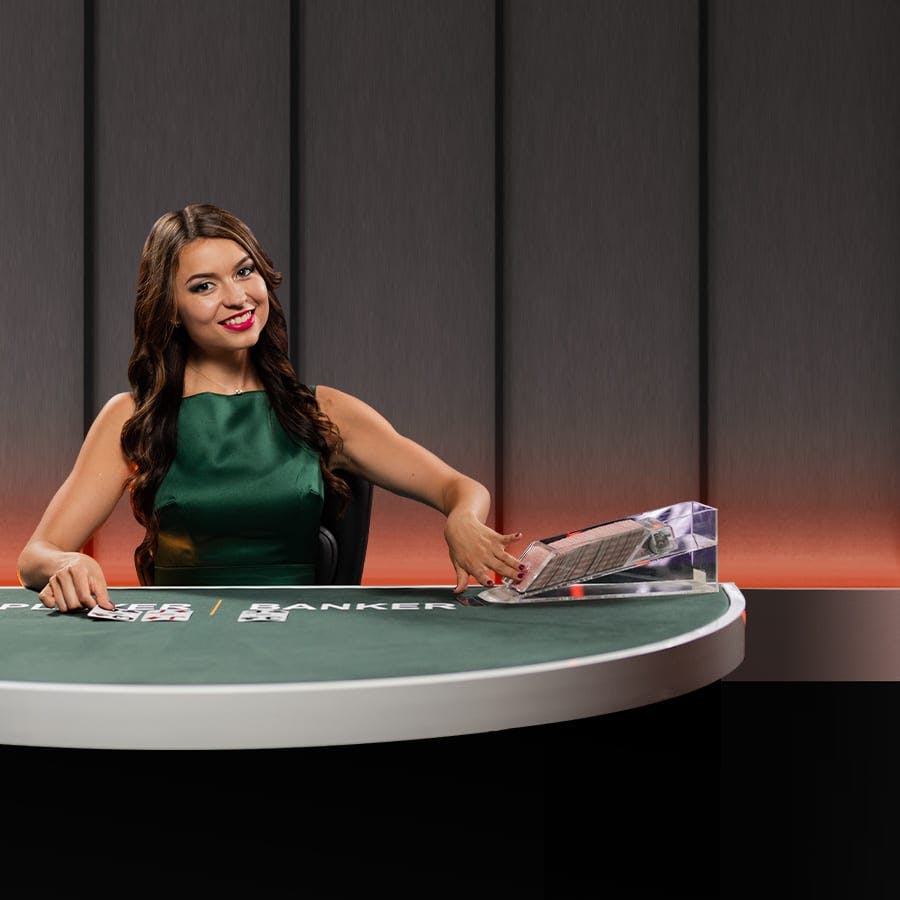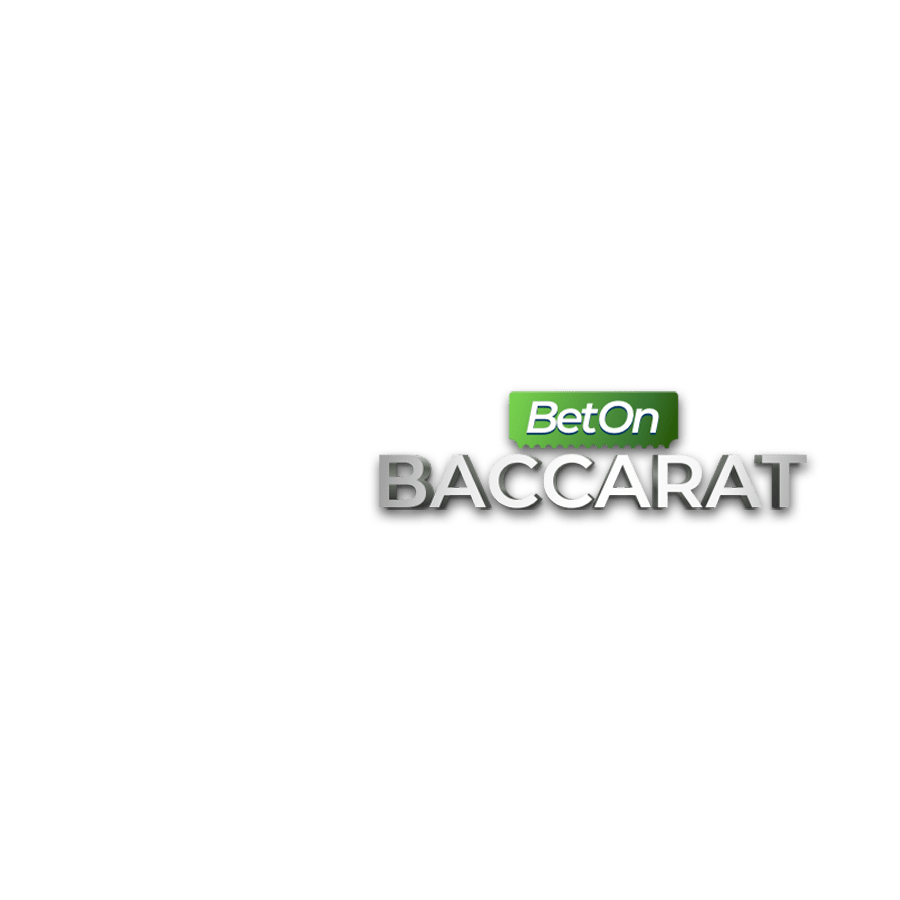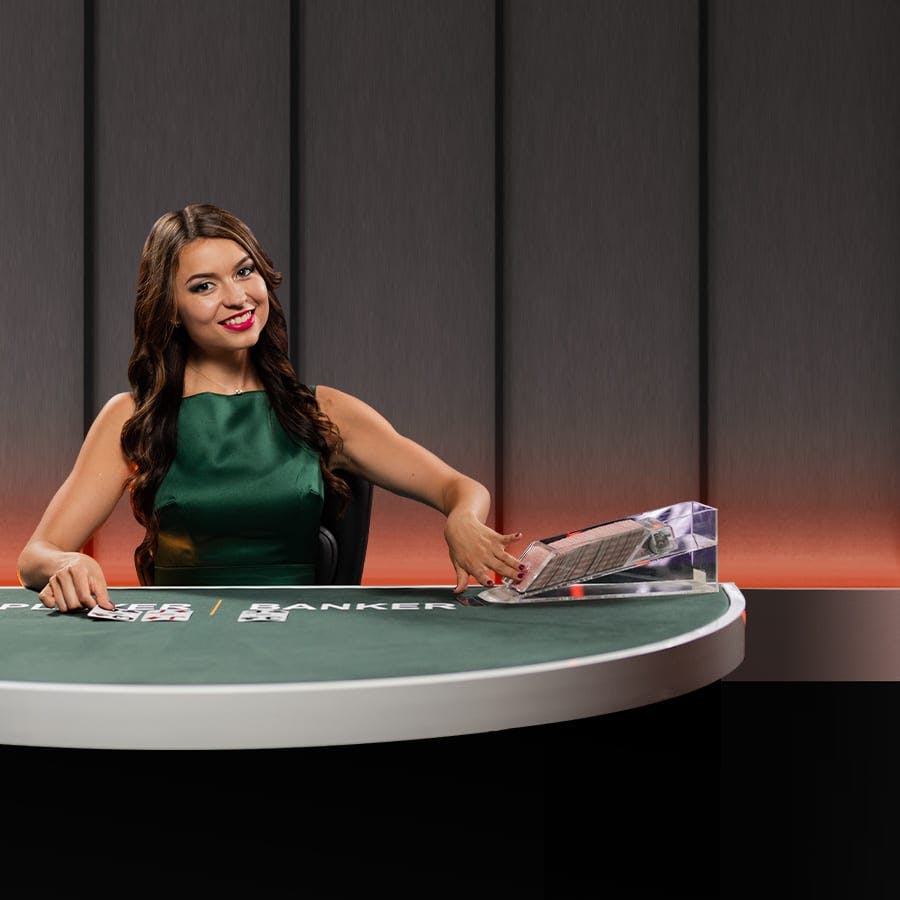 Live Bet On Baccarat
Live Bet On Baccarat info
BetOn Baccarat Live Game Details
Playtech have released their latest version of BetOn Baccarat to Paddy Power's live casino. There is an increased range of betting options to choose from and odds that constantly fluctuate as bets are made and cards are dealt by the dealer. The player with the closest hand to nine is the winner and there are many types of bets that can be covered, such as Player Pair, Banker Pair, Either Pair, and Egalite bets, with each offering something different. You can also spread bets by betting on a number of potential outcomes and standard baccarat bets.
BetOn Baccarat Live Game Features
The most popular of the bets are main hand bets, which is where the bet covers the player and banker positions. For example, you can bet on a Tie, which is when the player's and banker's hands are equal. Suits and Colour means you can bet on the number of colours and suits of the card dealt by the live dealer. An example is betting whether there will be more black or red cards in total. Totals means the bets cover the total of individual hand or both hands combined depending on player preference. Egalite means it covers specific tie bets ranging from a tie on zero to a tie on nine. These bets offer higher payouts, as they carry a little more volatility.
How to Play BetOn Baccarat Live
You will have up to 20 seconds to decide where you wish to place your bets on the 33 possible outcomes available. You can also choose which bet you want by selecting from the ones displayed in the betting panel. Once you have confirmed any bets, they will be added to your betting slip, which you will find at the right-hand side of your screen. Ultimately, as with most card games, you are pitting your wits against the dealer. 
Live Bet On Baccarat FAQ
WHO IS THE GAME DEVELOPER OF THE LIVE BET ON BACCARAT GAME?
Live Bet On Baccarat was developed by Playtech.
WHAT IS THE THEME OF THE GAME LIVE BET ON BACCARAT ?
Live Bet On Baccarat is one of the Card Table themed games offered by Paddy Power.