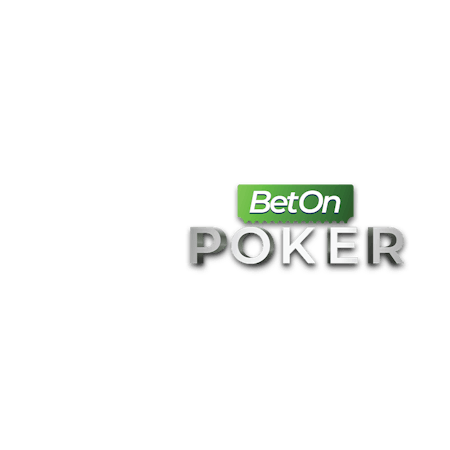 Live Bet On Poker
Bet On Poker Slot Game Details
Bet On Poker is a variant of the Texas Hold 'Em style card game brought to you by Playtech. The game can be played by an unlimited number of players wishing to pit their wits against the dealer. What's more, players can do so at any time to suit them since the game is available 24/7.
The main goal is to bet on a hand that will form the highest five-card poker combination by using two cards dealt by the dealer to each betting position along with five community cards, otherwise known as 'The Board'. Payouts are slightly different because players are paid according to odds which are constantly recalculated as the game progresses, as opposed to providing a pot.
Bet On Poker Symbols
There are four betting rounds in total. The second hand is interesting because players can additionally bet on the status of the winning combination and the number of black and red cards dealt. The dealer isn't there to assist you in your pursuit of clinching cash prizes, but they will provide commentary and diplomacy by suggesting which hand has the best chances of winning in every round of the game.
Features and How to Play Bet On Poker Slot
Once the dealer has dealt the cards to the players, you will notice three cards displayed next to each position. In order, the first card shows the odds, the second card reveals your overall wager, and the third card unveils the total bet of all players on the current box. Buttons are provided at the bottom of the screen, allowing you to open a live chat window where you can converse with the dealer and other players. Moreover, you can also review your history as well as access the settings to select the video and sound quality.
Live Bet On Poker FAQ
WHO IS THE GAME DEVELOPER OF THE LIVE BET ON POKER GAME?
Live Bet On Poker was developed by Playtech.
WHAT IS THE THEME OF THE GAME LIVE BET ON POKER ?
Live Bet On Poker is one of the Poker themed games offered by Paddy Power.