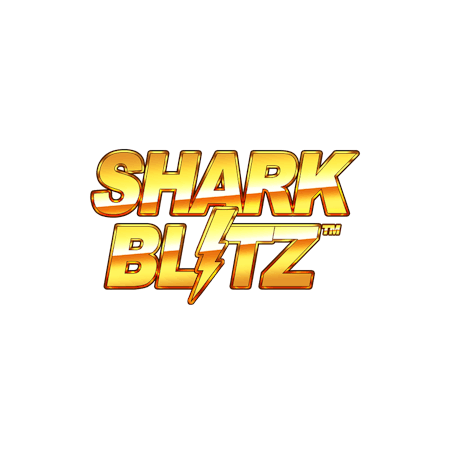 Shark Blitz™
Sharks are not the biggest casino fans, as their lack of social grace tends to prevent them from communal gatherings. Luckily enough, the games inspired by them can still be a lot of fun. Shark Blitz, a 3x6 slot game from Playtech, is one such game sure to make a big splash.
The wild in Shark Blitz is the blue diamond, sparkling in all its underwater glory. Playing the scatter is the Free Games Recharge symbol, which is decidedly less ocean-inspired.
Shark Blitz Stakes and Features
The first of the key features of Shark Blitz is the Crunch! Mode. Crunch! Mode activates randomly, placing two scatters somewhere on the reel.
The free spins bonus game in Shark Blitz is accessed when the player lands at least three scatters in a single spin. More scatters mean more free spins. Landing two or more scatter symbols in this game will increase the payout multiplier by one (up to 20) and reset the free spin count. It is in these free spins that the maximum 37,500x payout can be claimed.
Finally, Shark Blitz can also randomly grant access to the Jackpot Blitz progressive jackpots. If activated, a new game will appear where the player selects diamonds to match symbols to try for one of four jackpot tiers.
How to play Shark Blitz
Before spinning in Shark Blitz, players need to choose their bet by pressing the bet button. Once happy with the selection, press the spin button to begin a round.
Shark Blitz plays with over 5,625 paylines.
Shark Blitz™ FAQ
Is this game based on Jaws?
Not directly, but it is very much inspired by the property, its visuals, and its music.
Is Shark Blitz a progressive Jackpot?
Yes, Shark Blitz ties into the Blitz line of progressive jackpots.