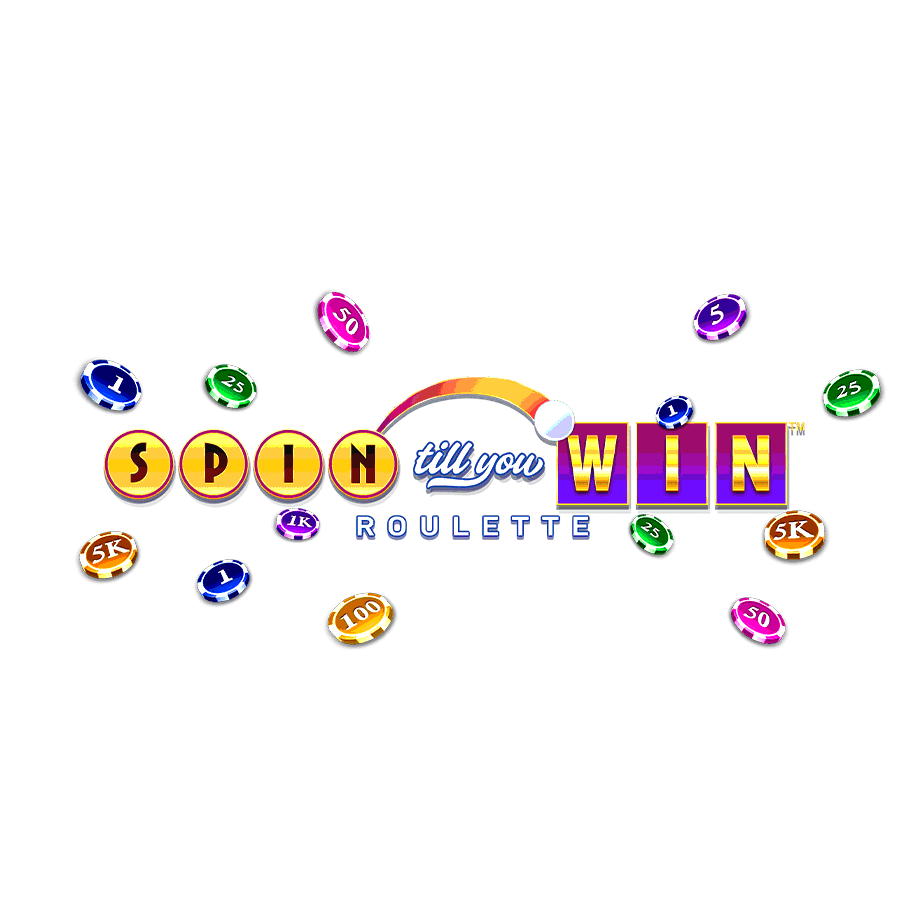 Spin Till You Win Roulette
Spin Till You Win Roulette™ Game Details
Roulette just got a whole lot more interesting with this online version of the game where, as the name implies, you just spin till you win. Developed by well-known developer Playtech Gaming, the game immerses the player in what feels like a live game of roulette. The rules are very similar to standard roulette, and the bonus can be triggered at any time, creating suspense from start to finish.
Spin Till You Win Roulette™ Stakes and Features
The features for this game include a Spin Till You Win bonus. During this round, players have the chance to win a 500x multiplier, giving them a higher chance of winning. In addition to there being a maximum of 10,000 credits available, other features include a 3D roulette wheel and HD cameras, which help to immerse players in the live casino experience. You simply need to place where you think the ball will land to be in with a chance of winning.
How to Play Spin Till You Win Roulette™
The game follows a similar format to European roulette, except for a few subtle differences to keep things fresh. To get started, you must first wager any bets on the Roulette grid before the allocated time for placing bets ends. It's worth noting that multipliers will only be credited to Straight Up numbers. Once the betting time runs out, the dealer will then spin the wheel, and pay out winnings to any players who managed to secure a win during the round.
The odds for the game are as follows:
Outside Bets
Red/Black – 1:1
Odds/Evens – 1:1
Highs/Lows – 1:1
Columns – 2:1
Dozen – 2:1
Inside Bets
Straight Up – 17:1 to 99:1
Split – 17:1
Street – 11:1
Corner – 8:1
Line – 5:1
Come and try your luck and play a different game exclusive to customers on Paddy Power's webpage.