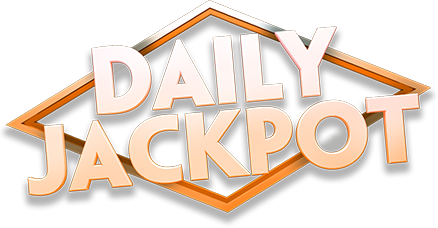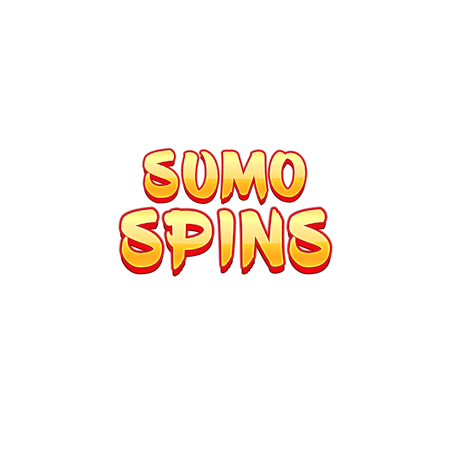 Sumo Spins
Sumo Spins Slot Game Info
Step on up to the dohyo to witness the might of the earth-shaking rikishi in Sumo Spins. Red Tiger Gaming have loaded Sumo Spins with huge features to help you win big alongside the mighty wrestlers. 
How to play
While you await the arrival of the rikishi, you can collect big wins on the reels through unique symbols like the bucket of water, the feast, and the slips. You'll also find card suits littered on the reels to keep the balance ticking along. Sumo Spins is played on 40 paylines that span the four-row, five-reel dohyo. 
Game Features
As you would hope from a slot in the sumo theme, the rikishi feature prominently throughout the game. The Blue, Green, and Red Rikishi all serve as wilds during regular play and substitute for all paying symbols. But the real action begins when they land on the reels. 
Wins and Re-Spins
Red Rikishi will tumble onto your slot to nudge the reels for the chance of a big win. Blue Rikishi opts to roll across the reels to find you a guaranteed win. Green Rikishi, the largest of the three, will stomp down onto the reels to award multiple re-spins. 
The rikishi can land on the reels at any time and, while their skills are to be marvelled at, the slot comes to life when they meet on the dohyo to trigger the Sumo Showdown. 
In Sumo Showdown, you get to pick a rikishi to play as your wild during the free spins. During each spin, the rikishi will battle until one side wins. The winning team will multiply the payouts won during the feature, which can lead to the 1000x your stake jackpot. 
Witness the might of the rikishi first hand in Sumo Spins! 
Suggested Slot Games
If you like slot games, you might also like:
Sumo Spins FAQ
CAN I WIN JACKPOT PRIZES BY PLAYING SUMO SPINS?
Yes, by playing Sumo Spins you can try your luck at winning the Jackpot as well as other cash prizes!
WHAT IS THE THEME OF THE GAME SUMO SPINS?
Sumo Spins is one of the Asian themed games offered by Paddy Power.