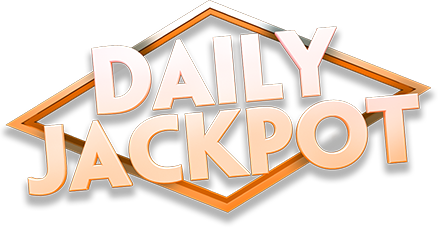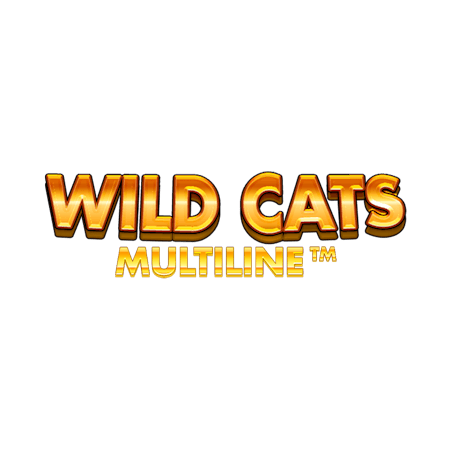 Wild Cats Multiline
Play Wild Cats Multiline Slots For Real Money 
Wild Cats Multiline is a wild slot game that is played across the African Savannah.
There are 11 symbols altogether. The low-paying ones have assembled card suits and the higher-paying ones range from panthers to tigers. 
The lion is the game's wild symbol, which means that when it appears all paying symbols are substituted for this symbol.
Wild Cats Multiline Game Features
The first bonus feature is Royal spins. This is activated when at least three Royal Spins symbols land on the reels. You can land up to six of these at a time, which are later rewarded with free spins. 
Wild Cats Multiline has three jackpot features as well. Starting with the daily jackpot, where its value grows as the day progresses. The Must Go Jackpot is an additional jackpot which follows a similar style to the regular one. However, the King Jackpot is the most lucrative one of them all because it is linked across multiple games and has the biggest payouts on offer.
The multiline feature consists of each spin possibly resulting in between two and seven rows of symbols, whilst always featuring six reels. 
How to Play Wild Cats Multiline 
Wild Cats Multiline can be played on all devices, making it easy to play. Before you begin playing, we suggest you familiarise yourself with the game's special features. This can be done by clicking on the base game instructions. 
There are 49 pay lines in total that can be won across six reels. Anywhere between two and seven symbols appear on a reel at any time. 
Wild Cats Multiline FAQ
CAN I WIN JACKPOT PRIZES BY PLAYING WILD CATS MULTILINE?
Yes, by playing Wild Cats Multiline you can try your luck at winning the Jackpot as well as other cash prizes!
WHAT IS THE THEME OF THE GAME WILD CATS MULTILINE?
Wild Cats Multiline is one of the Animal themed games offered by Paddy Power.
HOW MANY WAYS ARE THERE TO WIN IN WILD CATS MULTILINE?
There are 49 ways you can win in Wild Cats Multiline!
WHAT IS THE MOST VALUABLE SYMBOL IN WILD CATS MULTILINE?
Your most valuable symbol in this game is the wild lion. It can pay out 50x your stake!